More Articles
We end 2016 with Mercury in Retrograde. It is actually pretty awesome. Perfect, really. Find out how.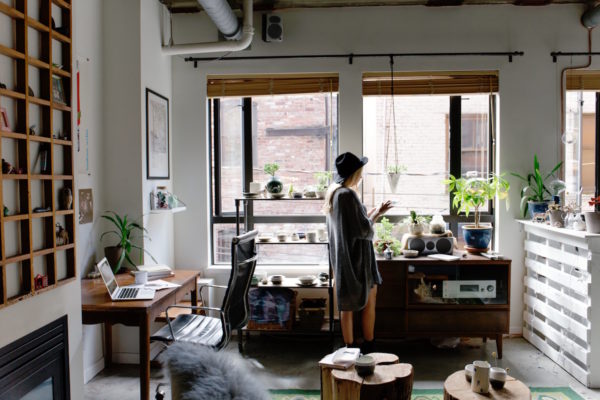 Plans fall through. Sometimes last minute for the holidays. Here are some suggestions for getting R&R and boosting your wellness score.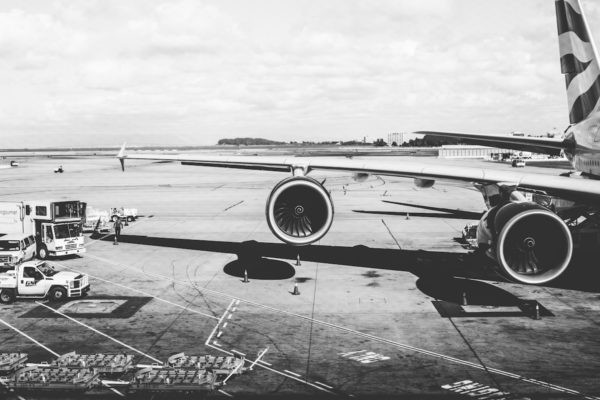 Travelling can be tough for many people. Jet lag. Anxiety. Possibly getting sick. Travelling during the holidays can exacerbate it. Here are some tips to make the journey worth the destination!