More Articles
Amos Chia, the founder of Sentire, has the heart-wish to bring music to the deaf and the blind in Singapore.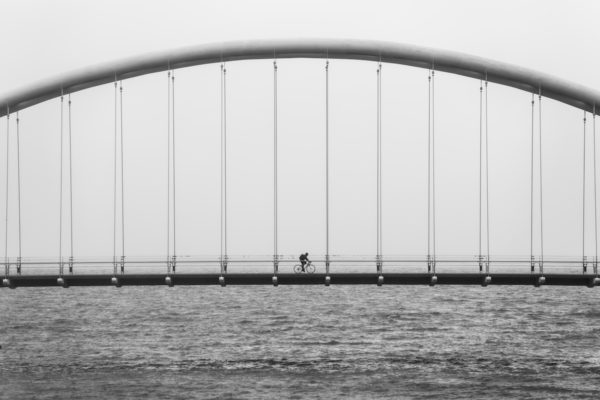 2016 is a universal 9 year, a year of endings. This is the universal theme for this year. What does that mean and how do we let go?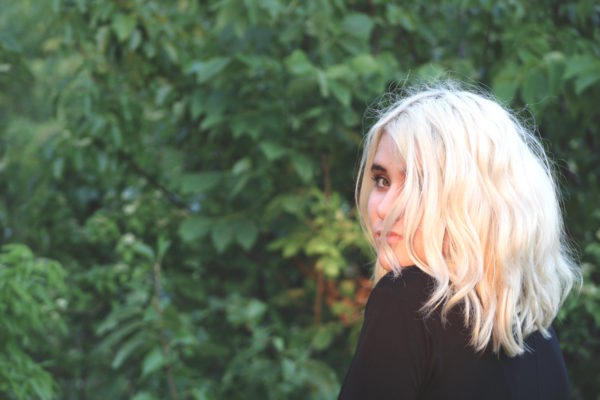 If you find Mercury Retrograde a difficult time, this is for you. Mercury Retrograde is in the sign of Virgo in a 9 month. Find out out what this means.