More Articles
We ask this question. It is both a simple and complex questions. Find out why.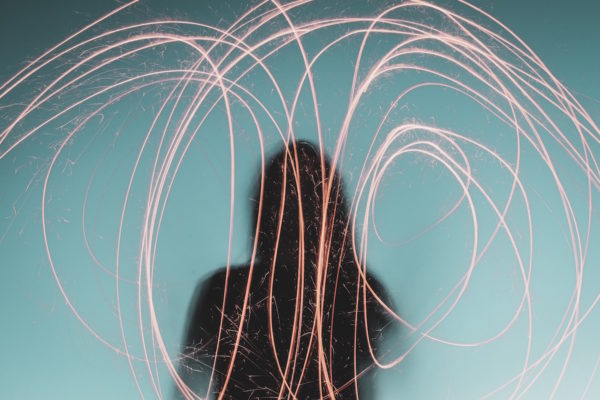 Are we stuck because we are asking the wrong questions? Or are we afraid to ask the right questions?
Jin Shin Jyutsu is energy medicine. Umbilicus and Diaphragm Function Energy organ flows are a fantastic way to connect to Universal Source Energy and to harmonize the body emotionally, physically, and spiritually.