What Therapy
The Power of Choice
What Therapy is a wellness platform that provides resources, tips, tools, and inspiration for all us to embody a well-lived life. We take the meaning of health and well-being to be the broadest and highest definition because we believe we are all on a journey to reveal and uncover the greatest expression of who we are.
We offer a spiritually-infused and metaphysical perspective on the imbalances, stresses, and dis-ease we face in our modern world. This means we look for the deepest, most light-filled, and holistic approach to building up and revealing the firma terra that is you and me. Sometimes it feels like we are merely moving furniture around and nothing is really changing. We invite you to a different paradigm. We invite you on an unapologetic exploration based on self-care, sustainability, and celebration. Intentional change happens when we take responsibility and allow a greater perspective of wholeness to permeate.
In every situation, we have a choice. We can be overwhelmed by "information overload" or we can choose to be empowered by choice. What is my highest possible expression in this moment? How can I act with integrity, heart, presence, and engagement? How can I imagineer greater health and wealth in its highest octave for myself and the ecosystem?
ANCIENT WISDOM, MODERN RESEARCH, PHILOSOPHY, SPIRITUALITY, and Cosmic Inheritance
The Holistic Approach
Way of Abundance
Each person is a unique ecosystem of diet, attitude, emotion, relationship, philosophy, genetic, life experience, and lifestyle. We are a constellation of interdependent elements. The holistic approach looks at a person as a whole and as part of a whole.
This approach is centred on the body's innate ability to heal. Our body-mind-spirit is amazing! Our ability to live our best life may be diminished due to stress, incompatible diet, lifestyle choices, ineffective beliefs, and other factors. By exercising our power of choice, we can invite what nourishes, nurtures, and celebrates us. A choice is an opportunity to reset and recalibrate to our true north.
The radical mindset is to let go of the identification of the dis-ease as symptoms and as who a person is. This is a way of abundance as we relax into self discovery and possibilities.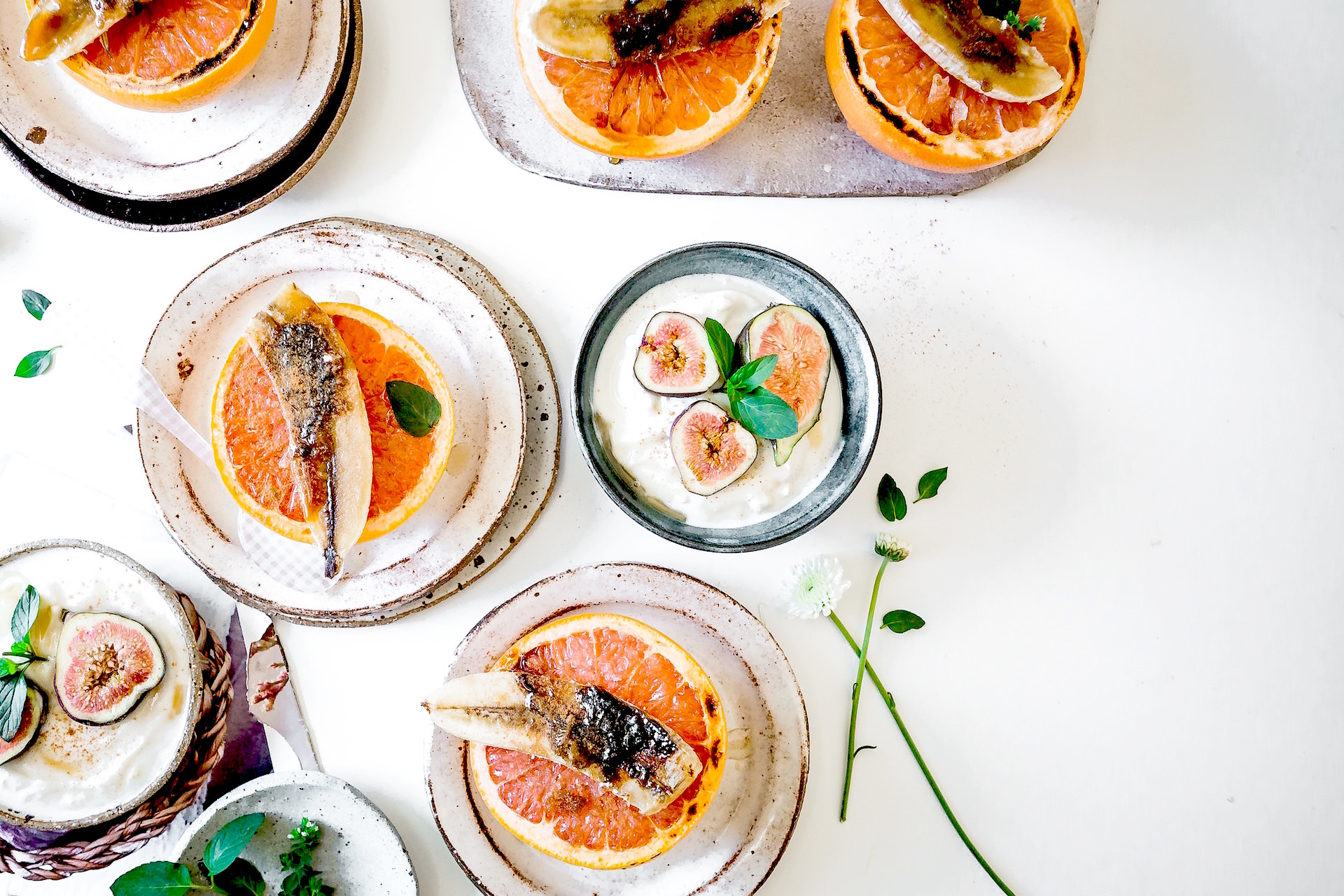 Eat
We believe what and how we eat and drink is foundational to our health and well-being. Our diet is one source of life force energy and post-natal qi that builds, restores, and rejuvenates. Sourcing the most nutritious, clean, and sustainable ingredients is not only important to nourishing our cranial, heart, and gut brains. Our consumer practices and philosophies have an impact on our local ecosystem and the greater environment.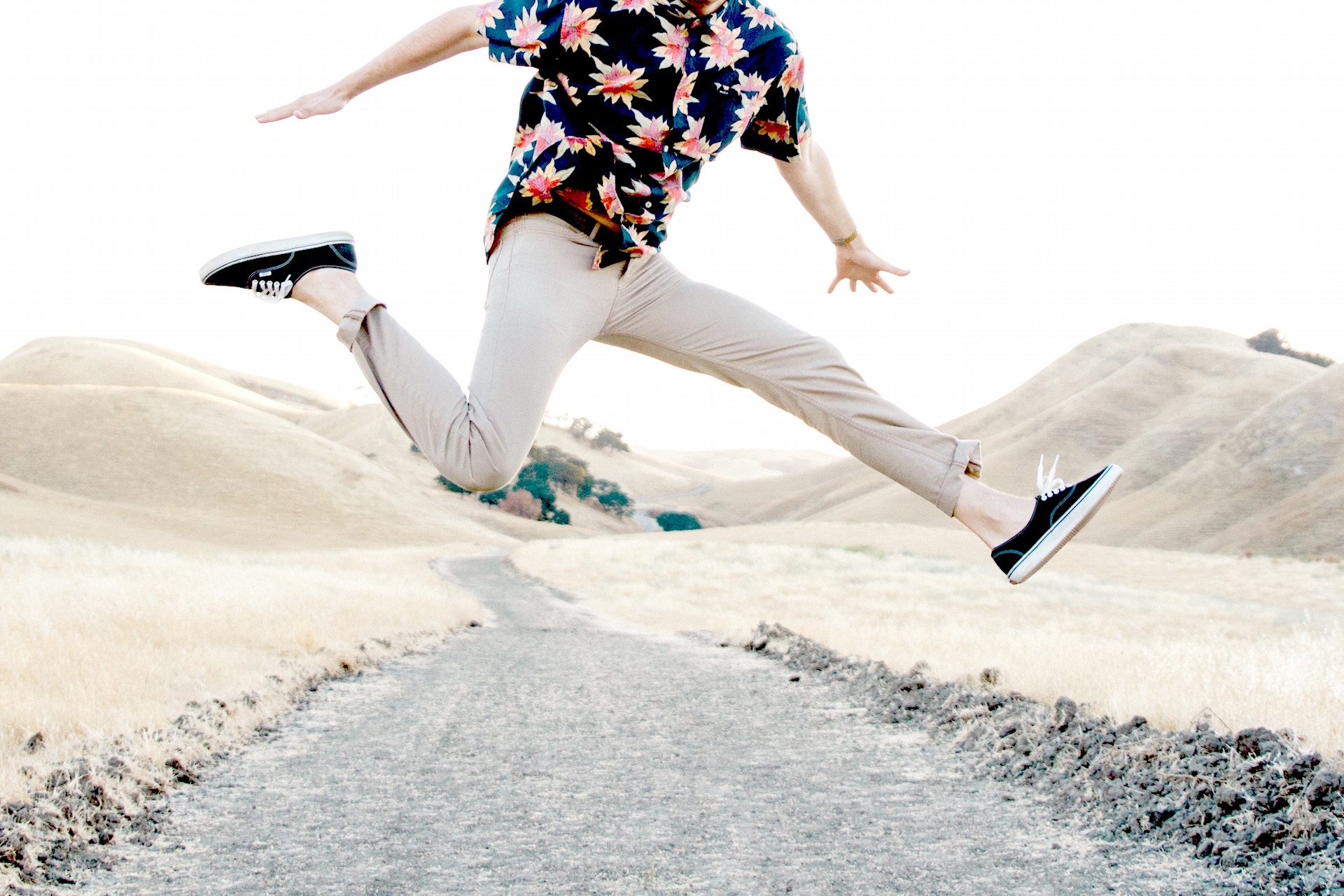 Move
The body is built to move. Physical movement has positive effects on and reflects movement on other levels, including mental flexibility and emotional harmony. Movement goes beyond exercising. Awareness of how we move helps us stay agile, responsive, and present. Conscious and embodied movement also illumines where we may have limited our state of being.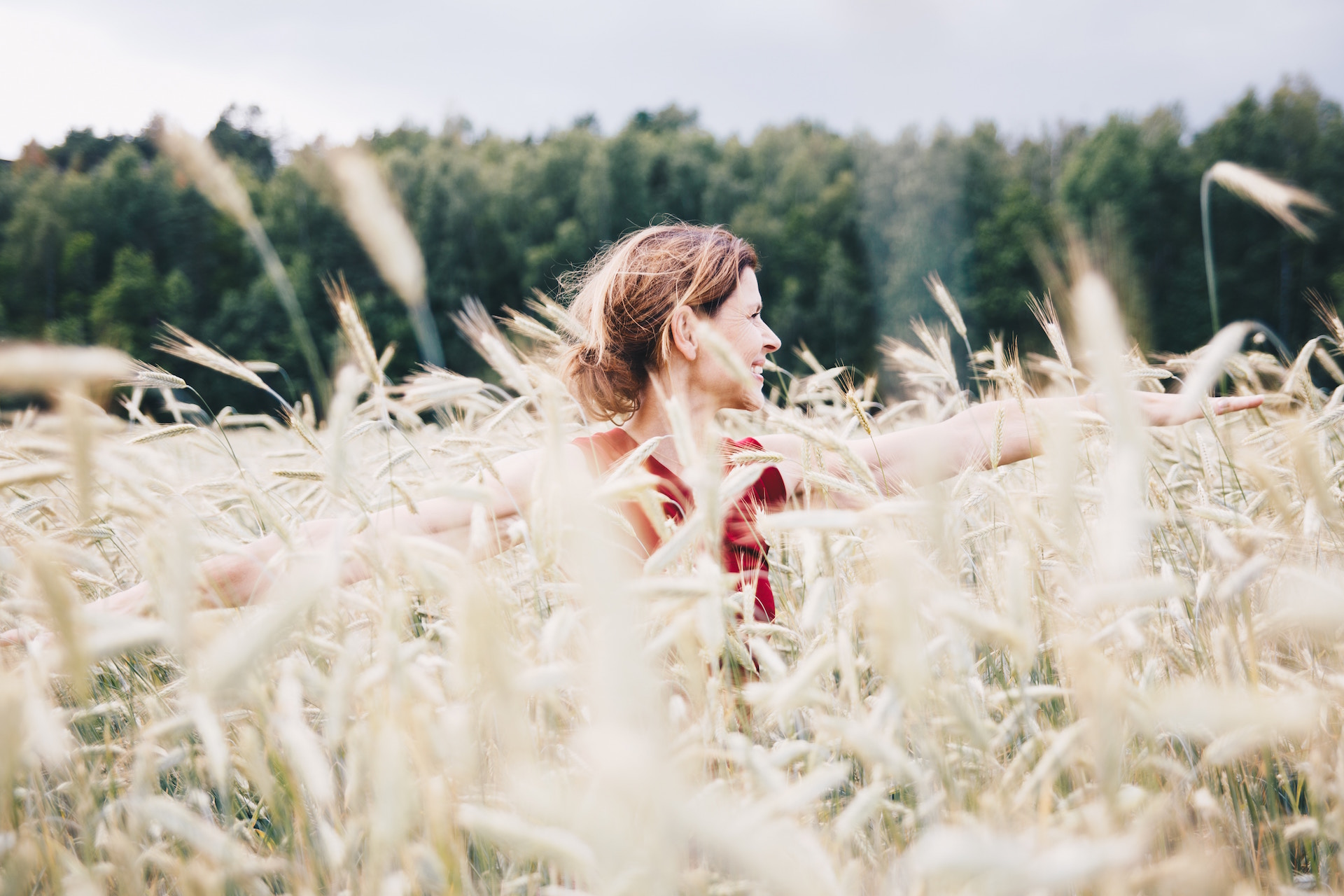 Breathe
The breath is the one thing we can do consciously and automatically. How we breathe, throughout the day, in moments of challenge, using pranayama techniques to direct our life force, or in meditation, has a profound impact on our health and well-being. We look at the different approaches to stress relief, resilience building, greater respiratory function, inner peace, and more.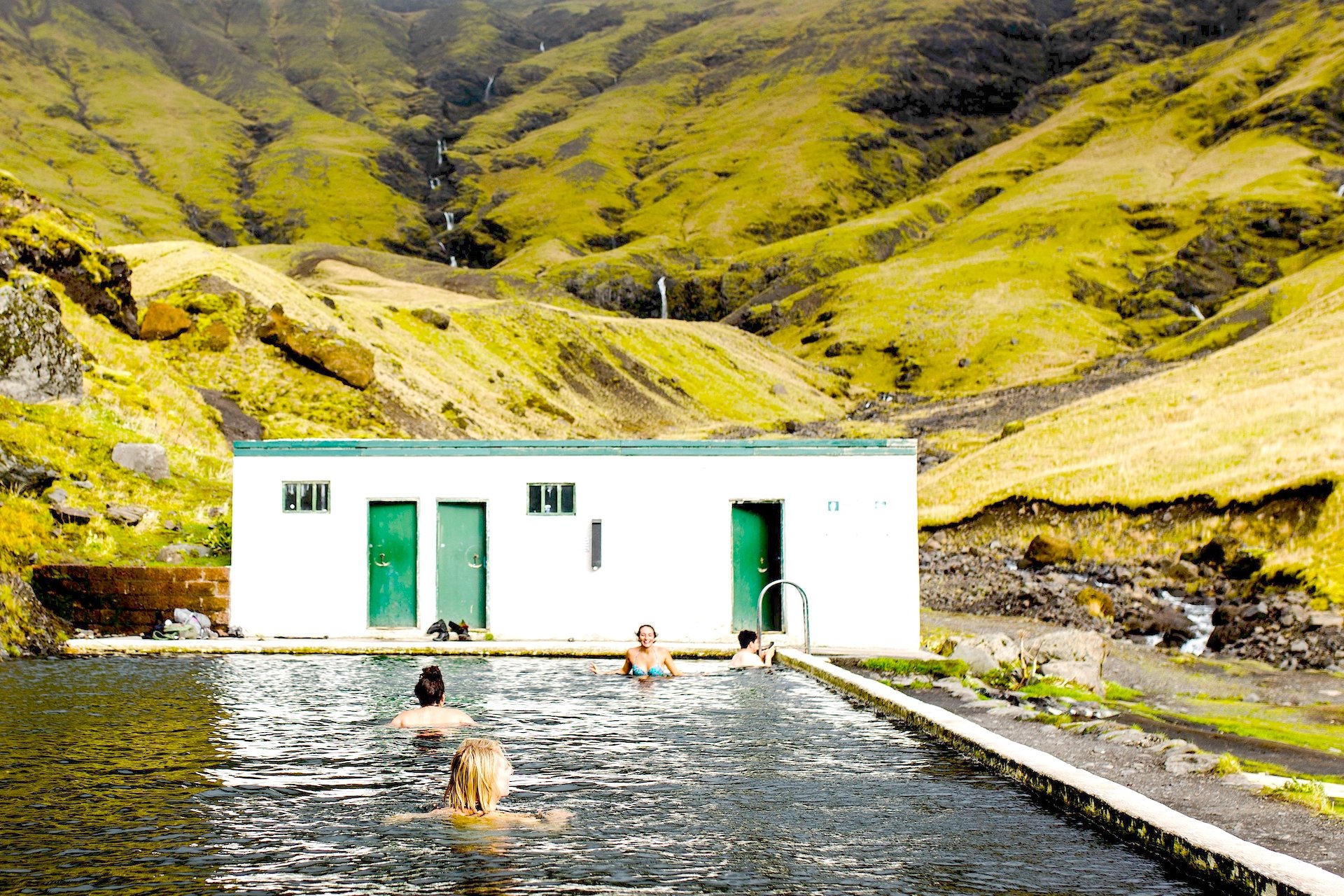 Heal
In Chinese Medicine, there are three levels of dis-ease and well-being – the earthly level, the human level, and the celestial level. Each one requires a different focus though the elements are linked and interdependent. At the earthly level, we work with the environment, including the climate and the diet. At the human level, we look at our patterns of thought, emotions, and behaviour. Our fixation and attachment can lead to imbalance and even suffering. At the celestial level, we look at how we follow our heart as a way to fulfill our "destiny".  At What Therapy we believe that there are more than physical factors in play and look at the emotional, mental, and spiritual aspects of healing.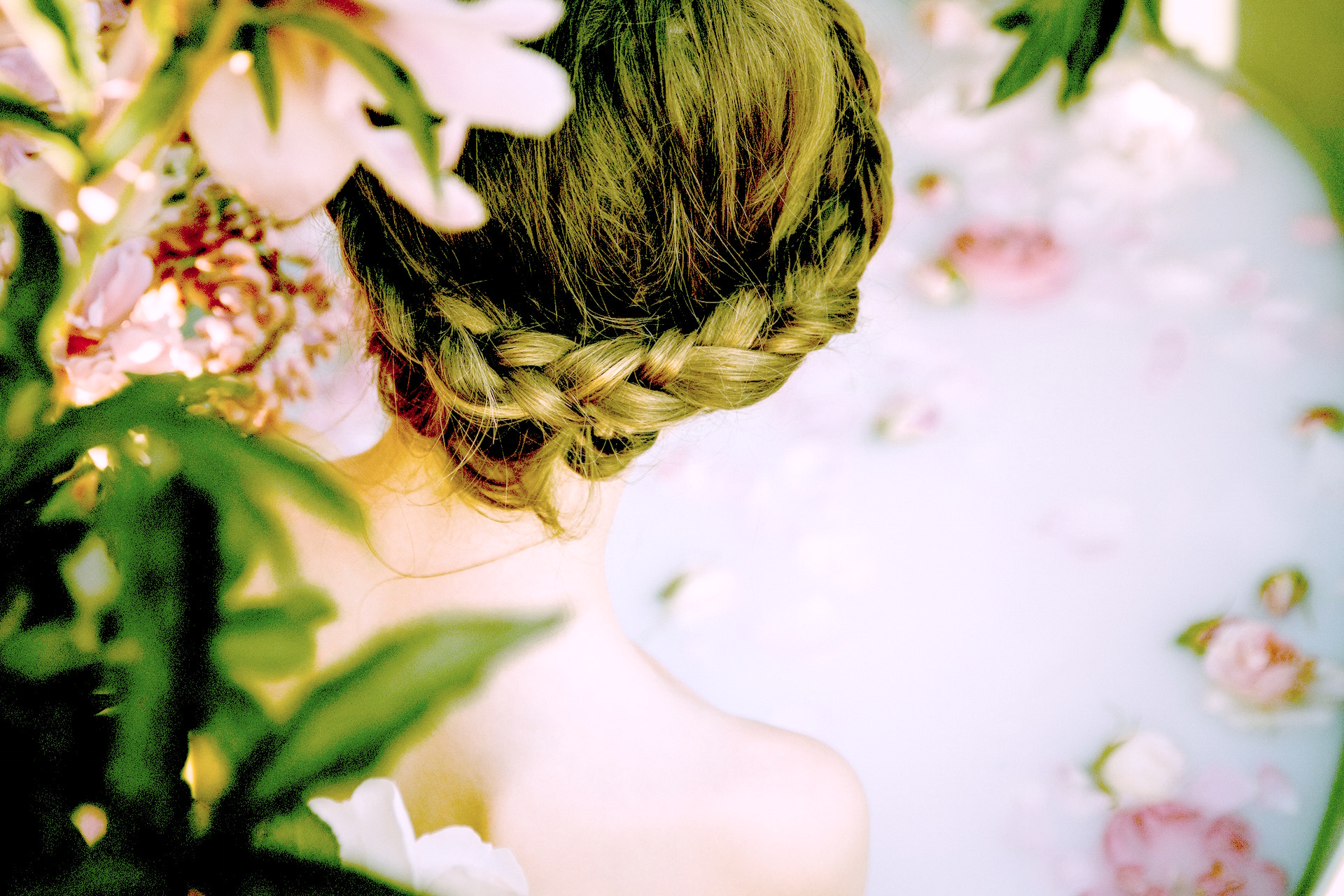 Glow
While inner glow comes from what we ingest and how we feel, we believe we can add to our glow with clean non-toxic products. What we put onto our skin is so quickly absorbed, we can easily enhance our health by consciously choosing our skincare, makeup, and sunscreen. We are advocates of using beautiful products that are a delight to use and are better for us and the environment , whether they are commercially available or handmade in your own kitchen.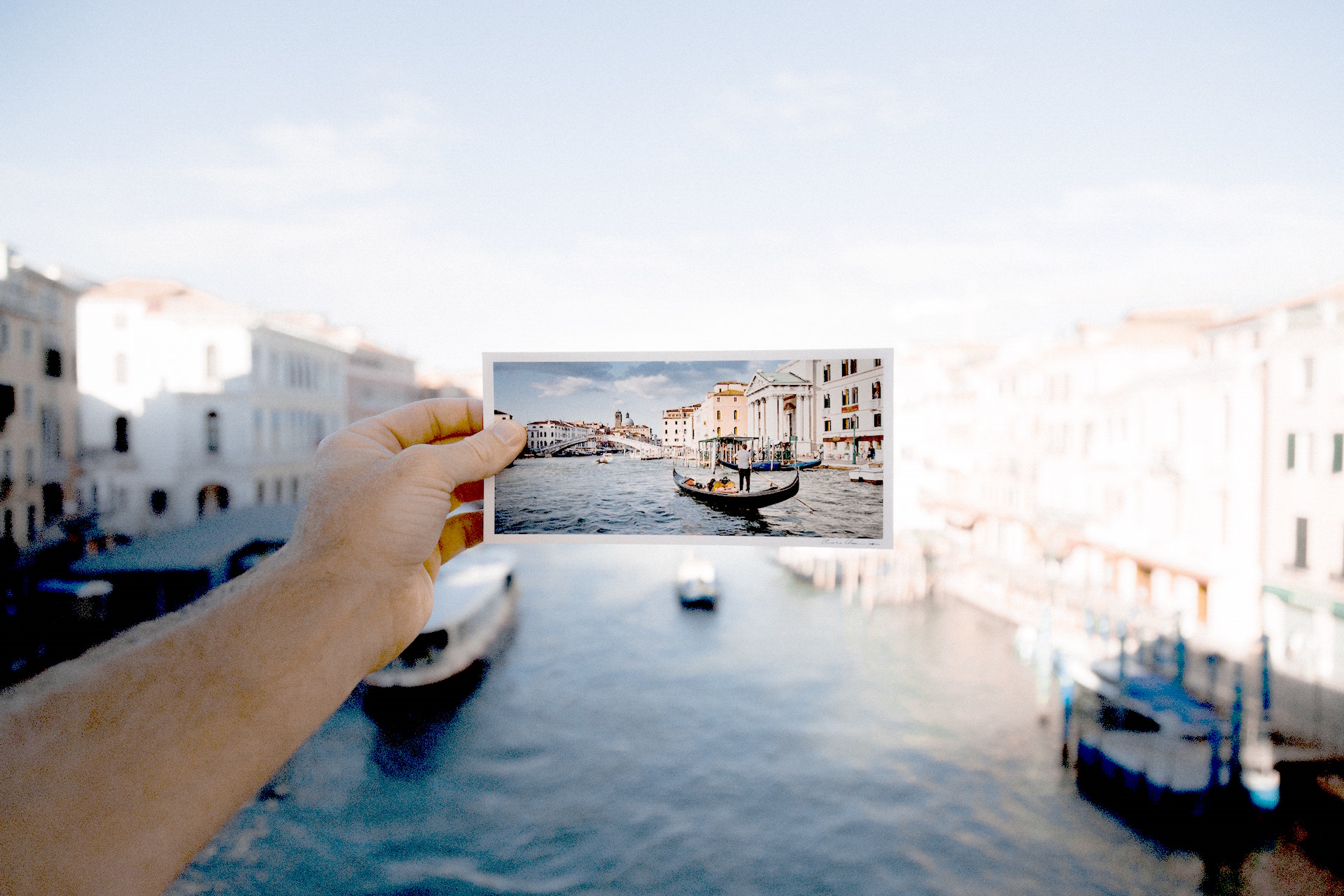 Travel
We live in a global village and most of us are travellers, whether it's to the most remote reaches of Northern Norway or on a road trip to the next province or state. Travelling is a great way to engage with the greater world and see perspectives other than our own. It is an opportunity to experience local food, beauty rituals, healing traditions, and so much more. We believe travelling nurtures our curiosity and openness. It is a wonderful pause from our everyday routine to disengage from a set way of being. It is a positive disruption that asks us to live more presently.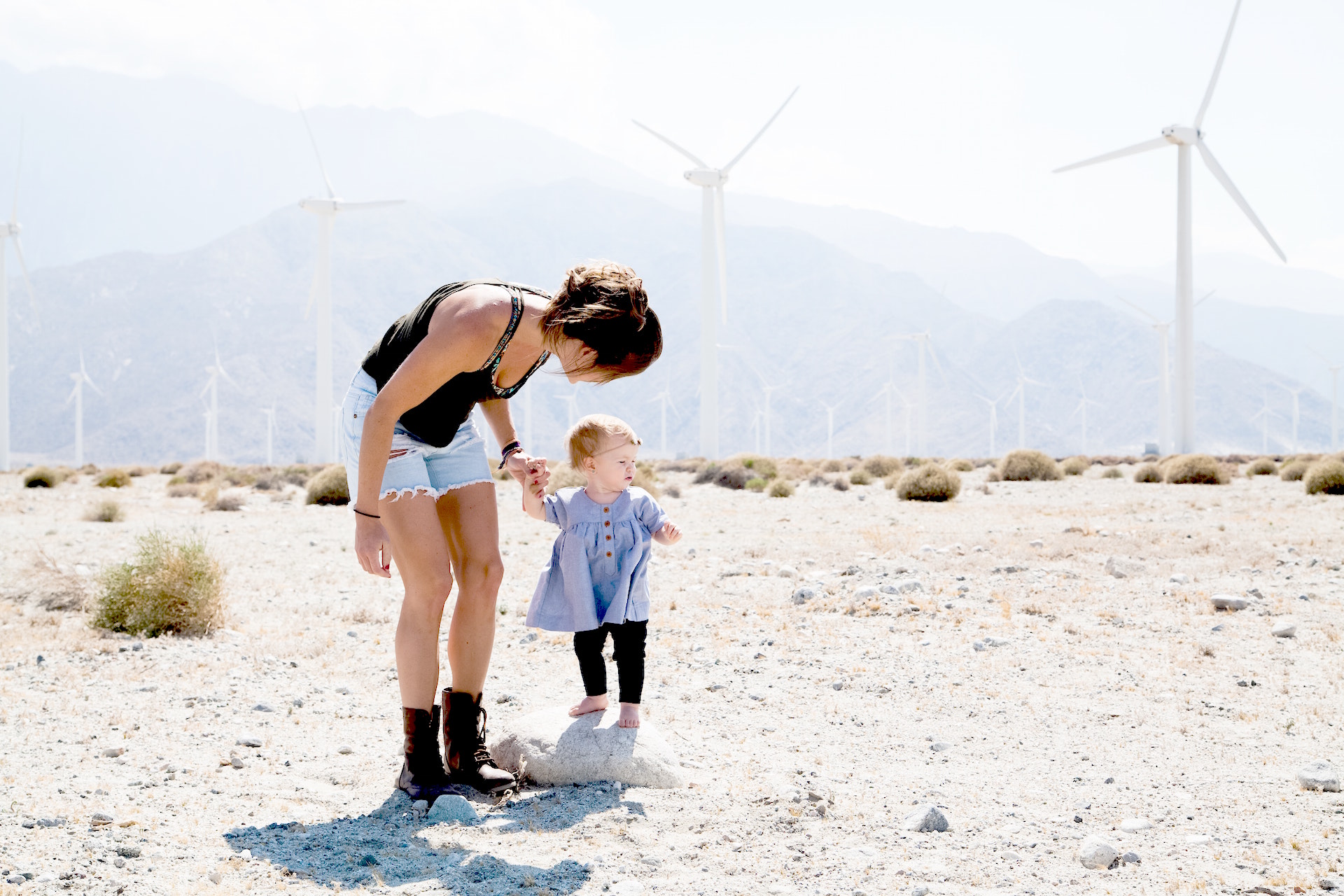 Live
At the end of the day, it's about how we live – what we practice, how we choose to respond and connect, how we walk our talk, and what it all looks like. How do we put it all together? Do we believe the universe is a friendly one? What kind of garden are we tending? What is our impact on those around us? Here we look at the what, why, and how of the principles and philosophies of everyday life.
BE YOUR OWN BEST GUIDE
What Therapy brings you wellness information so we can all live a purposeful and fulfilling life. Sign up for our newsletters.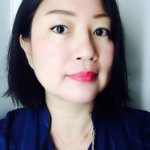 Sandra Shih is the woman behind What Therapy. She brings with her a keen curiosity about a primal inclusive theology. An avid reader, she is a collector of information, methods, systems, and philosophies. Sandra enjoys exploring the essence of things, experimenting in her mind-lab and personal life, and synthesizing across culture, gender, and time.
Her experience and background : BA in International Relations, Chartered Accountant, Jin Shin Jyutsu and Quantum Biofeedback practitioner, and HeartMath Trainer. She researches and writes from a rich tapestry of philosophies and practices. Sandra also offers personal sessions and workshops .
The panel of writers at What Therapy is based around the world – Australia, Canada, Singapore, and United States. They come from a variety of background, interests, experience, and training. Mothers. Naturopathic Doctor. Naturopath for Animals. Yogi. Counsellor + Coach.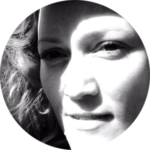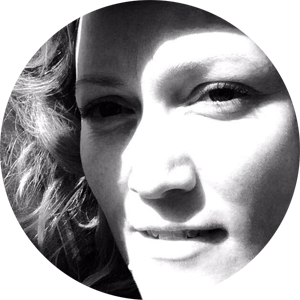 Virginia Ball
Intuitive Astrologer
Virginia is an Intuitive Astrologer trained in Medical Astrology. She first became interested in health after a CFS diagnosis at 15. Further health and spiritual challenges and experiences throughout her late teens and 20s sparked an insatiable need to understand what was going on and why.
She pored over books and took courses across a range of subjects including health, healing, astrology, science, and spirituality.
Virginia is also an avid advocate for animals rights, equality, environmental protection, and organic food.
Based in Australia, Virginia has also lived in Singapore and Germany. When she is not doing human- and fur-kid Mommy duties, Virginia spends most of her spare time painting mandalas and writing. She is also the co-creator of Mandala Code.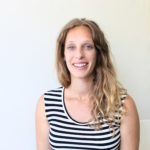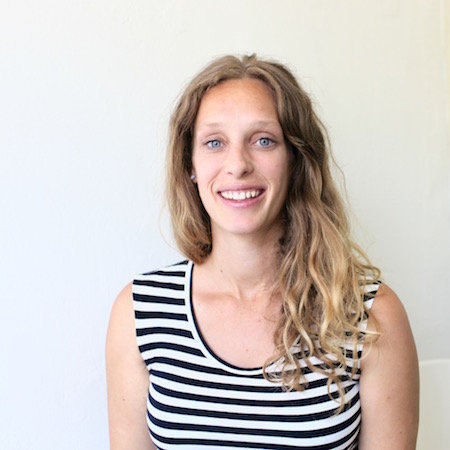 Dr Taylor Bean
Naturopathic Physician
Dr Bean is a Canadian Naturopathic Physician who is passionate about what she does and aims to bring good information to the table, allowing her patients to make the best choices for themselves.
She chooses treatments that are the most compatible and effective, whether they are pharmaceutical intervention or alternative medicine. Her interest is finding the missing link, to dig deeper than just the surface symptoms. We all have our reasons for bringing on ailments or dis-ease and Dr Bean's role is to discover what needs attention.
Her family medical practice includes pain management, women's health, cardiovascular health, digestive disorders, and diabetes. As a new mother, Dr Bean is especially interested in sharing her positive experiences with Hypnobirthing and water birth. She has created protocol, working with other wellness practitioners, for different areas of well-being.
Dr Bean lives in Vancouver with her husband, children, and a beloved Labrador.  www.DrTaylorBean.com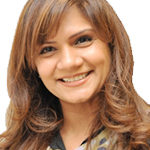 Tasneem Kagalwalla
Personal and Corporate Coach
Tasneem is a US-based Life Certified Master NLP Life Coach and Trainer. Her journey into the world of alternative therapy began at an early age, based on personal necessity which required a strong commitment to self-awareness and development. Today it is her ambition to provide tools, techniques, and processes to those who wish to overcome their personal and professional challenges. She works with all age groups and conducts private and online coaching, empowering individuals to successfully realize their goals.
With vast corporate and personal development experience, Tasneem's training programs combine cutting edge techniques and relevant and creative content to address both the conscious and unconscious mind. Through her programs, participants return to their lives and business with skills that significantly enhance their value to the organization and help create huge shifts in their personal well-being.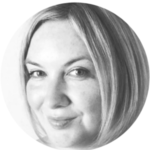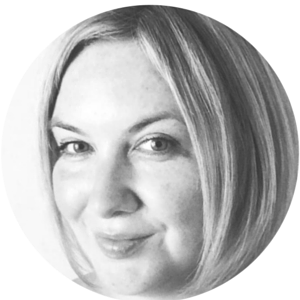 Joanna Chladek
Yoga Teacher
Joanna is a Radiant Child level 3 and 200 Hr YTT Qualified Yoga Teacher. She lived in Singapore for eight years before crossing the planet to New York in 2014, where she is teaching Kundalini Yoga Kids classes and workshops focussing on special needs children.
A citizen of the world, who despite environmental changes, still has her original British accent and love for a chocolate biscuit around 4 o'clock in the afternoon.