What is the middle pillar and why standing here can make a world of difference? Consciousness is evolving through us; we are at a crossroad.
Faced with our current global crisis, we may be breathing shallow, contracting. Here are some resources to help us breathe more deeply.
Mars is going direct on November 13/14, after months of being in retrograde. What does Mars in Aries feel like? What have we learned in retrograde?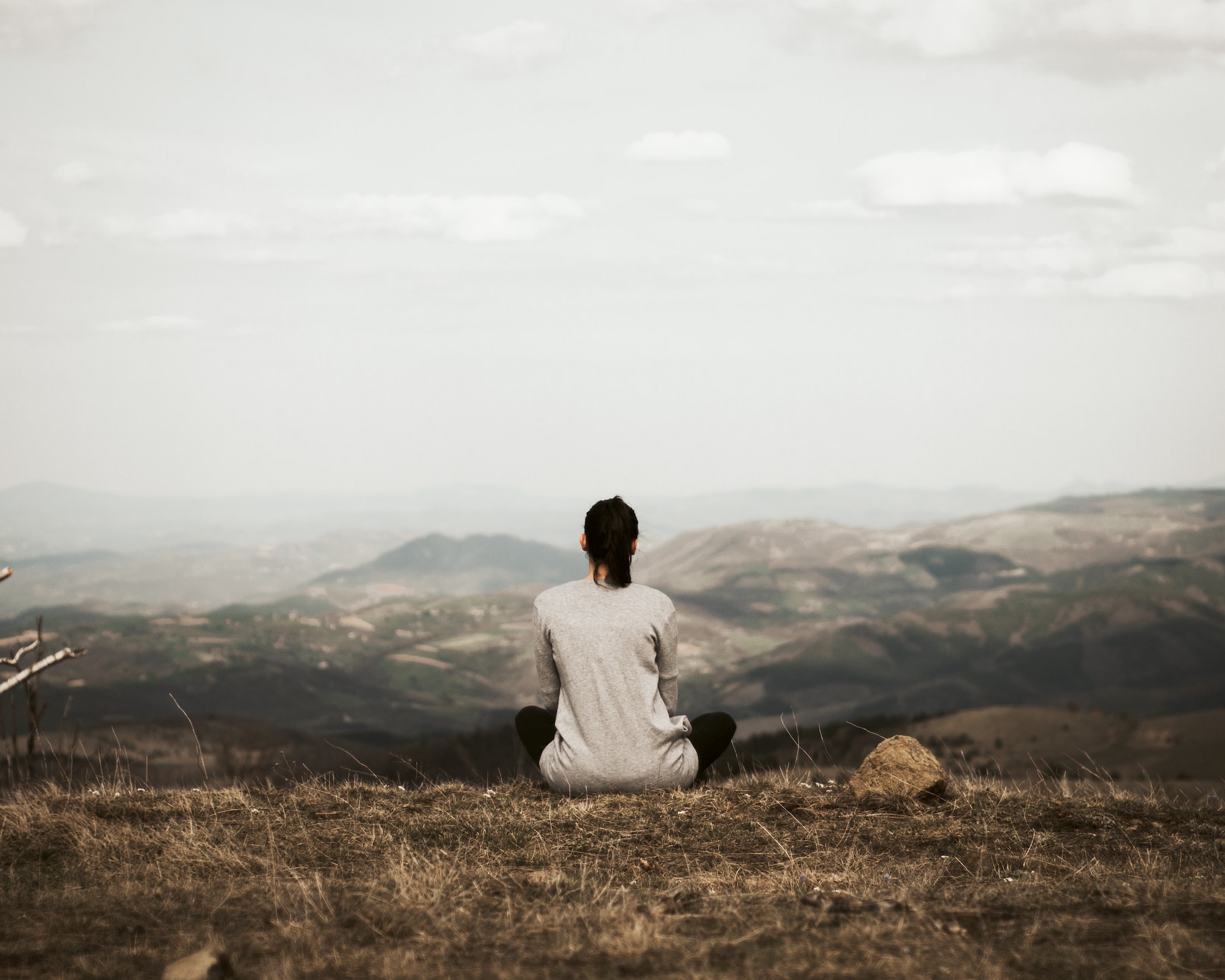 Winter has come, as we move towards more and more days of cold. According to the Ancient Chinese and the calendar used today, Winter begins on November 7 this year. This Twenty-Four Solar Terms calendar describes natural phenomena as well as seasonal and climate changes. In the myth of Persephone, Winter is when she descends into the Underworld, from which she emerges in the Springtime. As we move into the depths of our being, the Underworld, the womb, the dark void, we shed layers of the accouterments of the material world. This is a deeply spiritual time, going inward, contemplating in quiet, stillness, and resonant acoustics of the cosmos.
We invite to you delve into the resources here to support your health, emotional well-being, mental clarity, and spiritual connection.
BE YOUR OWN BEST GUIDE
What Therapy brings you wellness information so we can all live a purposeful and fulfilling life. Sign up for our newsletters.
Digital C60 is the first quantum antioxidant! This has the vibrational frequency of the Carbon 60 fullerene molecule (C60), one of the world's most powerful antioxidants. How powerful? 172 times more powerful than Vitamin C! Plus Digital C60 includes the healing vibration signature of black seed oil. What do antioxidants do? Neutralizes free radicals that disrupt normal processes in the body.
The Carbon 60 atom was recognized as a powerful antioxidant that helps to protect and regenerate the nervous system!
For more information and to try a free 3-minute demo, check out Digital C60's benefits!
Subtle Energy Sciences products are not meant to diagnose, treat or cure any health condition, nor make or imply any health claims.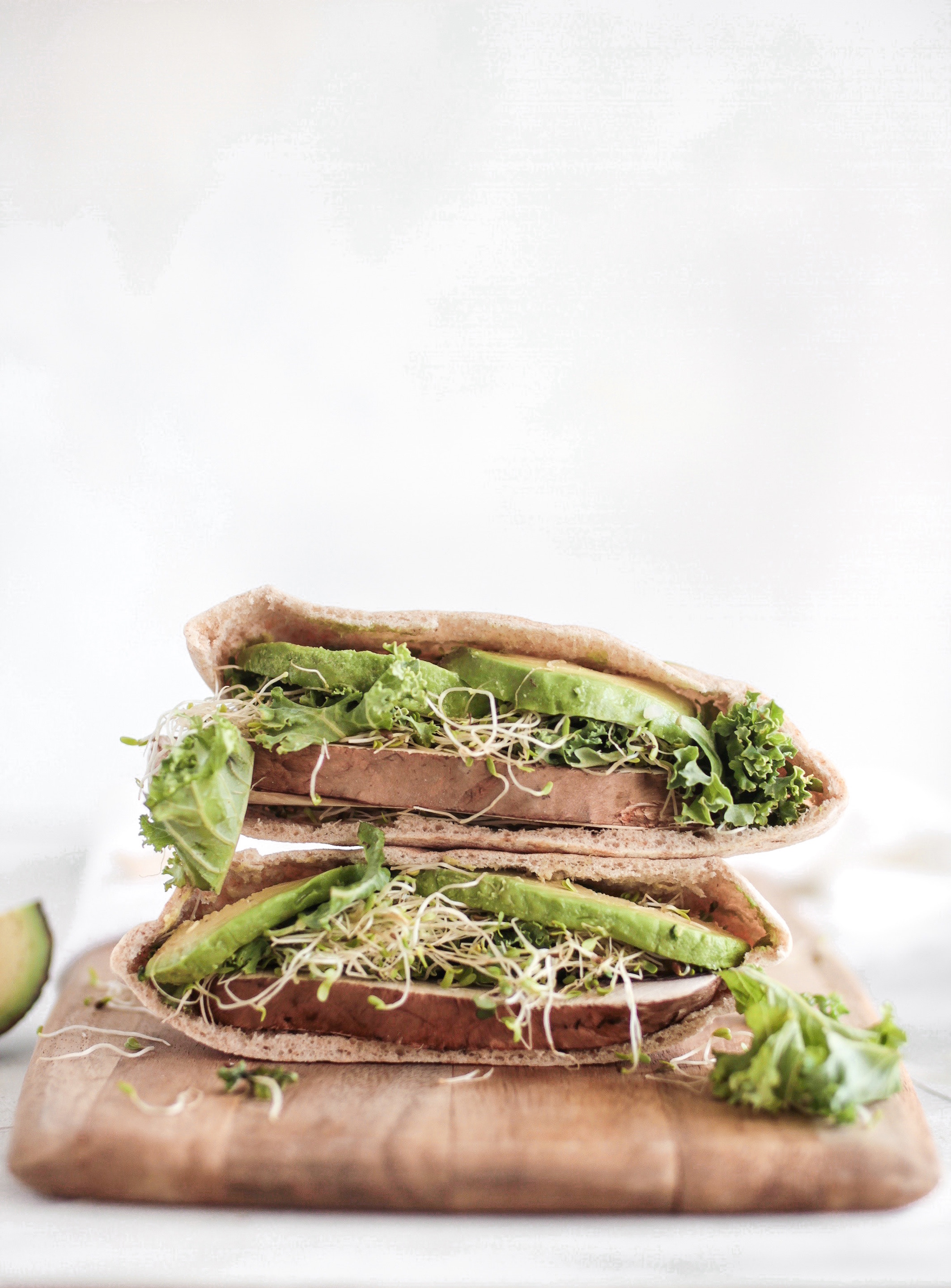 Our diet is one source of life force energy and post-natal qi that builds, restores, and rejuvenates. Sourcing the most nutritious, clean, and sustainable ingredients is not only important to nourishing our cranial, heart, and gut brains. Our consumer practices and philosophies have an impact on our local ecosystem and the greater environment.
Each season has a different focus and we can align by adjusting our diety to meet these seasonal needs. Here are suggestions for winter.
Pears are a cooling food, according to Chinese Medicine. This makes cooking it as a delicious dessert soup a great way to enjoy this health booster.
you still feel gross when you eat what's healthy? What if we've been eating wrong all our lives, even when we eat clean and good?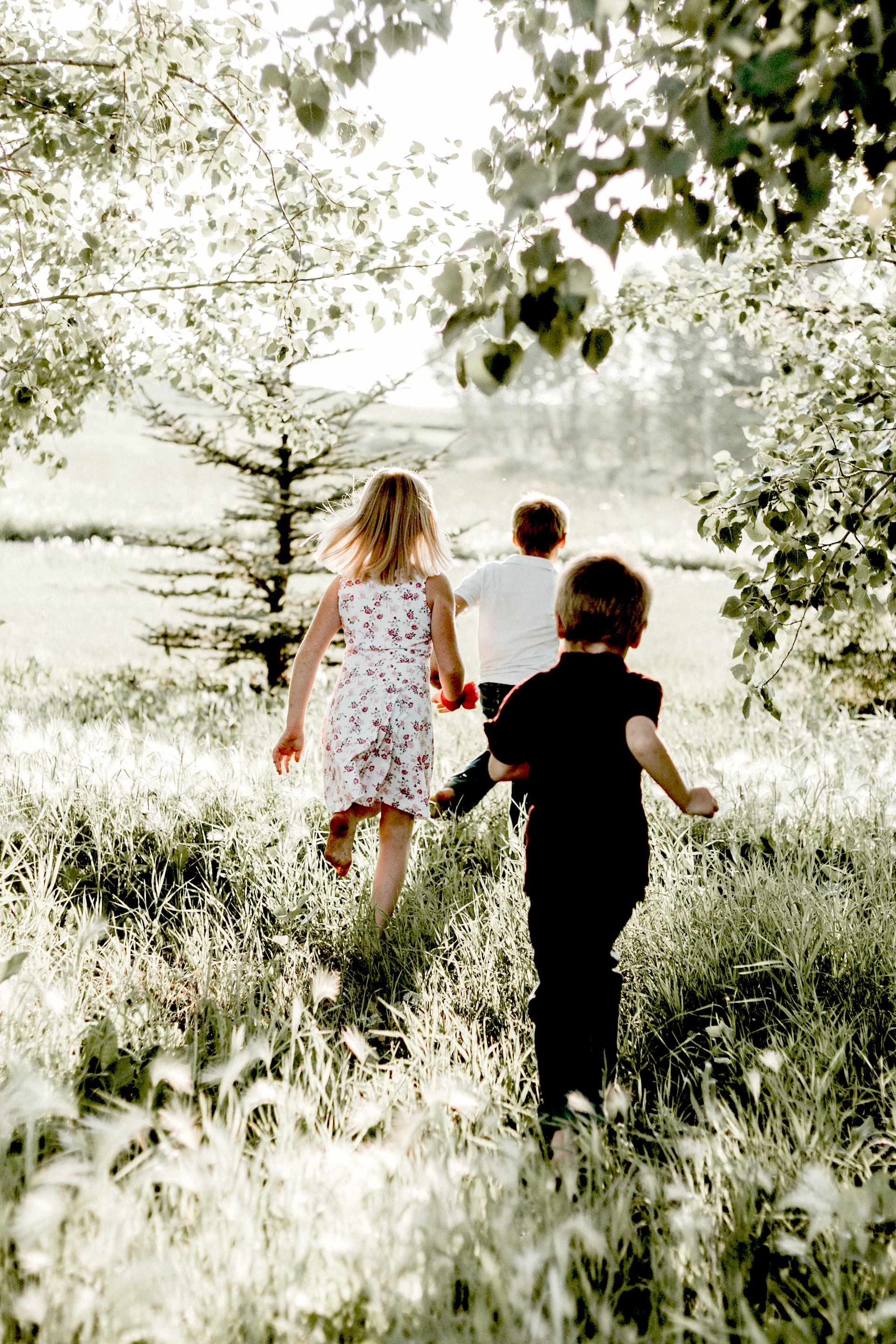 The body is built to move. Physical movement has positive effects on and reflects movement on other levels, including mental flexibility and emotional harmony. Movement goes beyond exercising. Awareness of how we move helps us stay agile, responsive, and present. Conscious and embodied movement also illumines where we may have limited our state of being.
Jupiter and Saturn are coming into their next conjunction December 2020. This happens every 20 years and we are moving into a new era. Let's get ready!
From Tim Ferriss' Tools of Titans, here are some exercises we can do to increase mobiilty for strength, health, and longevity.
What is somatic movement? Why is a brain tool? And a tool that can transform every area of your life? Find out from somatic movement educator & facilitator Tara Eden.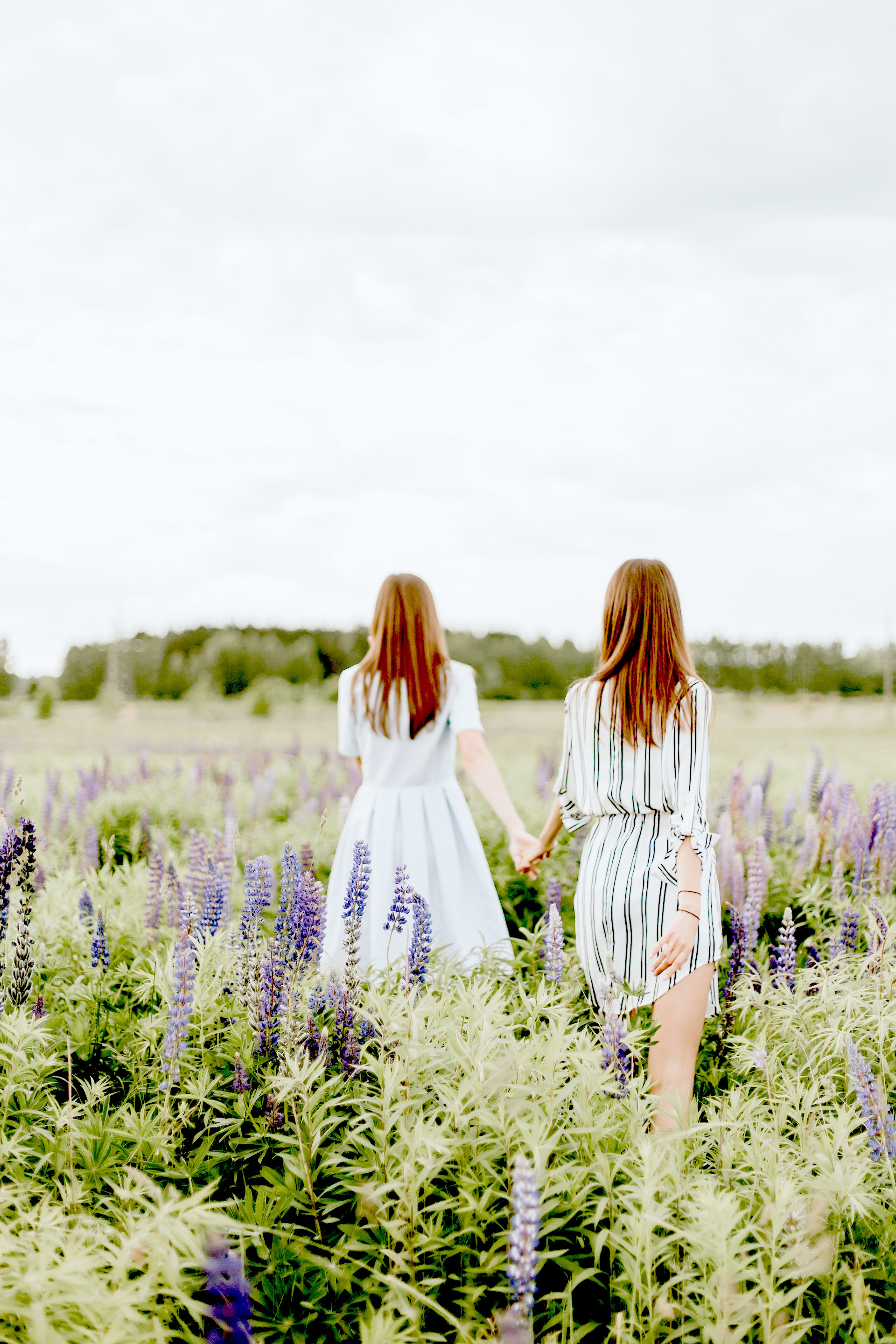 The breath is the one thing we can do consciously and automatically. How we breathe, throughout the day, in moments of challenge, using pranayama techniques to direct our life force, or in meditation, has a profound impact on our health and well-being. We look at the different approaches to stress relief, resilience building, greater respiratory function, inner peace, and more.
Faced with our current global crisis, we may be breathing shallow, contracting. Here are some resources to help us breathe more deeply.
New Moon is for starting something new and starting a new cycle. What about the days before the New Moon? What is this phase for?
No matter how we identify, we all have both feminine and masculine energy. Our journey is to awaken and harmonize both, to flow in wholness and rhythm. Try this practice called Circle of Light.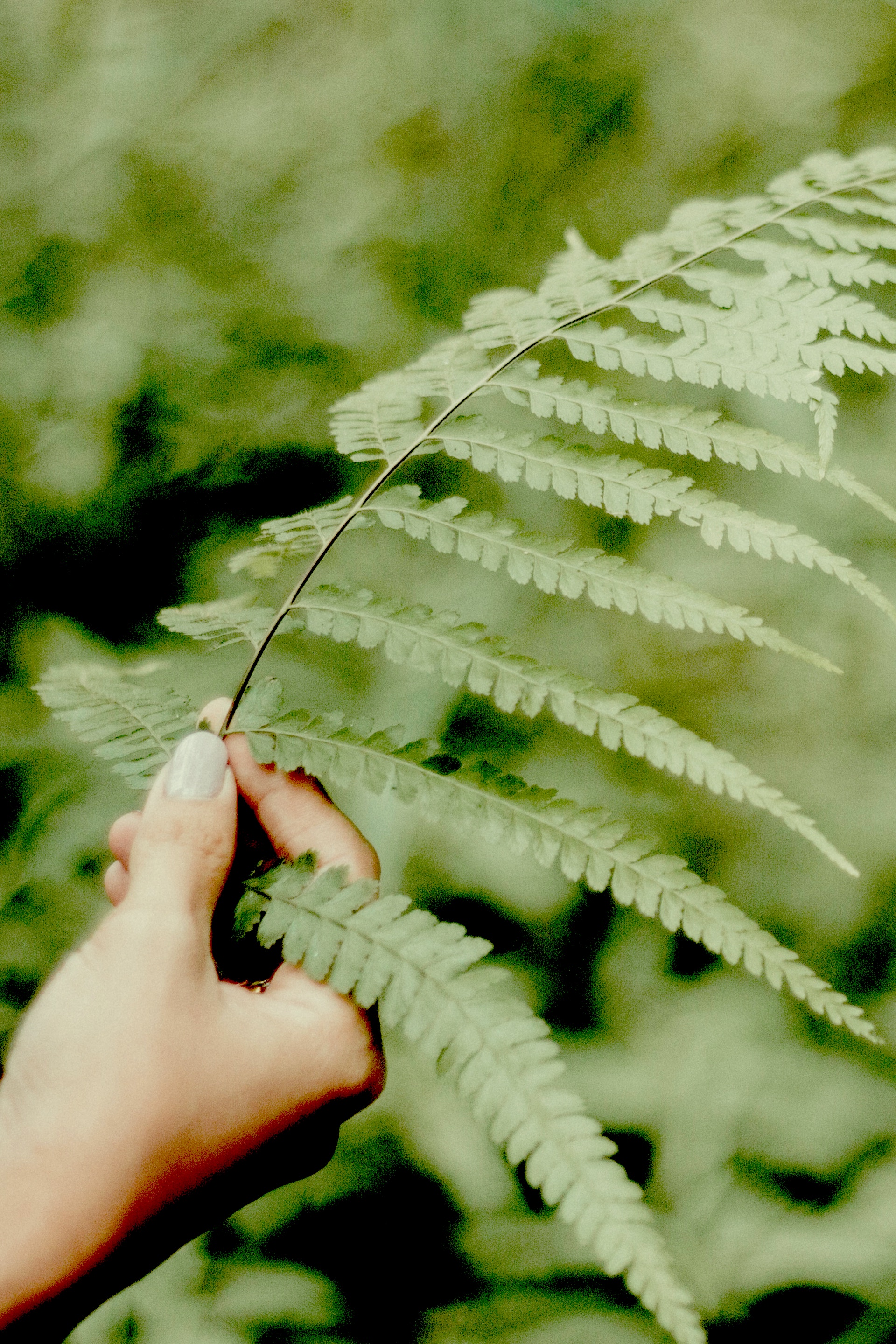 In Chinese Medicine, there are three levels of dis-ease and well-being – the earthly level, the human level, and the celestial level. Each one requires a different focus though the elements are linked and interdependent. At the earthly level, we work with the environment, including the climate and the diet. At the human level, we look at our patterns of thought, emotions, and behaviour. Our fixation and attachment can lead to imbalance and even suffering. At the celestial level, we look at how we follow our heart as a way to fulfill our "destiny". At What Therapy we believe that there are more than physical factors in play and look at the emotional, mental, and spiritual aspects of healing.
For people who would rather not rely on medication, working with pressure points to relieve their neck pain is an effective option. Find out more from Dr Brent Wells, founder of Better Health Chiropractic in Alaska.
On May 5 the Lunar or Karmic Nodes will change signs and we will enter a portal – or even a moment of truth – here's some homework to do first.
We dig into three ways to boost the immune system, especially why vitamin C is so crucial to our health, whether we're healthy or dealing with the flu.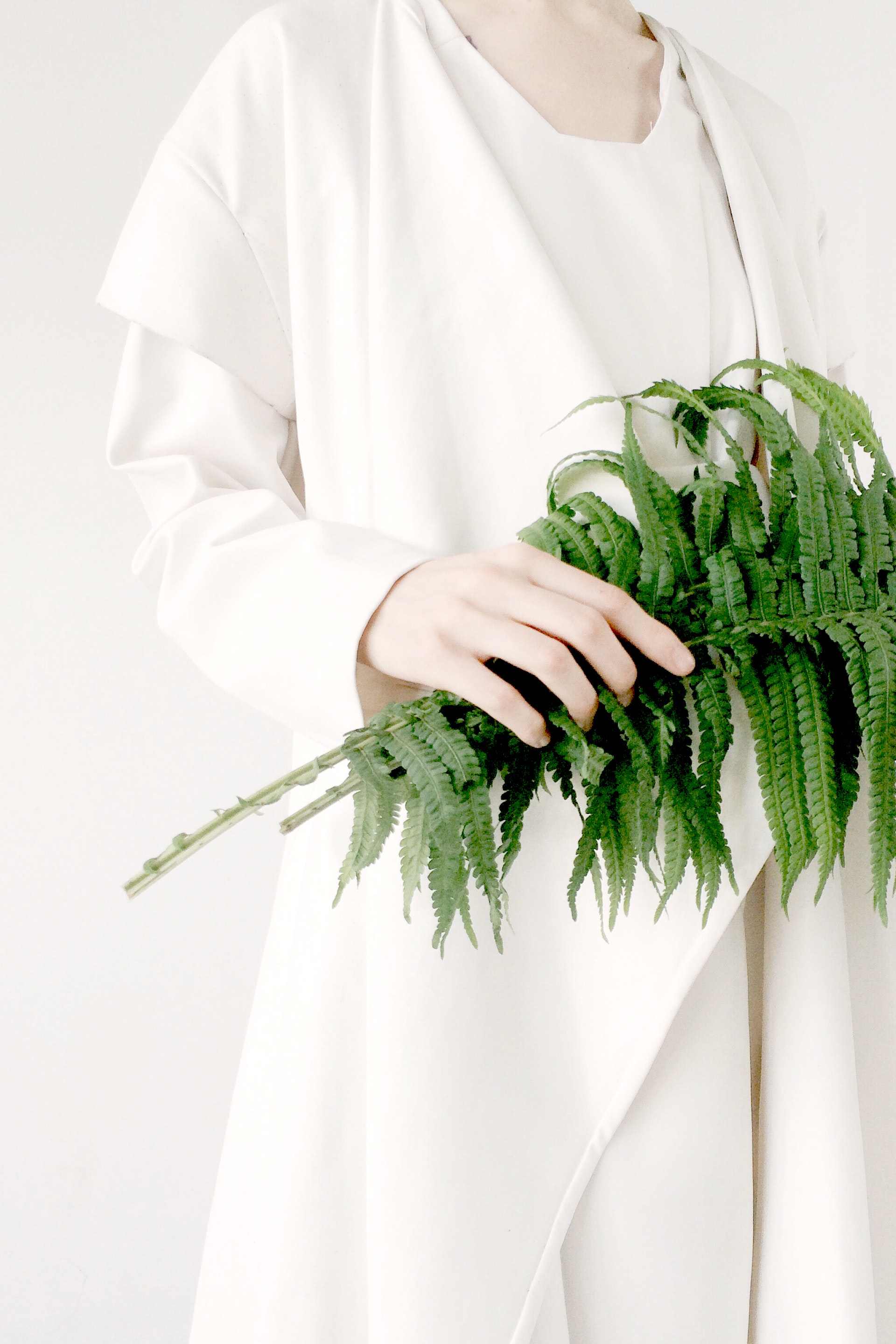 While inner glow comes from what we ingest and how we feel, we believe we can add to our glow with clean non-toxic products. What we put onto our skin is so quickly absorbed, we can easily enhance our health by consciously choosing our skincare, makeup, and sunscreen. We are advocates of using beautiful products that are a delight to use and are better for us and the environment , whether they are commercially available or handmade in your own kitchen.
Relationships is central to our existence and spiritual awakening. The Gene Keys is a wonderful way to unlock our Venus Sequence. The first ever Venus Sequence Virtual Retreat begins November 2, 2020.
Leo season begins July 22. Do you have one of the Big 3 (Sun, Moon, and Ascendant) in Leo? Leo has a messsge for all of us. Tune in and let us roar.
Innocent intimacy is far more than being playful in our sensual expressions or enjoying potent sexual health. What is innocent intimacy and how can we all thrive from deepening through igniting it? Explore this meditation from Shashi Solluna.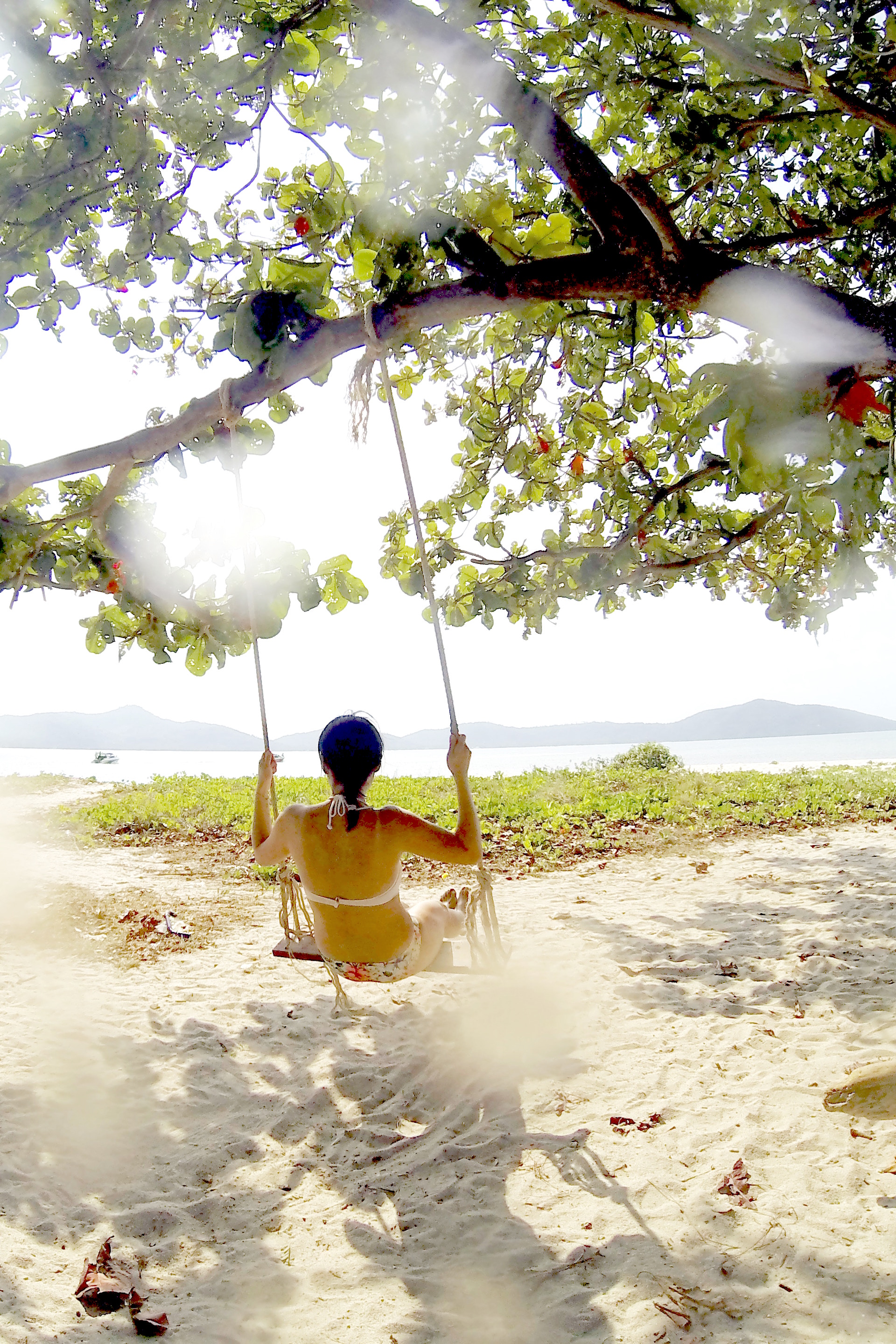 We live in a global village and most of us are travellers, whether it's to the most remote reaches of Northern Norway or on a road trip to the next province or state. Travelling is a great way to engage with the greater world and see perspectives other than our own. It is an opportunity to experience local food, beauty rituals, healing traditions, and so much more. We believe travelling nurtures our curiosity and openness. It is a wonderful pause from our everyday routine to disengage from a set way of being. It is a positive disruption that asks us to live more presently.
Jet lag happens when we cross timezones. If you struggle with jet lag, here are effective holistic suggestions, from homeopathy to energy healing.
As a sentient being, our beautiful planet also has a chakra system. Some say there are 12 major and 144 minor chakras. What are these earth chakras?
Guest writer Rebecca Brown shares what she learned on the Camino, the first time she walked it. She's since walked the Camino twice more.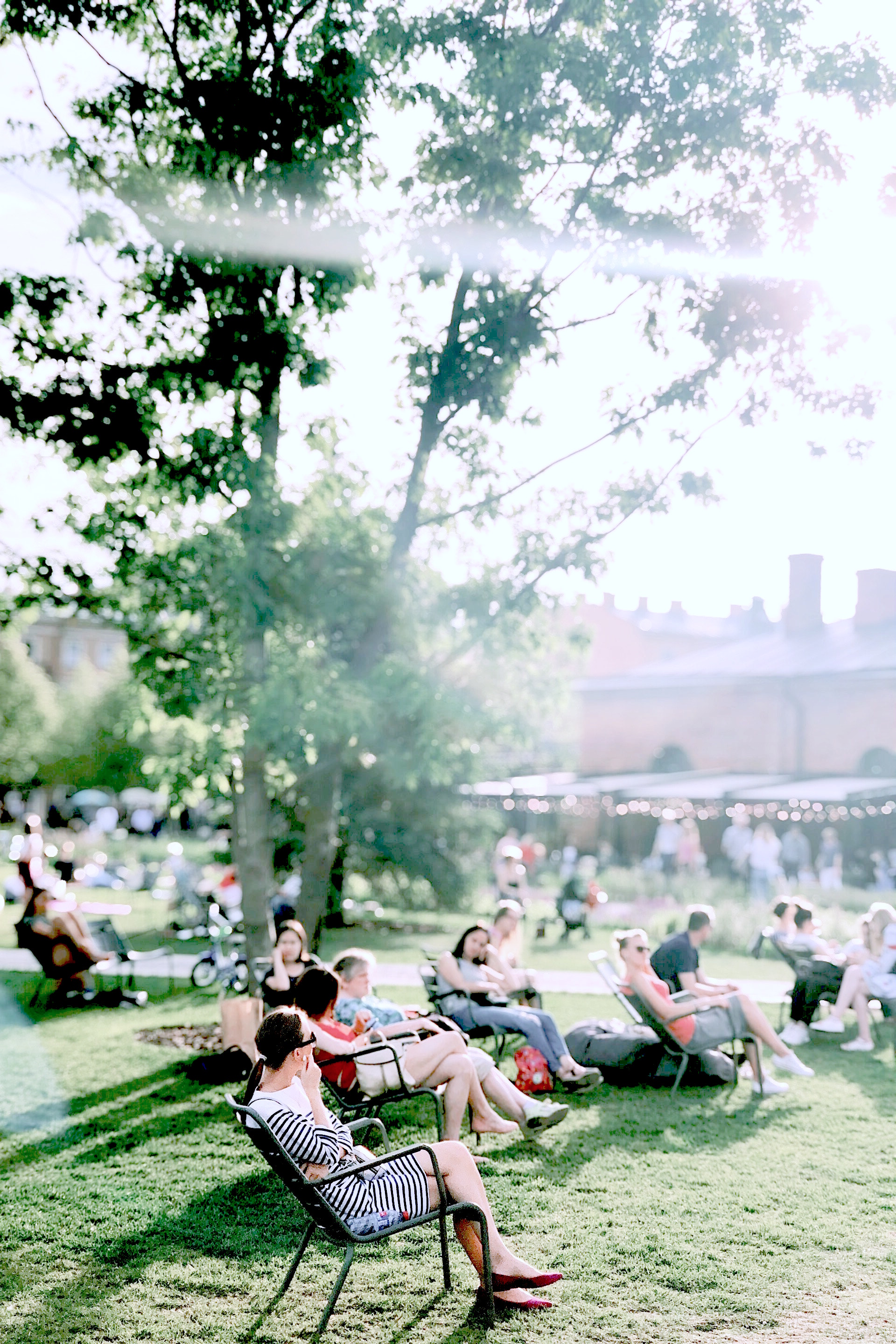 At the end of the day, it's about how we live – what we practice, how we choose to respond and connect, how we walk our talk, and what it all looks like. How do we put it all together? Do we believe the universe is a friendly one? What kind of garden are we tending? What is our impact on those around us? Here we look at the what, why, and how of the principles and philosophies of everyday life.
What is the middle pillar and why standing here can make a world of difference? Consciousness is evolving through us; we are at a crossroad.
Mars is going direct on November 13/14, after months of being in retrograde. What does Mars in Aries feel like? What have we learned in retrograde?
What is an abundance mindset and wow is an abundance mindset the way to navigate 2020 and beyond, with the door on this age closing in 2027?