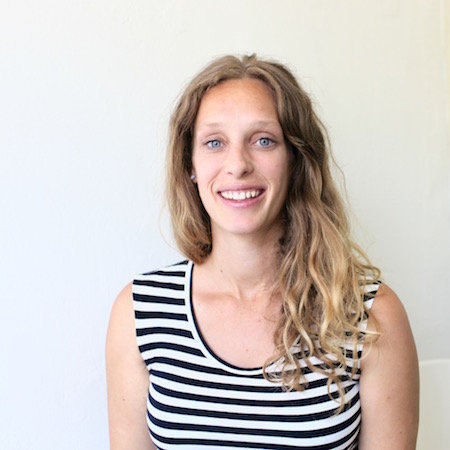 Dr Taylor Bean
A Canadian Naturopathic Physician Dr Bean is passionate about what she does and aims to bring good information to the table, allowing her patients to make the best choices for themselves.
She chooses treatments that are the most compatible and effective, whether they are pharmaceutical intervention or alternative medicine. Her interest is finding the missing link, to dig deeper than just the surface symptoms. We all have our reasons for bringing on ailments or dis-ease and Dr Bean's role is to discover what needs attention.
Her family medical practice includes pain management, women's health, cardiovascular health, digestive disorders, and diabetes. Dr Bean is especially interested in sharing her positive experiences with Hypnobirthing and water birth. She has created protocol, working with other wellness practitioners, for different areas of well-being. Other areas of focus include Lyme Disease and co-infections Autism, ADHD/ADD, SPD, and mitochondrial disorders.
Dr Bean lives in Vancouver with her husband, children, and a beloved Labrador.