Live in the sunshine. Swim in the sea. Drink in the wild air.
Ralph Waldo Emerson
Summer, according to Chinese Medicine, is about the heart and small intestine and the element of Fire. In the 24-hour clock, the small intestine meridian becomes active after the heart meridian. When I learned this, a light turned on for me. When we know our heart's desires, burning bright the fire that transforms the water of fear, we can make better decisions, the role of the small intestine organ energy.
First, know what is our truth, your passion … and love. Then make our choices based on that, on connection, community, care, compassion, collaboration, communion.
When we are trying to be something or someone we are not, fulfilling other people's expectations, reacting to ancestral wounds, and living by other people's rules, our heart and the heart energy can become injured. (Jin Shin Jyutsu Self-Help tip : hold your pinky finger whenever you feel like this or for several minutes every day.)
The Heart, in Chinese Medicine, is believed to be where the spirit resides. A peaceful and calm heart allows us to connect with the greater Spirit, for it to manifest in the right time and place. As love and joy. in our relationships.
It is easy to step out of our own natural time, when we live in a world regulated by linear and artificial time.
Yet we know and we feel that it is only a construct. We've all experienced an expansion of time, when we are in flow. When we are so attuned to the present moment, and absorbed in our craft, the conversation, our presence, being with someone else…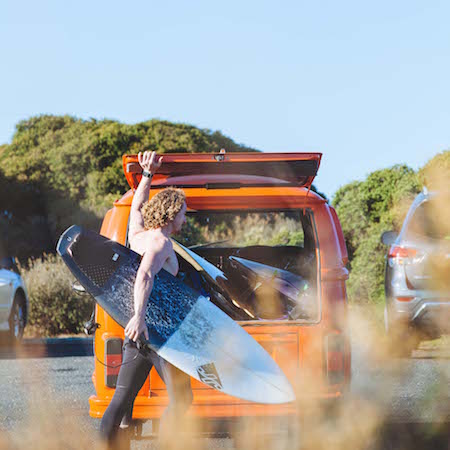 Heart Health
This is What People Aren't Telling You about Heart Health
Looking at heart health from a different perspective. Heart health goes beyond diet and exercise. Find out what the Institute of HeartMath has gathered from their decades-long research. There are many other levels to heart health than conventionally talked about.
Quantum Energy Technology for Cultivating the Multi-Dimensional Heart
Heart Health | Heart Intelligence | Heart Coherence | Heart-Centered Awareness
There is compelling evidence to suggest the physical heart is coupled to a field of information not bound by the classical limits of time and space. This evidence comes from a rigorous experimental study that demonstrated the heart receives and processes information about a future event before the event actually happens.
HeartMath Institute
Skeptical of Positive Intention?
Some people believe in results, not action, and definitely not in trying. Do intentions count for naught? Here are five reasons you may not believe in intentions and one question to ask yourself. It may change your life and your relationships.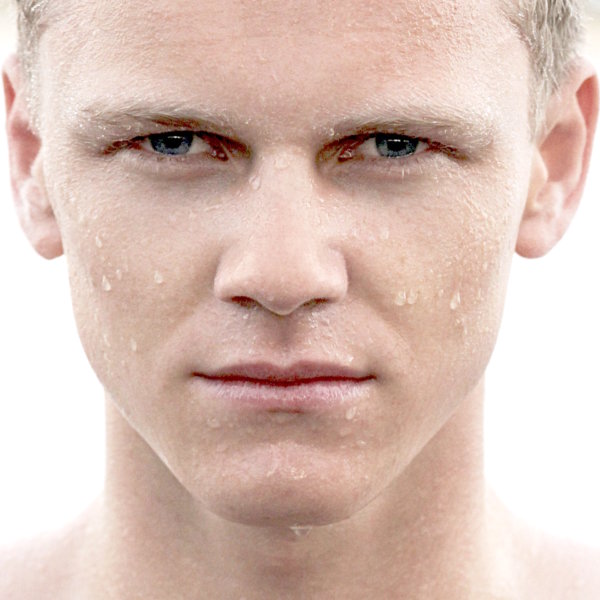 Decoding Our Emotions
One Kind of Intelligence
There are many kinds of intelligence and with more studies in neuroscience we are understanding better the importance of emotions and emotional intelligence. Find out what EQ specialist and co-founder of 6 Seconds EQ Network Joshua Freedman has to share.
Why Gratitude?
The word on being grateful and grateful. Find out how the practice of gratitude is good for your health.
Speak from the Heart
Speaking from the heart is living in courage and truth. How do we know if we are giving voice to the heart? Here are some suggestions.