It is hard to fathom but yes, products made for babies can be chemical-laden and not healthy at all. Babies are still building their immune system and going natural is really the way to go. It's the way to go for all of us, indeed.
When Amber Sawyer, a Yoga and Meditation teacher/facilitator and an Ayurvedic Lifestyle Consultant, shared with us what she packs for her travels, our ears perked up at homemade baby wipes. That's right! Homemade natural eco-friendly wipes. And it is way easier than you may think.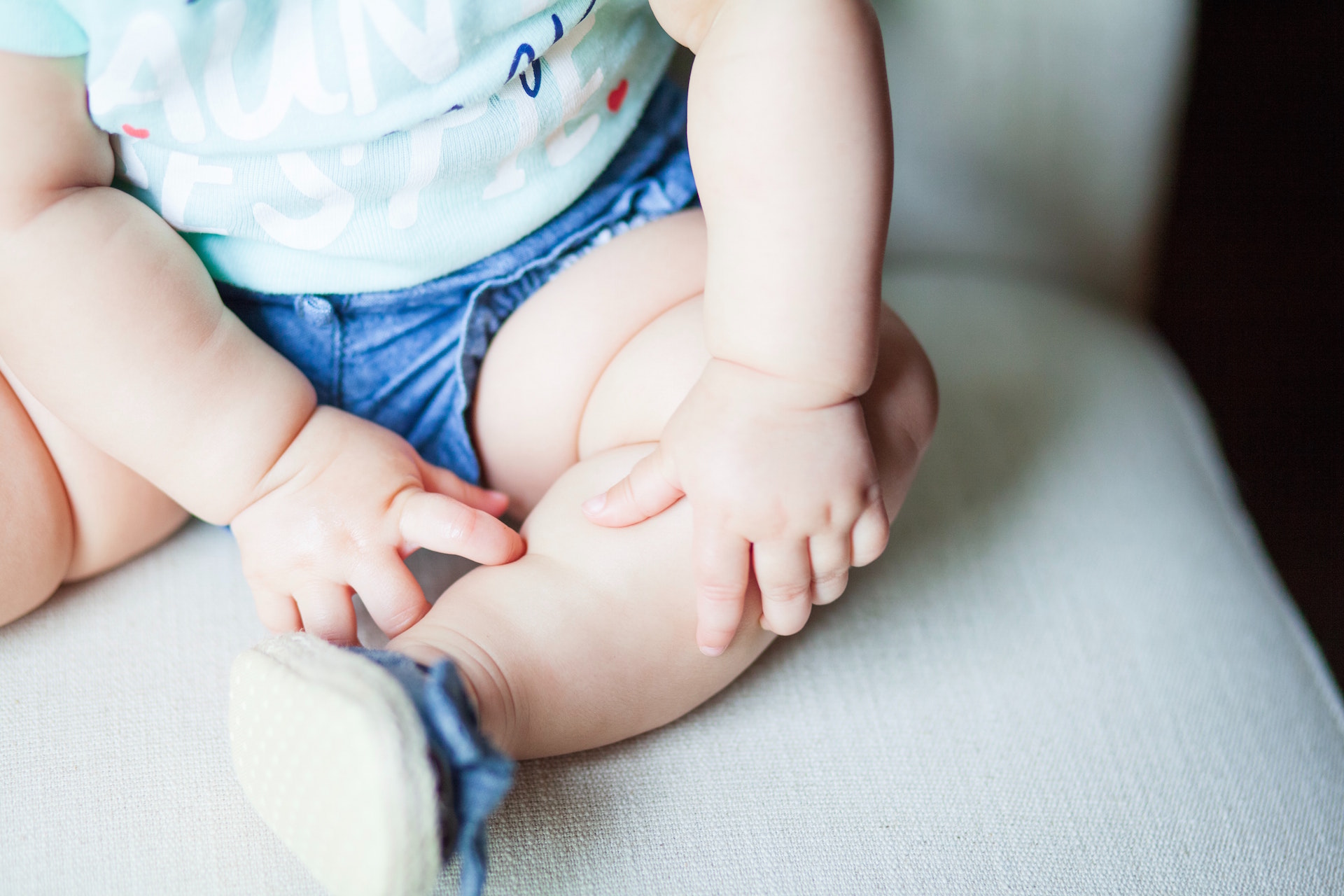 What you need to make your own (baby) wipes
a pouch or reusing a wet wipes container
organic cotton wipes**
1 tbsp coconut oil
1 tbsp aloe Vera
1 tbsp witch hazel
1 tsp grape seed extract
about 300ml water
a glass container for storing the solution
Amber's Pouch System
Amber sewed her organic cotton wipes which she first started using when her daugher Aya was born in 2015. You can buy ready-made ones or make your own from organic cloth using the odd and end bits sold at fabric shops. You can also upcycle items from your own wardrobe.
She placed the wipes in her pouch and poured in enough liquid to saturate the wipes.
Amber's Updated System
Now Amber uses a modified pouch system. Instead of a pouch, she reuses a baby wipes container. Depending on whether she's travelling or just out for a few hours, she may opt to take a few with her, carried inside a zippered wet bag. She uses the Monster Mash Mini Wet/Dry Bag from Planet Wise from the US. Planet Wise also has zippered no-leak pouches for wipes.
If she's at home, she uses a spray bottle to make her wet wipes as needed. This is a more economical way to go and as Aya is older, she finds she doesn't need to use as many as before.
When travelling, Amber packs a spray bottle and the concentrate solution which she stores in a glass bottle.
Here's Why Organic Cotton over Conventional Cotton
Cotton is a beautiful natural material that is far superior to synthetics. If you love cotton, opt for fair trade cotton.
It is a thirsty crop so healthy alternatives include hemp which has been used for thousands of years for clothing and requires less water and energy.
The majority of the world's cotton crops end up in our clothes and more pesticides are used for cotton than for any other crop. Cotton is one of the most intensively farmed with pesticides. Going organic ensures better health for the farmers, environment, you, and your family.