I may not be known for my cooking though I do enjoy it, playing with different recipes and swapping with healthier ingredients. There is certainly something about kneading, mincing, stirring, and creating our own food. I reckon I can follow recipes, from all the high school and university Chemistry classes I took without any disastrous events. From coffee cake to Nanaimo Bars, I find making desserts the easiest and perhaps for that reason, most satisfying for my friends/testers. For myself, I tend to throw together ingredients from the fridge or pantry that seem like they would be happy together. So this is my comfort food.
If you are like me and want to experiment with more health-friendly recipes or healthier versions of old favourites, here are some to try.
My New Roots
I am a big fan of My New Roots. Sarah B is a Holistic Nutritionist and Certified Nutritional Practitioner and lives in Copenhagen, transplanted from Toronto, Canada, where she studied holistic nutrition. She started her blog to share all the knowledge she picked up from school that she felt people would benefit from.
You can find an impressive range of offerings, including recipes sorted by season. Here's a healthier upgrade of the all-time favourite Sloppy Joes – plant-powered Sloppy Joes. For the holidays, try her vegan egg nog. What about making your own goat's milk ricotta cheese?
This Rawsome Vegan Life
Em is a vegan I've been following and I have her first cookbook, Rawsome Vegan Baking. She's a vegan because she feels healthier and generally better. As a vegan, she started making her own raw desserts first, and now you can find recipes for entrées, sauces, drinks, and even facial masks on her website.
Here's a vegan Christmas plate to try. For Thanksgiving, what about her tried-and-time-tested raw pumpkin pie? I've made this a few times, with positive reviews. I also made her raw Nanaimo bars for Canada Day one year. This is a quintessential Canadian treat, originating on Vancouver Island, Canada.
If you love burgers, this one may be for you. Voted as one of the favourite recipes of 2017 in Canadian Living magazine, this sweet potato falafel burger may just become one of your favourites.
I love cannelloni. What's about you? Here's a healthier version from Jamie Oliver, Super Greens Cannelloni. This is on my list to try, with gluten-free and a non-dairy milk substitute.
Speaking of non-dairy milk. As much as I love ice cream, I just cannot tolerate conventional or even small-batch dairy-milk ice cream. Thankfully we can make our own, even without an ice cream maker. Here's a beautiful one from Sprouted Kitchen's Sara, who counts ice cream as one of her favourite foods. Check out this Roasted Banana Coconut Ice Cream that she adapted from Anna Jones' A Modern Way to Eat. Another one to try is what Em of This Rawsome Vegan Life calls, "the best raw vegan ice cream ever".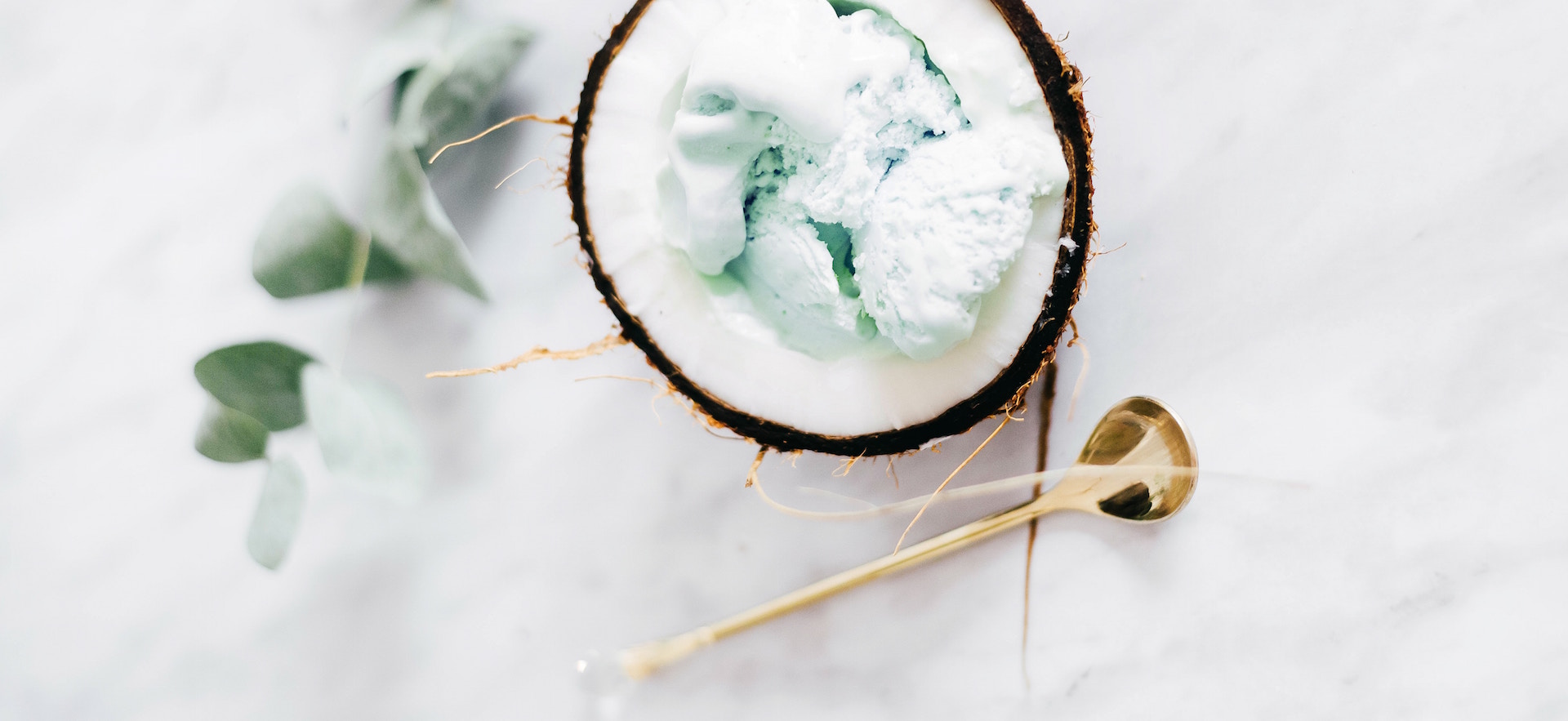 If you love ice cream as much as I do, consider switching over to a nutmilk. Dairy milk not only perpetuates an industry that has questionable animal rights ethics. Mass produced milk is also full of nasty stuff like pus, never mind that most people do not have the enzyme to break down lactose.
Want more calcium in your diet? Vegetables such as spinach and kale are way better sources.
You can easily make ice cream with bananas, coconut milk or a nut milk alternative. Side bonus : making your own nut milk means you know exactly what is inside – organic soaked nuts, filtered water, and a healthier sweetener.
Anthony William, the Medical Medium
Heavy metals, according to Anthony William, feed viruses, bacteria, and parasites, confuse the immune system, inflame the central nervous system, and increase inflammation in the digestive tract. Detoxing completely is not always easy and can even lead to worsening of the symptoms.
To help people gently and safely remove heavy metals from their systems, Anthony William offers a Heavy Metal Detox Smoothie recipe.
Atlantic Dulse holds onto the toxins which are not released inside the body. Because of this, Anthony William loves Atlantic Dulse and therefore he recommends this detox method rather than bentonite clay.
Heavy Metal Detox Smoothie Recipe from the Medical Medium
2 bananas
2 cups wild blueberries
1 cup cilantro
1 cup orange juice
1 tsp barley grass juice powder
1 tsp spirulina
1 small handful of Atlantic Dulse
optional : water to blend ( add as needed)