Winter is the most yin season of all, the time to move inward, into darkness, stillness, and contemplation. Yin is the night, moon, being receptive. Yin and Yang are dynamic, flowing… everything is relational. In our modern world, we see and experience disproportionately more yang and this imbalance is manifest in many ways, including our relationship with ourselves, our well-being, and the way "the world works".
There is a season for everything and in every cycle, energy is transformed. So it is with ideas, projects, relationships, and life. Winter is another season, of allowing what must die to die. This is a challenging concept and experience for many people for most of us have an existential fear. About becoming no-one. Who am I, if my ego is dissolved? Who am I, if I'm not all these titles/labels, accomplishments, trauma, people I have attached myself to?
Death can come in many ways, not just physically. We die many deaths each day, on the cellular level. We also die to old beliefs, ineffective ways of thinking and being.
So we travel to the Underworld, as Persephone does each Winter, to emerge again in the Spring. We withdraw from activity, the yang. Perhaps we sit by the fire to enjoy a mug of hot cider or a bowl of stew. This is a natural slowing down, with the earlier descending of darkness and the later rising of the sun. Of course we do not cease completely – even within yin there is yang – and this is the archetype of season and cycles. Ideas still get birthed though it is in stillness of the mind, undistracted by the noise in the mundane world, that ideas become accessible for lightning speed downloads.
Darkness, stillness, silence – these may appear to the antithesis of modern living. These metaphors and spaces of the tomb and womb are for deep regeneration. A pause, contemplation, leaving a field fallow allows for a shift.
As the leaves fall in the Autumn, we too remember to let go. As the winter appears barren, we remember that sometimes we must be stripped bare to be reborn. Alas what appears to be withdrawn never is, in Spring we rediscover our eternal youth and the maiden within just as Demeter does and just as Persephone embraces the crone within and the darkness of the Underworld, we too unveil the wisdom that lies in all of us. We sit by our inner sun, as we sit by the fire to enjoy the gifts of the season.
This is the Kidney-Bladder season. Here we find correspondences with the colour blue-black, water, the emotion/attitude of fear …
This one has been crucial for me over the last few days. With the world being crazy and lots of energies bouncing around, Elite Shungite provided a strong additional protection layer. When it's running it's almost "palpable" in the air/atmosphere around the device. Powerful! Thank you!
Nina Kathrin Weber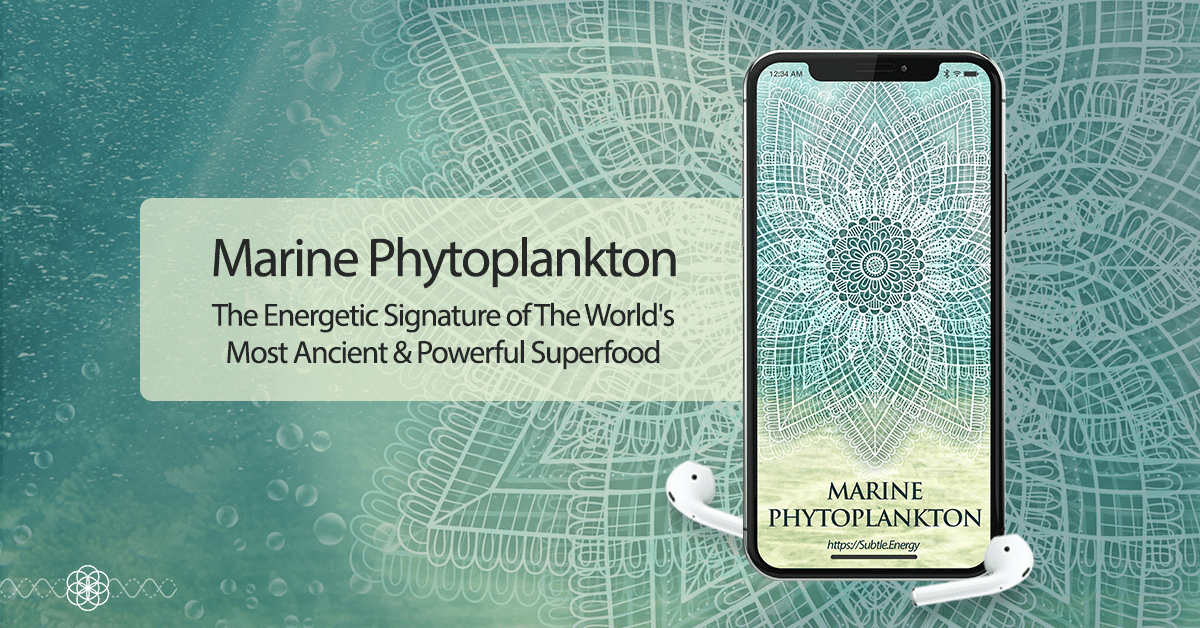 The Marine Phytoplankton program is a digital media program energetically encoded with the amplified quantum signature of marine phytoplankton. The nutrient density of this microalgae provides the vibrational code of a wide array of vitamins, minerals, essential fatty acids and amino acids; the building blocks of good health. The marine phytoplankton used for this energetic signature is certified free of heavy metals or fillers. (from the Subtle Energy website)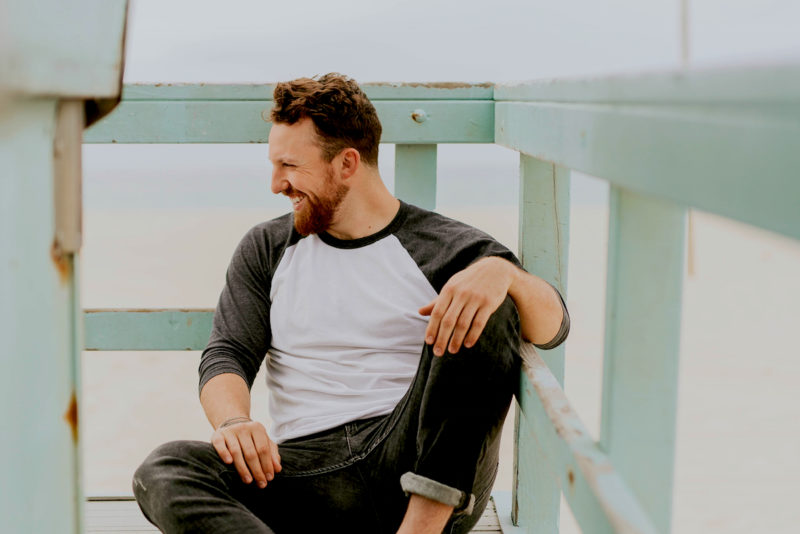 4 Kinds of Fear
What to Do
According to James Mangan who came up with 100 switch-words, there are four basic types of fear, all of which are a stumbling block to "self-togetherness", fulfillment of our potential, and the being of joy. Find out the switch-words he suggested for the different permutations of each category of fear.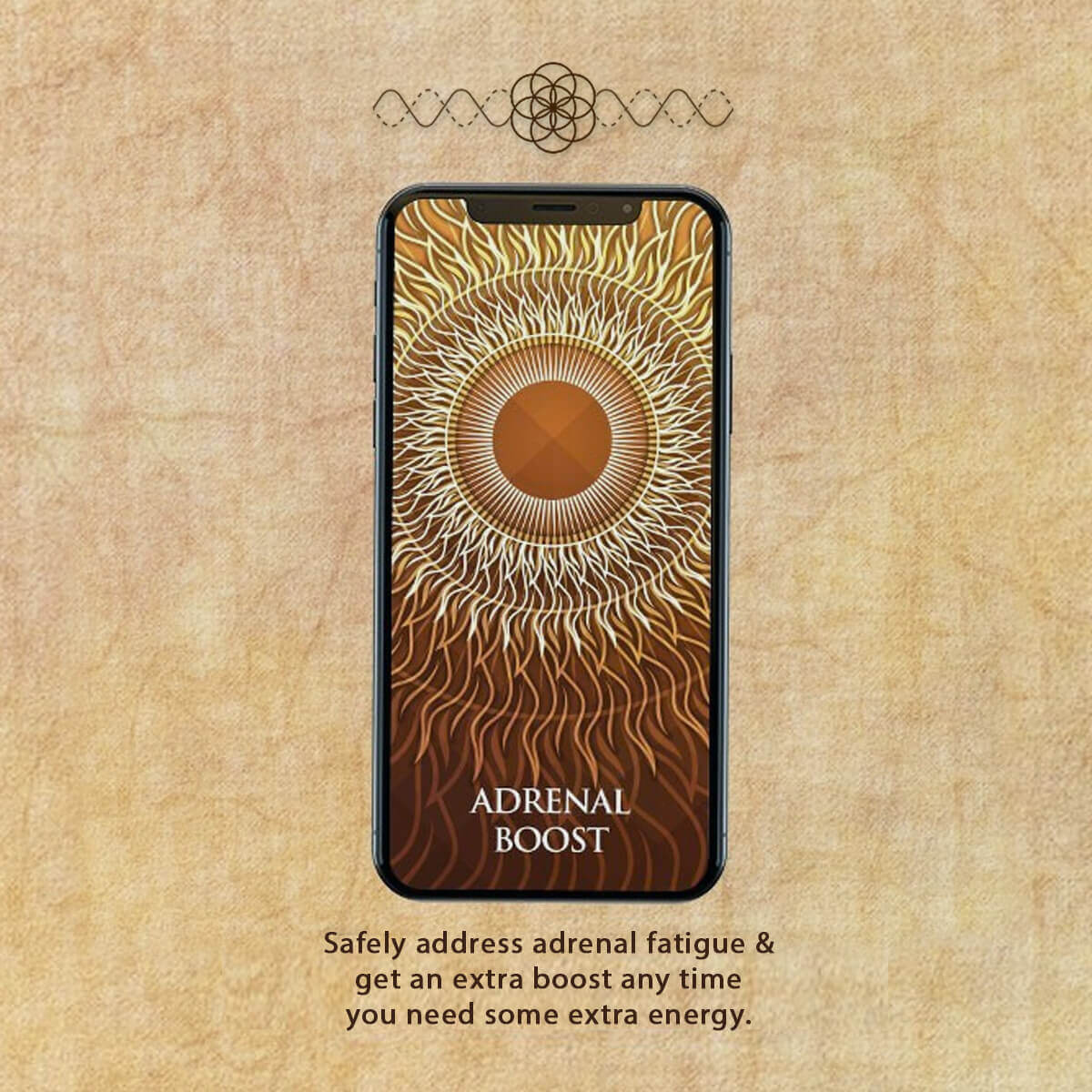 Subtle Energy : Adrenal Boost does exactly what its title suggests. It is designed to safely and organically address adrenal fatigue. It's also helpful for any time that you need some extra energy. You can think of it as a kind of energetic adaptogen.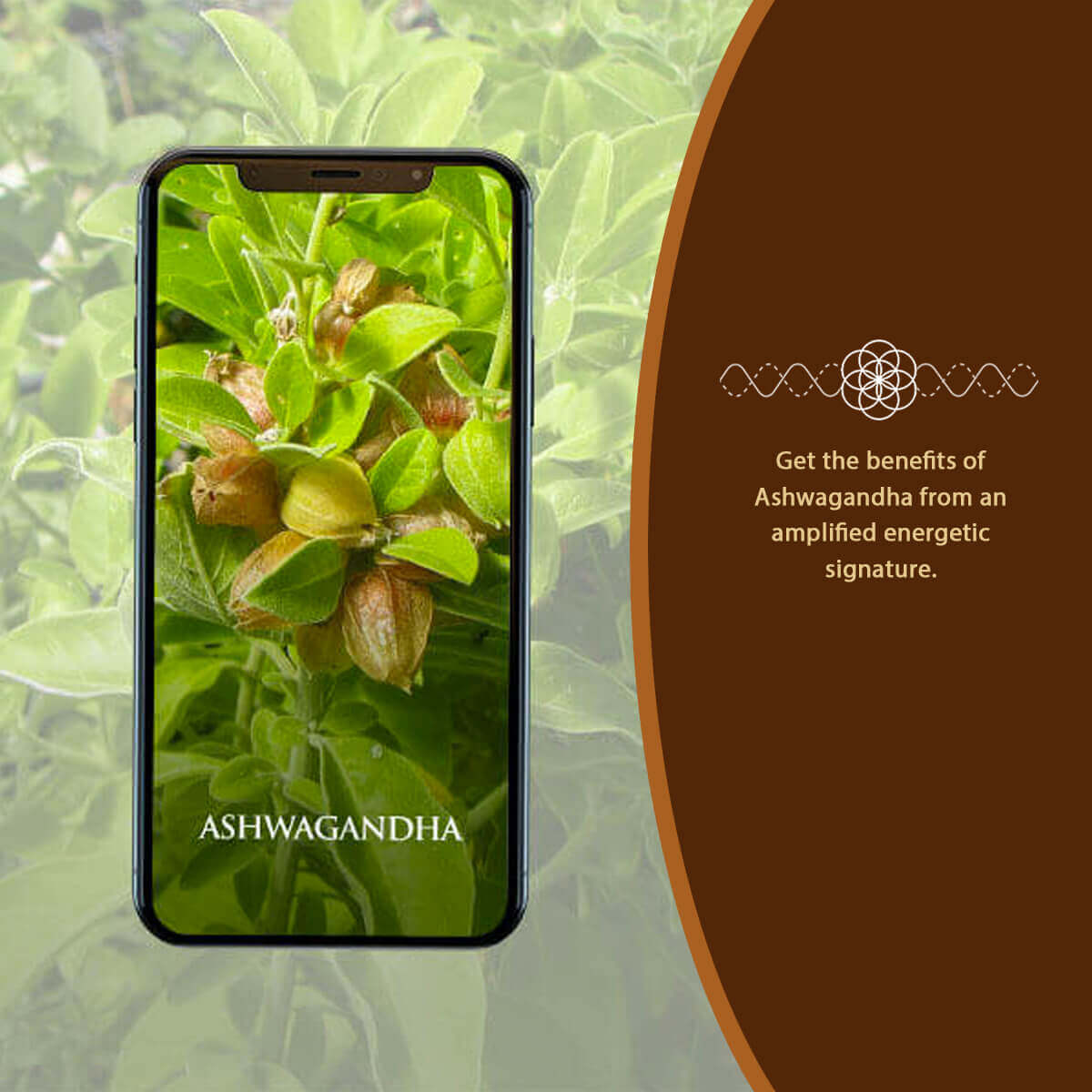 The Ashwagandha Quantum Resonance app from Subtle Energy Sciences uses your electronic devices to transmit the amplified energetic essence of this powerful adaptogenic herb directly into your biofield. Helpful for – Stress management, lowering cortisol, anti-cancer, depression, inflammation, improving adrenal function, reducing blood sugar levels, anxiety and boosting testosterone.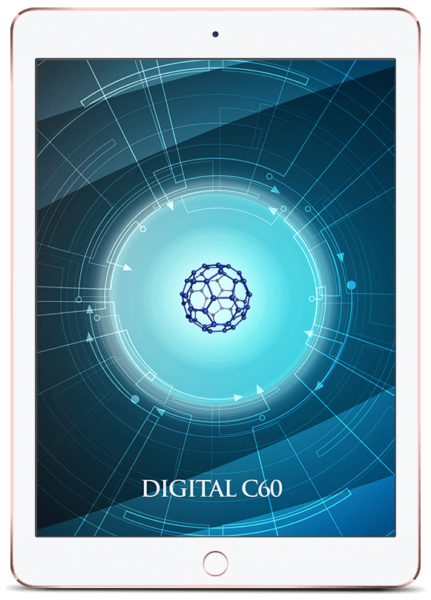 Digital C60
Digital C60 is the first quantum antioxidant, the vibrational frequency of one of the world's most powerful antioxidants, the Carbon 60 fullerene molecule (C60).
172 times more powerful than Vitamin C
Neutralizes free radicals and reduces the risk of many diseases
Buy once and enjoy for a lifetime. No expensive monthly supplement bills.
Strengthen your immune system
SAD : A Different Perspective on Seasonal Symptoms
Seasonal Affective Disorder (SAD) affects many people. Is the reduction in sunlight the reason? Here is another perspective to consider.