Biofeedback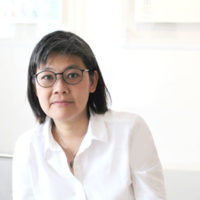 Info:
Irene Khor of Awakening Touch offers BodyTalk System™ sessions. BodyTalk is a synergistic integration of Western and Eastern medicine that works with the body to allow the physical parts to communicate harmoniously and in relationship with the emotional and psychological functions appropriately.
 
www.awakeningtouch.com.sg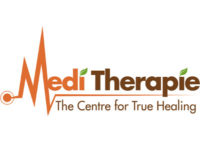 Info:
Using our effective strategies, you can overcome stress, disease, and pain to live the meaningful and healthy life you deserve. Through wellness therapies, nutritional support and more, Medi Therapie can turn your life around.