Gallery Helios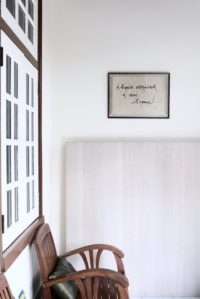 Speciality:
Applied Kinesiology, Aromatherapy, Bodywork, Byron Katie, Chios Energy Field Healing, Coaching, Coaching, Corporate Wellness, EFT, Energy Therapy, Enneagram, Food & Mineral Therapy, Intentional Healing, Jin Shin Jyutsu, Meditation Therapy + Mindfulness, NAET, Neuro Linguistic Programming (NLP), Nutripuncture, Rolfing, Vibrational Therapy, Wellness Centres & Studios, Workshops
About:
Gallery Helios is a boutique space conceived by a group of like-minded teachers and practitioners in the fields of mind-body wellness and people development. We believe that everyone deserves a fulfilling human experience, that means living healthily, happily, and authentically in the world grounded in our deepest truth. We provide a welcoming and healing place to support this journey.
Gallery Helios is where the art of people helping is augmented by the science of method. Gallery Helios is housed in a conservation house tucked away in a quiet enclave near the MRT station. In this discrete space practitioners collaborate to provide coaching, training and therapeutic solutions, simultaneously and at multiple levels as needed, so that you can progress quickly from strength to strength.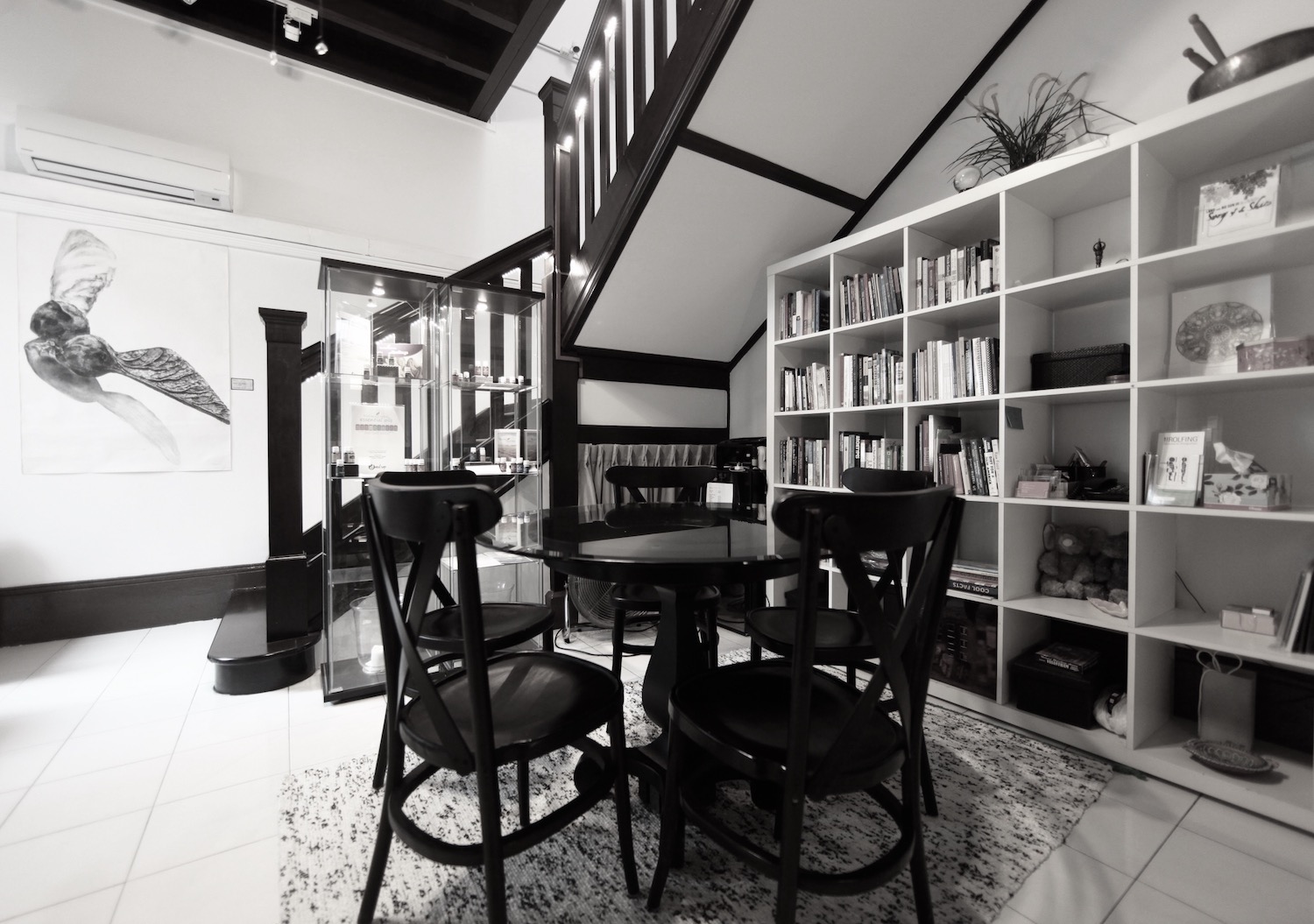 Client Services
We specialise in providing clients with best of class services in these areas:
Executive Coaching, Team Performance & Organizational Design Consulting, Life Coaching & Personal Performance: Career, Relationships, Sports, Studies, Work-Life Balance, Emotional Challenges (Anxiety, Phobia, Depression, PTSD, Anger Management), Physical Conditions (Allergies, Pain, Mobility issues), Wellness Workshops, Certification Classes, Conferences, and Retreats
Therapy or Coaching Space Sharing for Practitioners
If you are a practitioner of coaching, CAM therapies and you are looking for a community of like-minded practitioners, connect with us. Gallery Helios also has rooms available for rent for events.

[contact-form-7 404 "Not Found"]