You may have heard – turmeric is a superfood.
It's touted for brain health, pain relief, digestive aid, shrinking tumors, and more.
The question is – can I use turmeric for my animal friends?
The answer is a resounding yes!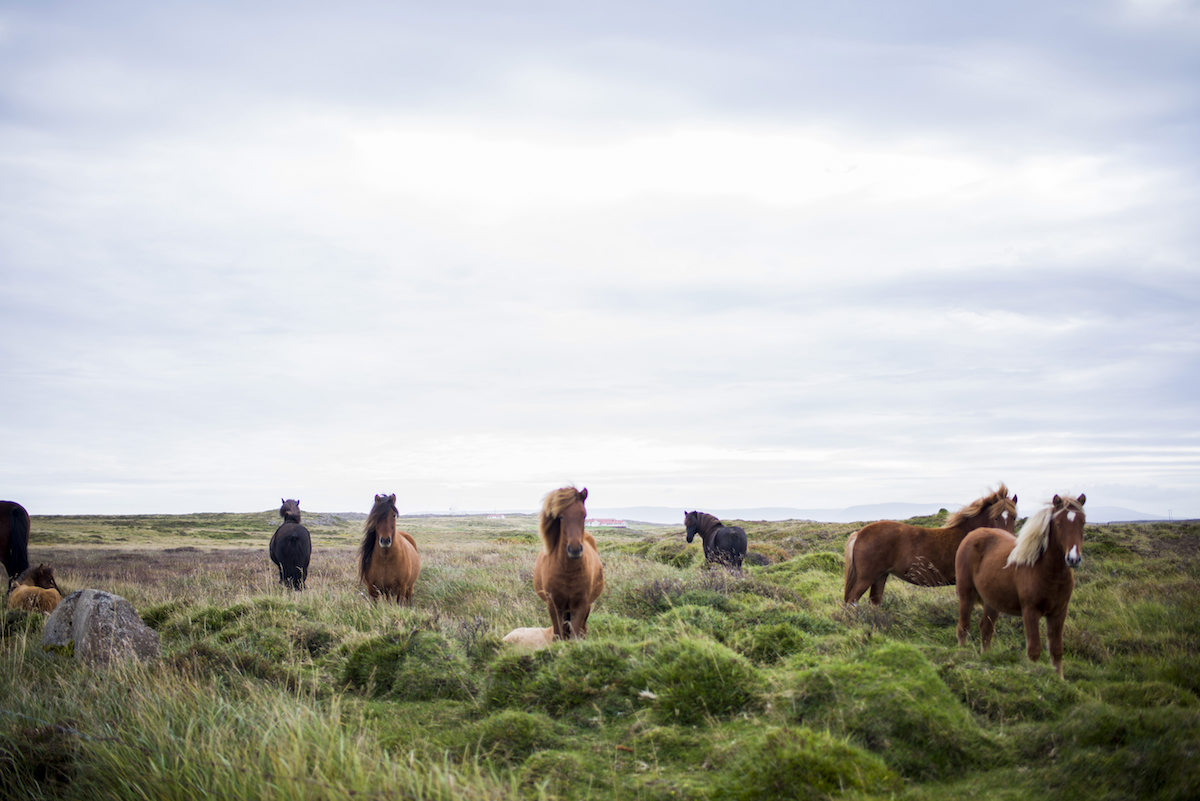 From the article Turmeric for Horses – Everything you need to know by Dr Doug English –
"According to the oldest existing veterinary text from India – a treatise entitled Asvayurvedasiddhanta (complete Ayurvedic system for horses; probably earlier than the 10th century AD) – the whole turmeric root can be relied upon to treat the following in horses: mouth blisters, sprains, internal parasites, skin disease, constipation, internal injury, eye diseases, wounds, external parasites, sprains, mastitis, cough, cold, bone fracture, heatstroke, wounds, haematuria (the presence of blood in the urine), colic and other gastrointestinal dysfunctions."
According to animal naturopath Poppy Phillips of Holistic Animal Insights, turmeric is a great anti-cancer agent, for any estrogen-based cancer. Testosterone-based cancers such as testicular cancer can be aggravated. Her field experience is consistent with research that shows turmeric boosts testosterone.
If your animal friend needs support for arthritis, inflamed bowels, or cancer treatment, consider adding turmeric to her diet.
Turmeric's active ingredient, curcumin, has a positive effect on many health concerns, with antioxidant, anti-inflammatory, antiviral, antibacterial, antifungal, and anticancer properties.  This root has been shown to be more effective than some drugs, without the side effects.
When adding turmeric to a diet, be sure to include black pepper which increases its bioavailability and absorption and an oil such as coconut oil to make it easier to consume. Some people combine the golden paste (see below) to kefir, a probiotic that is good for gut health.
Doug English's Golden Paste
1/2 cup organic turmeric powder
1 cup of water (another cup, if needed)
1.5 teaspoons ground black pepper
1/3 cup cold-pressed olive or coconut oil
Stir turmeric and water in a pot over low heat until the consistency is a thick paste. Additional water may be necessary, depending on the type of turmeric.
Take the turmeric paste off the heat and stir in the oil and allow to cool.
Store in a glass container in the refrigerator up to four weeks.
For more information about using turmeric for dogs and horses by Dr Doug English, check out his website Turmeric Life.
According to Dogs Naturally Magazine, a rough estimate of starting dose is 1/4 teaspoon for small dogs, 1/2 teaspoon for medium dogs, 3/4 teaspoon for large dogs, and 1 teaspoon for giant days per day.
If you dog is already on medication, please check with your holistic vet for recommendations. Sometimes a curcumin supplement is preferred.
Cats, as we know, require more care. There are many remedies that are safe for dogs, and not cats.For cats, a curcumin supplement may be the way to go because of concerns about both coconut oil and black pepper for long term use.
The use of coconut oil for cats is controversial as some studies show that it is hard on a cat's liver and so the usual Golden Paste recipe is not recommended for cats. Because coconut oil is a saturated fat, animals with difficulty absorbing fats should not be given this oil.  You can consider using an animal-based omega 3 oil such as a mercury-free fish oil. Be sure to consult your vet.