Autumn begins long before the leaves turn stunning golden and red, painting a breathtaking landscape. Each year the Chinese celebrates Mid-Autumn Festival in the 8th month, which is September or October. In 2020, it is October 1. Ancient Chinese used the "24 Solar Terms", which reflects seasonal changes, natural phenomena, and climate changes. August 7 2020 was the start of Autumn, with "The End of Heat" on August 22.
For everyone in the Northern Hemisphere, it's that time of the year. We are moving into another season, another cycle. Kids may not all be back in school; the air still feels different, doesn't it?
In eastern philosophy, the season of Autumn is the Air or Metal element. The corresponding meridians, energies, and organ function energies are lungs and large intestine. In the 24-hour organ clock, lung energy begins at 3AM, peaking at 4AM, before coming large intestine energy at 5AM. The "I Am" and "I Have" aspects of our being. When the lung and large intestine function energies are in harmony, we get healthy and happy deep skin.
Is not this a true autumn day? Just the still melancholy that I love – that makes life and nature harmonise. The birds are consulting about their migrations, the trees are putting on the hectic or the pallid hues of decay, and begin to strew the ground, that one's very footsteps may not disturb the repose of earth and air, while they give us a scent that is a perfect anodyne to the restless spirit. Delicious autumn! My very soul is wedded to it, and if I were a bird I would fly about the earth seeking the successive autumns.
George Elliot
The related emotion and attitude of Autumn and Lungs / Large Intestine energy is sadness and grief. This year especially, we've been faced with an intense period of focus on the lungs. We are also grieving the end of a cycle and era. The old is crumbling; we are in liminal space, still birthing the New. We are all the time creating the world, new timelines, new connections. First we must let go, release any attachments to the comfort and the known… Jin Shin Jyutsu Master Teacher Mary Burmeister reminded us that comfort accommodates tension. Pause and contemplate what this means, and how that shows up in your life. How are we adjusting around tension, just not to face or deal with where we may be misaligned, fearing the adjustments in life we must make. No matter how minor the adjustment actually is.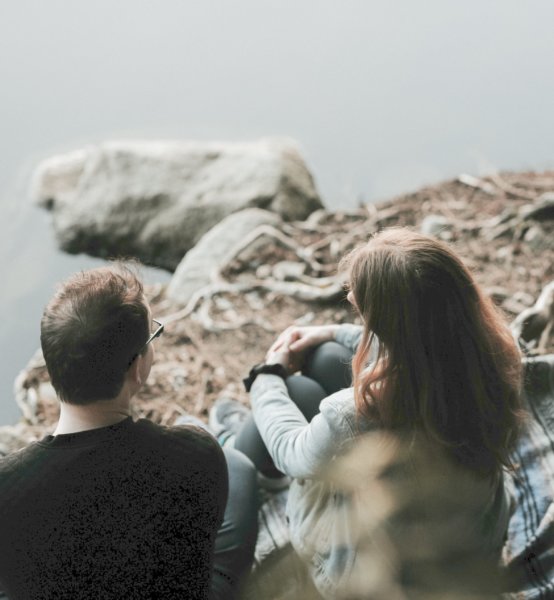 Conscious Uncoupling
Adele's Hello was viewed 25 million times over the first 24 hours. When you listen, you can feel the palpable grief, especially if you have unhealed and unintegrated experiences. So many people have a trauma around breaking up, losing their love, and all the attendant emotions. What if we can uncouple consciously? How will that impact our personal lives, and how we engage with the world?