You are probably familiar with a few archangels. Maybe it's Michael or Raphael. Or Gabriel and Uriel. Perhaps you know all of them. Are you working with archangels already? Reading channels from Michael? If you do, you know that they are powerful energies to be respected. Also that they are a deep source of support and assistance you can call upon.
In Garden Witch's Herbal, Ellen Dugan writes about ten archangels, their planetary correspondences, and their magickal information. There are, of course, multiple systems of correspondences. This planetary one is perhaps the most common one. And also, there are many more archangels than the ten below! Some say there are thousands. Sheryl Watson is now working with a group of new archangels, including Amos (Archangel of protection), Edmauel (Archangel of weather forces), and Adoni (Archangel of new healing modalities).
| | | | | |
| --- | --- | --- | --- | --- |
| Archangel | Planet | Flower | Day | Ways of Helping |
| Michael | Sun | Marigold | Sunday | Truth, illumination, protection, strength |
| Raphael | Mercury | Iris | Wednesday | Healing, purification, information |
| Aniel/Anael | Venus | Wild Rose | Friday | Love, peace, beauty, wisdom |
| Gabriel | Moon | Honesty | Monday | Clairvoyance, visions, fertility, dreams come true, magick |
| Samael | Mars | Honeysuckle | Tuesday | Courage, self-empowerment, personal energy and will |
| Sachiel | Jupiter | Violet | Thursday | Justice, victory, kindness, wealth |
| Cassiel | Saturn | Snowdrop | Saturday | Temperance, creativity, confidence |
| Uriel | Uranus | Gentian & Torch Lily | Wednesday | Peace, tranquility |
| Raziel | Neptune | Poppy | Friday | Visions, intuition, miracles, esoteric knowledge |
| Azrael | Pluto | Basil & Bblossoms of green bean | Tuesday | Removing blocks to spiritual growth, discovering what's hidden |
To begin working with Archangels, we can open ourselves to the idea that something greater than our own personal perspective and experience. Archangels are always there; we humans are not always still enough, grounded enough, to hear. Our skepticism blocks us from believing in something more, something different. We may also hide, not to feel foolish in front of other people.
Everyone possesses the ability to reach the highest level through appreciation, forgiveness, joy, meditation, and love.

Sunny Dawn Johnston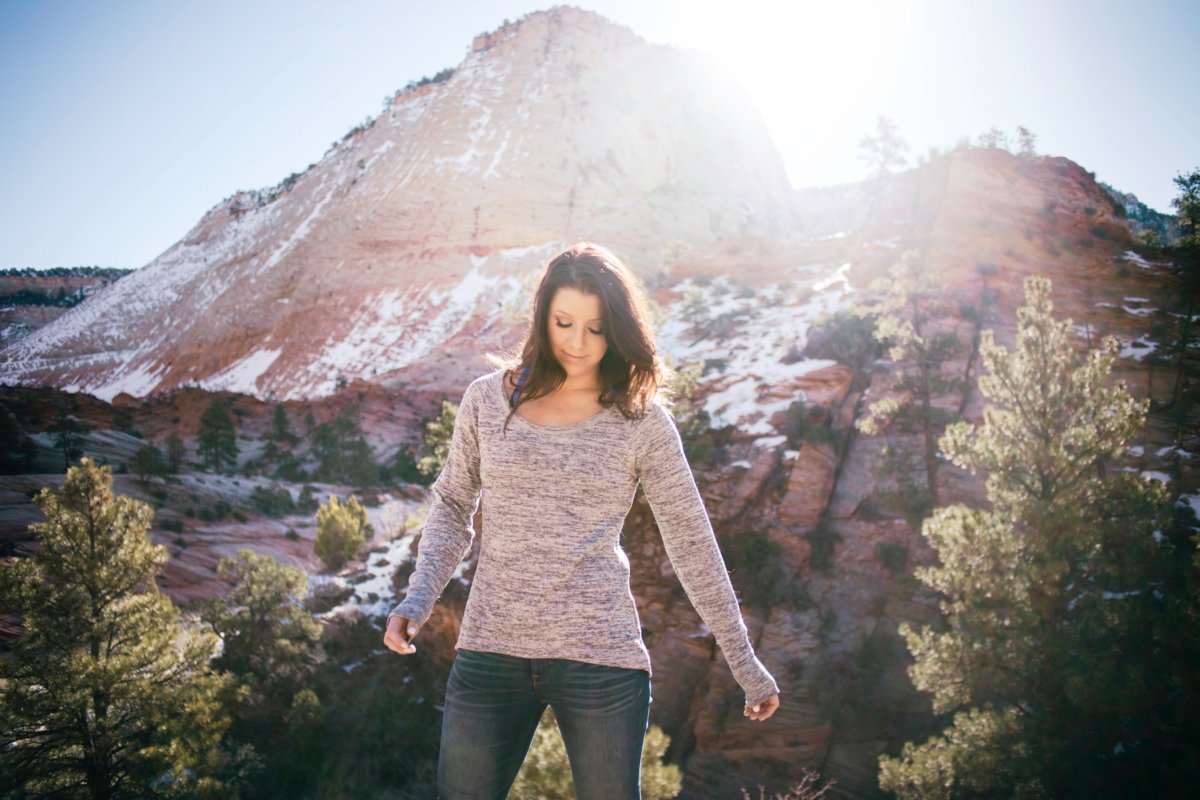 Close your eyes and focus on your breath. How do you feel? Are you feeling pulled in any way? How would you like to feel?
Tips on Working with Archangels
Communicate with an archangel so speak out loud, write your question in your journal, thank the archangel for their presence and any assistance. Be specific.
Call on the archangels for help or choose to work with one for several weeks to focus on harmonizing, strengthening, and creating in a specific area of your life.
Focus on your breath to relax and ease into a grounded space within yourself.
Trust yourself; trust your intuition.
Release any preconceived ideas of how the experience will be, how the archangels will feel or look like.
You do not have to be Christian or religious to call on the archangels. They exist outside of religion, time, and space.
Angels don't choose favourites; they are a force of nature, and they are neutral. Use your common sense and your intelligence, and you'll be fine.

Ellen Dugan, Garden Witch's Herbal
We are in times of great and rapid change. We can be overwhelmed and confused in this uncertainty. Yes, it can be scary. This is why being grounded in a daily spiritual practice helps us stay focused and present with our feelings and inner compass. Rather than pulled in all direction by the external world and distractions.
One way is to raise our vibrations, by releasing our blockages, ancestral patterns, wounding around being safe, clinging, and any unhealthy power plays we have. When our frequencies increase, we feel lifted, and grounded. When we need help, we can also call on the archangels. Explore and play with the correspondences given by Ellen Dugan. See if holding these blooms and working with the archangels on specific days helps to strengthen your connection with them.