The Heart Chakra is the fourth chakra called Anahata in the Hindu system. Anahata means "unstruck sound", "unhurt", and "unbeaten".
Through the heart chakra's energy, we learn to follow our heart. With a balanced heart chakra, we can more easily make decisions that are aligned with our desires. We can also deepen compassion and honour and not fall prey to the lower realms of lust and anxiety. We learn to remember that each and everyone of us deserves to receive love.
The back side of this chakra is "a portal to the wonderful playground of our soul. Divine energy enters through the back side to stimulate our heart's desires so they can be realized."1
A chakra is a full-service station, able to perform psychological and spiritual duties in addition to physical ones.

Cyndi Dale, Llewellyn's Little Book of Chakras
According to the Hopi, we now live in the fourth world, having been through three separate worlds on the planet, which ended because we followed earthly plans rather than divine plans with our vibratory centres. The "vibratory organ of the heart pulses with life. It asks us to be of one heart, as two-hearted people permit evil feelings to enter."2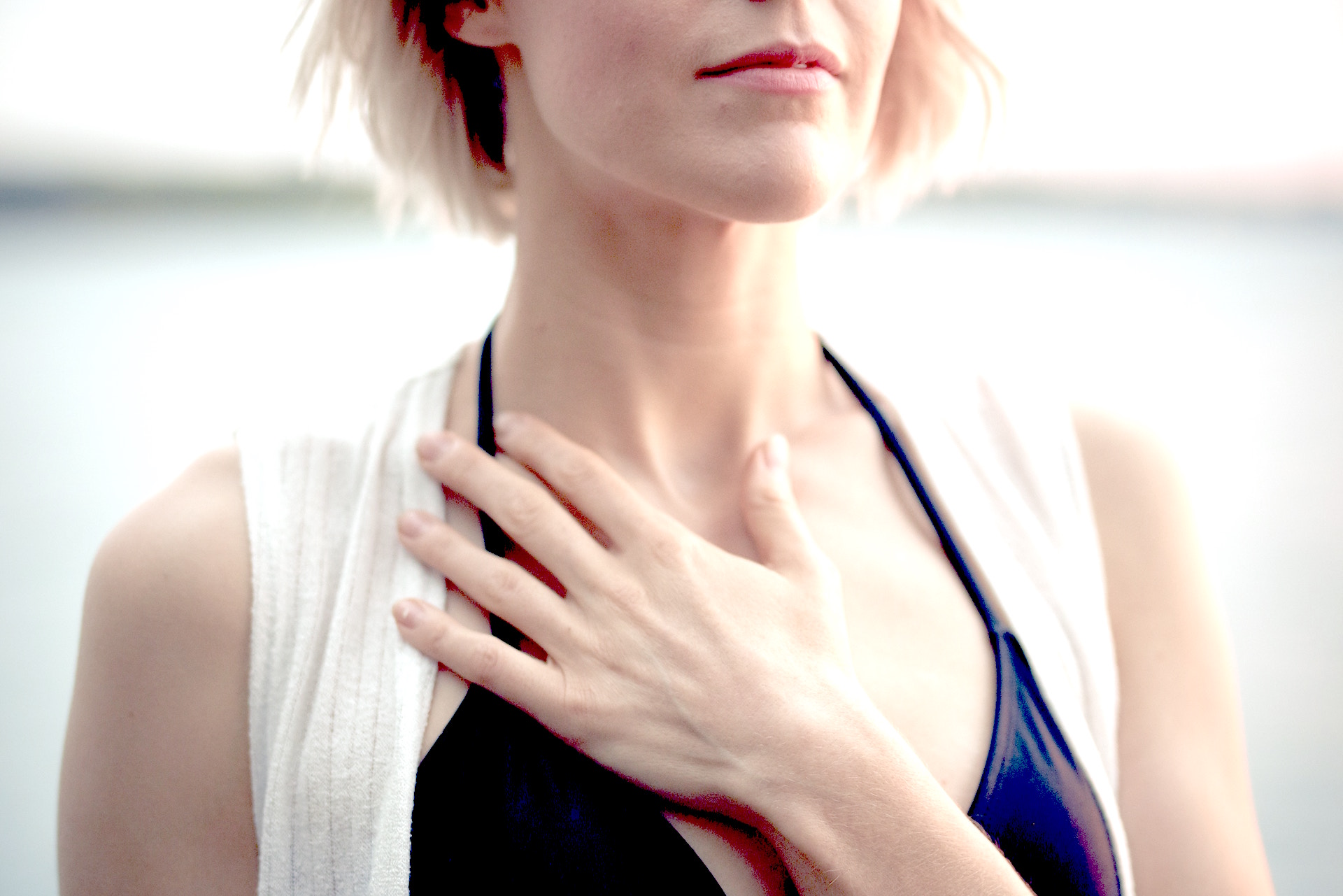 Getting the Heart Chakra Unstuck
When we are faced with a challenge or trauma, we often seed ourselves with an unhelpful idea, such as "we are unworthy". These thoughts develop over time into a pattern of repetitive and subconscious response which then can become resistant to change.
These are what Cyndi Dale calls a block and a stronghold. A block is congested energy, "extra energy" like a knot that prevents the natural flow of energy and "can be composed of physical microbes or inflammation, repressed or stuck feelings, dysfunctional beliefs and other people's energies, as well as myriad other factors."3 While meant to protect us from attacks and therefore pain, the effect is the opposite. It cuts off energy flow and our access to universal life force and love.
Based on studies and her own work with clients, Cyndi Dale has created a "cheat sheet" that lists beliefs that may be related to strongholds. This information can be found in her book Llewellyn's Complete Book of Chakras. For the heart chakra, the elbow is about making space. The left elbow is about making space for oneself and the right side, making space for others. The left side ribs are beliefs about boundaries we deserve while the right side are boundaries related to love. The left side of the heart is the ability to receive love and self-love and the right side is the ability to give love. The body parts related to the heart chakra are: the arm, elbow, wrists, hand, fingers, sternum, ribs, heart, lungs, breast, and diaphragm.
Knowing our blocks and strongholds will help us heal and align our chakras. Cyndi Dale shares many chakra medicine practices in her book. She also includes other suggestions such as pranayama, asanas, mudras, yantras, gemstones, symbols, homeopathy, and meditation.
The Heart (chakra) is seen to be the bridge between the lower and the higher chakras, and according to the Tsalagi (Cherokee), heaven and earth. To them, the heart is the "source of intellect, surrounded by two electrical fields: none moving clockwise and one counterclockwise. These formulate our purpose, the manifestation of dreams in concrete reality."4
Every chakra is important to our wellbeing on every level. Higher chakras do not denote superiority and lower chakras do not denote we are less spiritual. The idea is to have a healthy physical body to hold and anchor the high frequencies and energies and working with our blocks to allow the natural flow. All our chakras have their role to play and clearing, healing, and aligning them all is essential. The Heart Chakra acts like a bridge and when this chakra is functioning optimally, it is more easier for the energy to flow freely and organically through the whole system.
---
1 Llewellyn's Complete Book of Chakras by Cyndi Dale. Llewellyn Publications. 2016, p.815.
2 Ibid., p640.
3 Ibid., p209.
4 Ibid., p648.