With summer here (and sorry kids, school not too far away), here are some deals What Therapy found for Amazon Prime Day July 11 and 12, 2023. Be sure to grab your Prime Membership to enjoy these great deals. Check our What Therapy Facebook page for more updated deals, as they are announced. There are a lot of products that are on sale, in this biggest sales event (aside from Black Friday/Cyber Monday). What Therapy's focus is on products that enhance and support our well-being.
Prime membership includes a free 30-day trial (so sign up now) and then it's $149USD/year or $14.99USD/month after that. For college students, you get a 6-month trial and then it's $6.99USD/month. It sure is handy, living on an island.
Disclosure: What Therapy is an amazon affiliate and any commission we earn from your purchases using our referral links goes to supporting the operation of What Therapy which continues in its 10th year of providing the community with free and quality wellness content. Thank you for your support.
Cornhole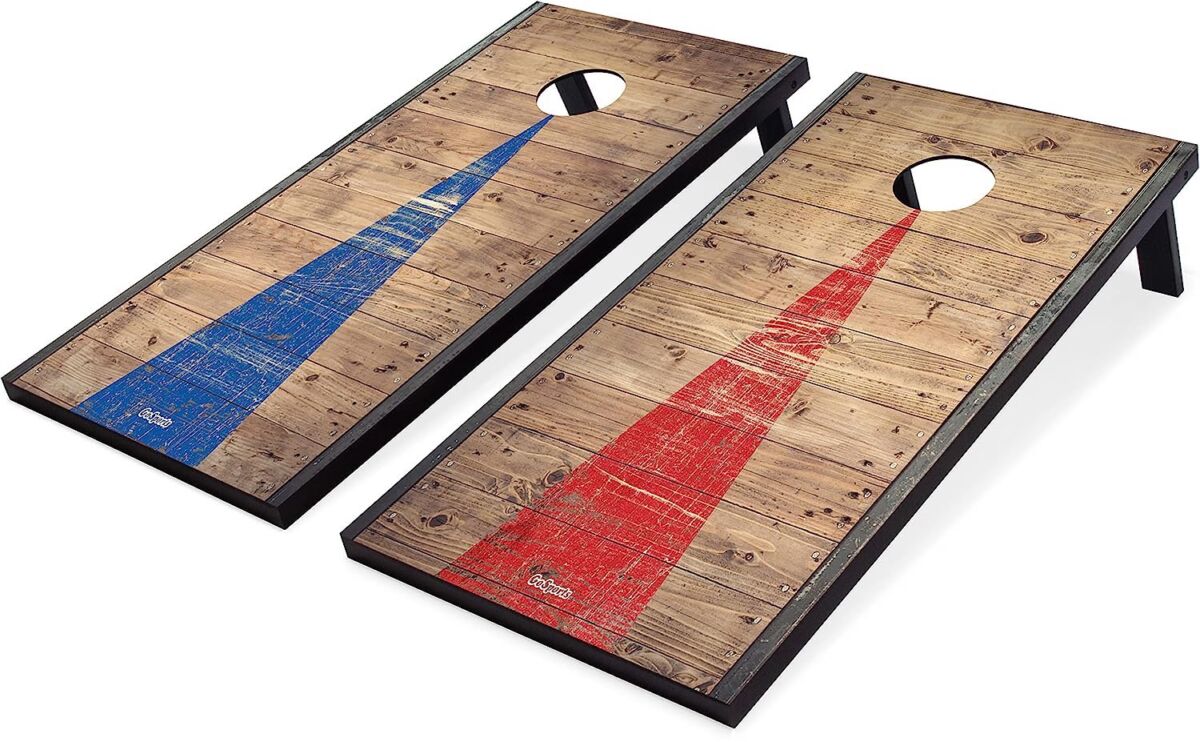 This game in its earliest form dates back to the 1880s. It's also called sack toss, a popular lawn game that's popular in the US. The game is won by the player or team that gets the most points landing the bean bags on the angled board or through the hole. One point for the first and three for the hole in one.

Lifestraw & LifeStraw Peak
This is a highly-recommended brand for getting clean water, while travelling, camping, or in emergencies. We have a couple ourselves. Small and lightweight, the LifeStraw is portable and unlimited shelf life so long it's stored properly.
It's said to protect against 99.999999% of bacteria (including E.coli, Salmonella), 99.999% of parasites (including Giardia and Cryptosporidium), 99.999% of microplastics, silt, sand, and cloudiness.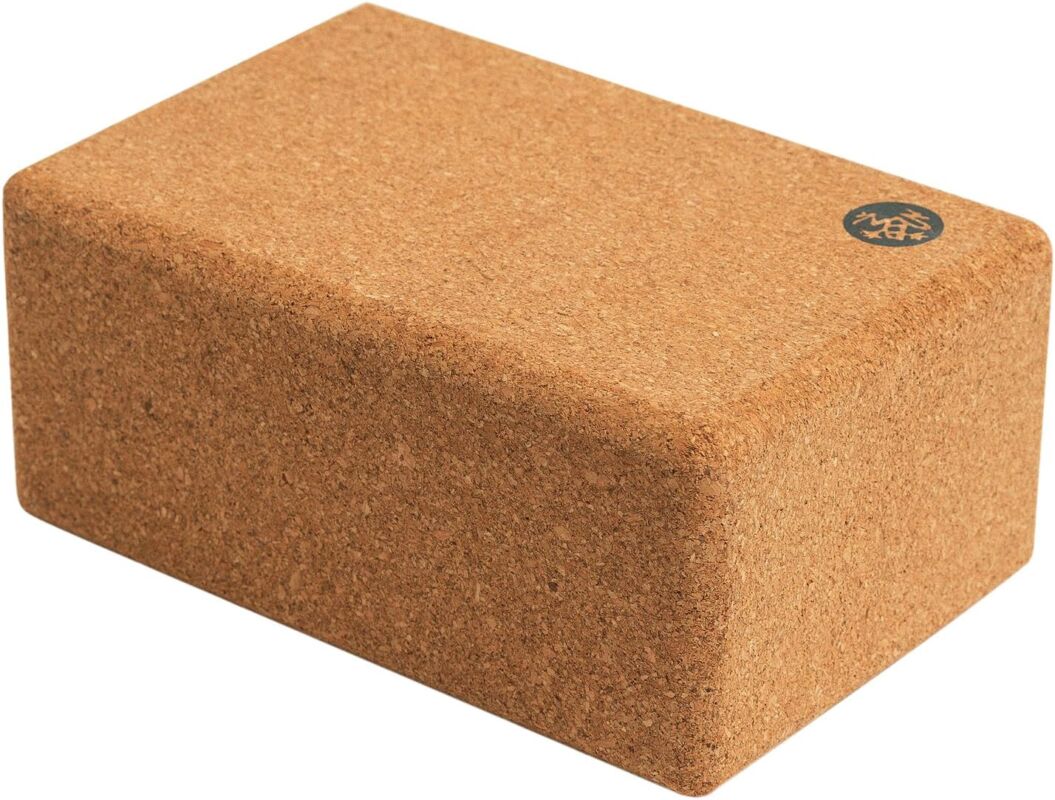 Manduka Yoga Cork Block 
A yoga block comes in handy when you are wanting to deepen into your yin yoga pose or go deeper into your triangle. This yoga block from Manduka is made of sustainable cork and feels nicer than the foam ones.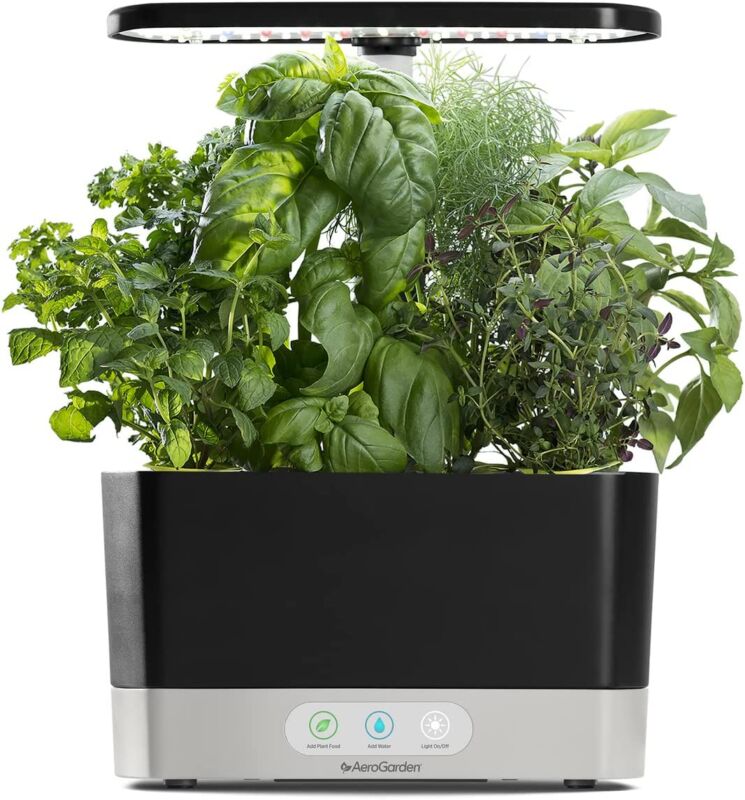 AeroGarden with herb seed pod kit
My friend has been loving growing her own herbs and veggies indoors. If you love it or looking for a gift for someone, maybe this is for you. At half off, it's like 2-for-1. This also a great fun project for kids.
The herb seeds included: Genovese Basil, Curly Parsley, Dil, Thyme, Thai Basil, and Mint. Plus 3 oz of their natural plant nutrients.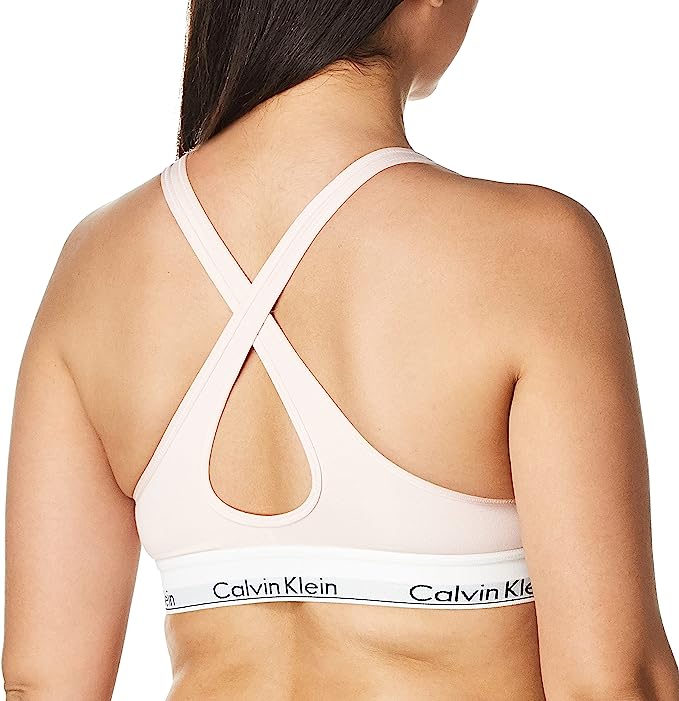 Cotton Lightly Lined Wireless Bralette
Rated at 4.2 with nearly 8,500 reviews, this (mostly) cotton, modal, and elastane wireless bralette is perfect for the summer and warm weather.
Comes in over 10 colours and colour combinations.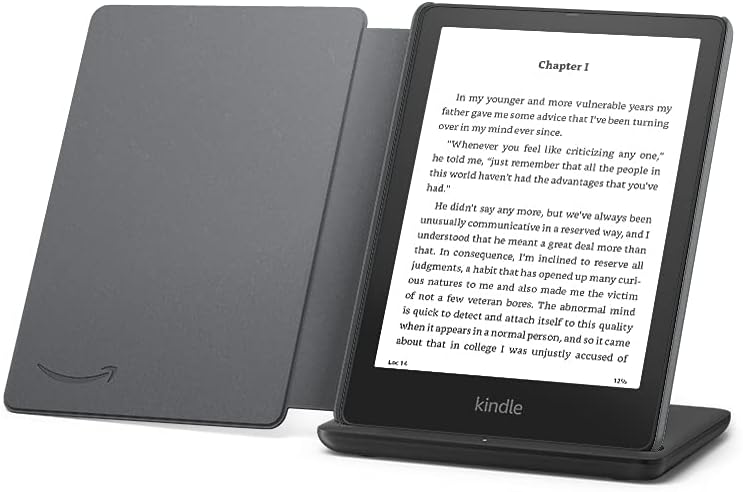 Kindle PaperWhite
I love my Kindle. It's where I keep most of my books and pretty much all my PDFs. You know those free downloads you get for the health summits I share with you? That's where I keep my own copy. When you move a lot, having a kindle makes all the difference. This is part of the early Prime Deals that include up to 59% off Amazon devices.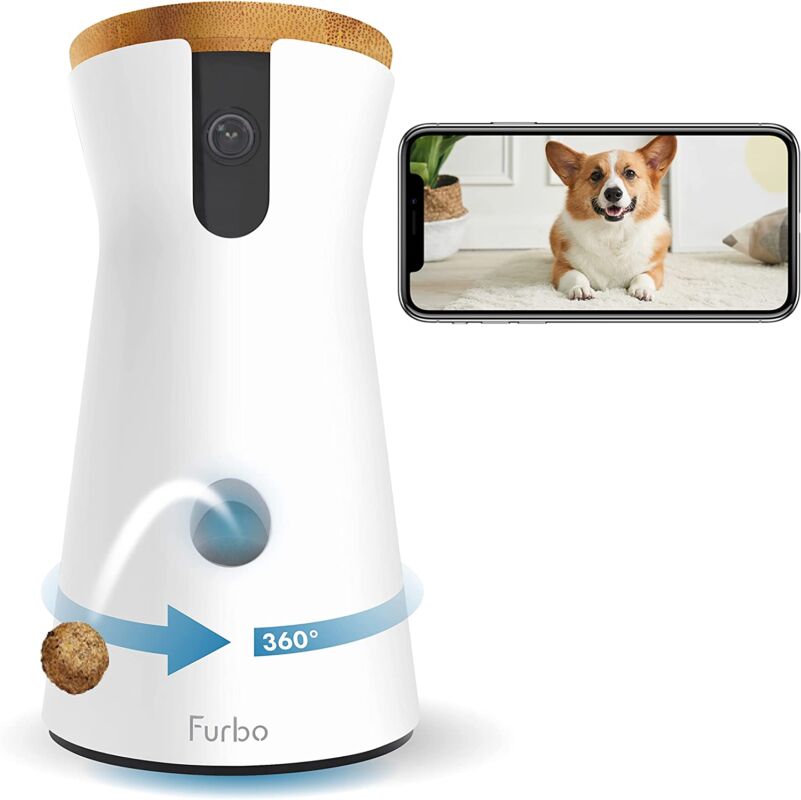 Furbo 360° Dog Camera
I wish I had this when I had my dogs! This camera is rotates and is wide-angle, so you can see the whole room. And it tosses out treats?! And two-way audio so I could have talked to them while I was out, or at least check in on them. It also has bark notifications that can be sent to your phone so you can be alerted if something is going on.
The sale for this one goes live in 4 days (July 10)

Trace Minerals
If you are using RO to purify your water, you'll want to add back minerals. These came highly recommended and this is one of the brands I've used myself. I also use the electrolytes from Earthley. Wade loves the ones from LMNT. I use the plain one as the flavoured ones have stevia. (Subscribe to the What Therapy newsletter to be notified of upcoming Earthley sales. For newcomers you can enjoy 10% with NEWTOEARTHLEY code)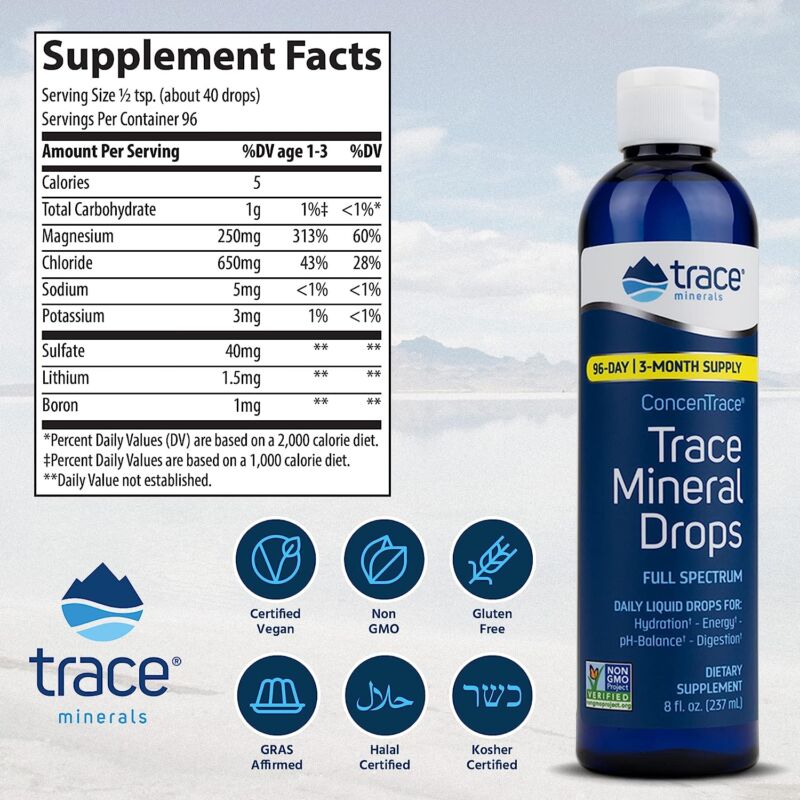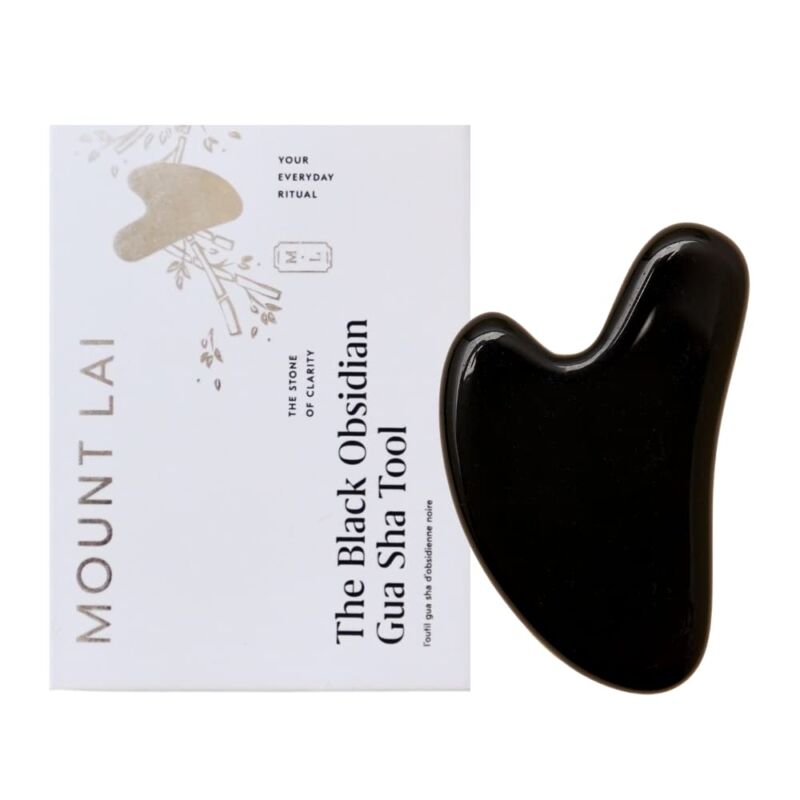 Mount Lai Gua Sha Tool
Prime 2 Day Sale
The Prime 2-Day Sale is a great time to pick up some gua sha tools and a hydrating oil to prep your skin with, like this Rosemary and Turmeric serum from The Organic Skin Co.
Nourishing Skin Glow Serum – Hydrating Face Oil with Rosemary & Turmeric, Vegan Gua Sha Organic Care