Alexsandra Shih-Pajares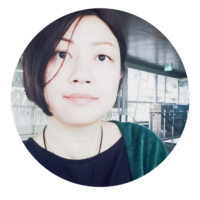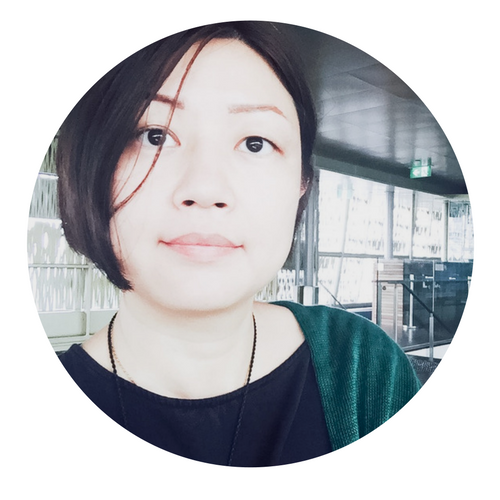 About
Alexsandra discovered Jin Shin Jyutsu and became a practitioner because of her dog Lou. While offering the Umbilicus flow, she saw Lou's whole body visibly relax, as if in a huge sigh. Lou was a rescue from Bermuda who had travelled to Singapore (twice), Hong Kong, and Vancouver with her. A true soul companion. Since experiencing Jin Shin Jyutsu with Lou, Sandra has gone on to further combine her love of animals and her interest in natural and complementary therapies to build up a toolbox that includes a number of modalities such as HeartMath®, Access Bars®, tapping, Supercoherence, quantum biofeedback, and flower essences.
Having worked in the financial industry for 10 years, Alex also understands the pressures and stress of the corporate world. At the time, she didn't have these tools and experienced the impact of stress on her own health and relationships. She is excited to share practical and effective practices with companies, institutions, and individuals. As a member of the inaugural wellness committee at Ernst & Young Bermuda, she understands the importance of wellbeing at work and both the positive vertical and horizontal impact this has on work culture and governance in general.
Alex is the Chief Writer, Editor + Owner of What Therapy. This is a platform that provides a broad spectrum of information to help us make intelligent choices for our wellness. She offers online sessions for people and animals as well as workshops. Her primary focus is self-care coaching sessions that incorporate Human Design, Jin Shin Jyutsu, and HeartMath to support her clients in times of change that call for a new approach and renewal.