The Raw Revolution has been a buzz-word as of late, with health-conscious urbanites looking towards living and raw foods to detoxify, slim down, and to generally, feel fabulous.  Here are our favourite picks for raw food in Singapore, for any mood of the week…

For the Extended lunch
The Living Café
779 Bukit Timah Rd
Singapore 269758
TEL 6468 4482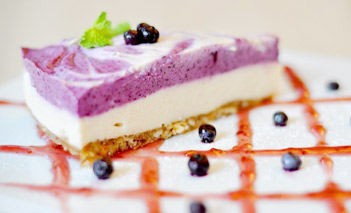 Raw desserts  at the Living Café will convert even the most die-hard cooked foodie.  From raw key lime pie to the raw chocolate cake, the plush puddings are 100% vegan, raw, and better than the real thing. Our favourite was the raw apple pie. If desserts aren't your thing, the Living Café has an extensive menu of dehydrated "Raw" burgers, scrumptious salads, and for those willing to embark at raw at home, a burgeoning Raw Chef's key ingredients from raw nuts, raw cacao, and other necessities to stock a Raw Kitchen.
(photo published with permission from the The Living Café)
As a break during Retail Therapy
Glow Juice Bar & Café
Hilton Hotel
81 ORCHARD ROAD
SINGAPORE 238883
TEL 6737 2233
Although Glow is not raw or vegetarian, this healthy café tucked away on the second floor of the Hilton, smack dab on Orchard Road serves fabulous juices such as "Flawless" and other concoctions. For those hitting the shops for retail therapy, Glow has always been the quiet place in the know to get the fabulous Power Salad – a mixture of finely cut broccoli, apples, carrots, avocado, and a smattering of mozzarella splashed with only lemon juice and sunflower seeds.
To get away from it all
Green Room Café
1382 Ang Mo Kio Ave 1
Singapore 569931
TEL 6556 1533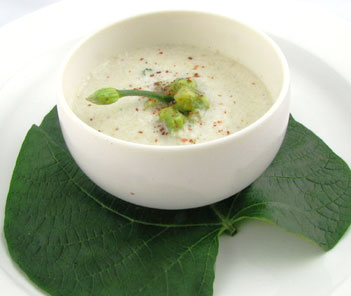 For raw dishes with an Asian twist, try the Green Room Café, set amongst the greenery at Bishan Park.  The Raw movement genius, Diana von Cranach, author of  the Raw cookbook "Rawfully Good" based on South East Asian cuisine, serves Raw food with a bite. For those who love chili, there are raw dishes such as "Szechuan", or pumpkin noodles with shiitake mushrooms, green peas, chopped pineapple, and Chinese greens in a lightly spiced "living" sweet  sour sauce, or Raw rice paper samosas. Vegan, non raw dishes are also available such as a soy laksa. Come hungry, and leave room for the raw ice cream.
(photo published with permission from the Green Room Café)
The Weekend Treat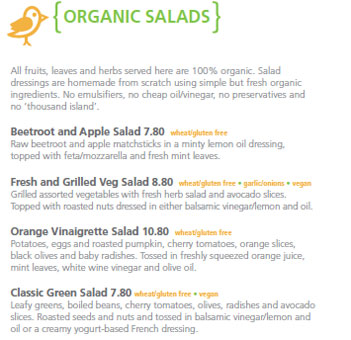 Real Food
6 Eu Tong Sen Street
The Central #B1-52/53
Singapore 059817
TEL 622 44492
110 Killiney Road
Singapore 239549
TEL 6737 9516
The Café at Real Food serves vegan and vegetarian food such as pastas, salads, and veggie burgers, but the juices are all slow-pressed, with options such as chia seeds for good measure. Try the Beetroot and Apple salad, mostly raw, which can be topped with feta, fresh mint, and lemon. All day breakfasts include gluten-free pancakes and organic coffee and teas make that caffeine addiction that much more bearable.
Other spots for Raw Food in Singapore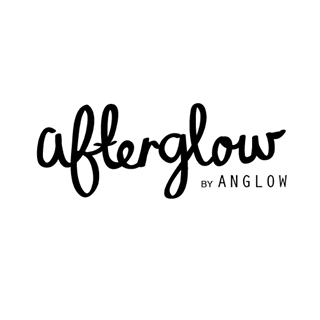 AfterGlow
24 Keong Saik Road
Singapore 089131
TEL 6224 8921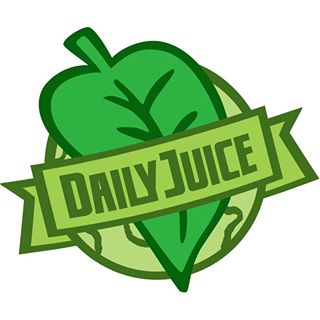 Daily Juice
20 Lorong Telok
Singapore 049032
TEL 6533 7119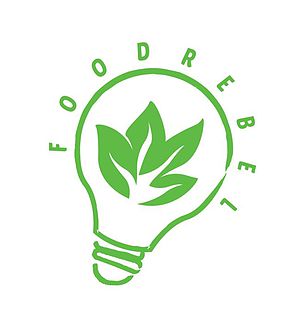 Kitchen by Food Rebel
28 Stanley Street
Singapore 068737
TEL 6224 7088

Frunatic
390 Orchard Road
Palais Renaissance, #B1-06
Singapore 238871
TEL 6736 0288
This restaurant in the heart of Orchard boasts in-house wellness professionals, including a Nutritionist, Dietitian, and Naturopathic Doctor.