You may have heard. Marianne Williamson has officially announced that she will run for the Democratic nomination for 2020. Marianne for President. For those who have been following this spiritual teacher and activist, this comes as no surprise. It's time. What does #Marianne2020 mean? And why is a platform like What Therapy talking about it?
Everyone should be talking about it! As a political science major, I have always been interested in politics and specifically in how we can transform the way politics are done in our world today to affect real and meaningful change. Not more of this "the more things change, nothing is changed" situation.
To say people have become jaded – and also angry and fed up – is an understatement.
We are angry because we know this is further separation from our true self and we are fed up of being in a system we feel helpless to change, what Marianne calls a sociopathic economic model.
While we may not be Americans – and can't vote or contribute financially to her campaign – the United States is still an important global player and Canada's neighbour. The consciousness of over 325 million people is no small drop in the ocean of oneness.
I have many American friends, both Red and Blue, mostly non-Trump supporters. I bring this up because everyone's opinion is valid, even if we don't agree with it. We need to learn to listen, especially when we don't agree. There is a reason why we vote the way we vote, or not vote at all. Underneath it all, we all just want to live in a "better" world, a place where individual expression is encouraged, supported, and respected.
What does #Marianne2020 mean?
2020, though it still sounds somewhat sci-fi to me, is only a year away. Ok folks, don't panic! 2019 has just started!
Since Marianne's Monday announcement (what a great way to start the week), we will see her infusion of high consciousness into a sphere that's been corrupted by our conflagration of money with power, security, and worth. Her languaging, her energy, her attention, and her ability to hold space for divergent groups of people, of men and women, will start to awaken even more people.
The age of Fear and Lies is over. There is no hiding anymore. Everything will be revealed. And yes, that has sent many people and many vested interest groups into fear-based action. Since Canada announced what is essentially "more plants please" as the official food guide, there seems to have been an uptick in meat and milk commercials.
Actually the Age of Light has dawned for a while. What we need is to let go of the old ways of being, the old paradigm. We need to stop repeating the same hold habits, now that the energy that held them in place has been weakening or is gone. Perhaps we need a powerful reminder, a model of how it can be.
What does #Marianne2020 mean?
We will be reminded that the revolution is Love. It is spiritual change, an internal change. It really does start with us – you and me.
We will remember that we will not be silent. As Marianne Williamson said in her #marianne2020 announcement speech, "You will not be passive when you see the very things in the entire society that make a mockery of love." The environment now is for standing up for Love, love over fear. More people will not shy away, for fear of ridicule, rejection, and unbelonging. This Braving the Wilderness that Brené Brown is talking about. Assume positive intent.
With this campaign, we will see the rise of female power, of the Divine Feminine. No longer will this language belong to the space termed (sometimes disparagingly) "New Age". Yes it is indeed a new age. With Divine Feminine honoured, we will see a Divine Masculine and the old boys club will crumble from the unsustainable weight of its the ego and exclusion. Also because we won't stand for it any longer.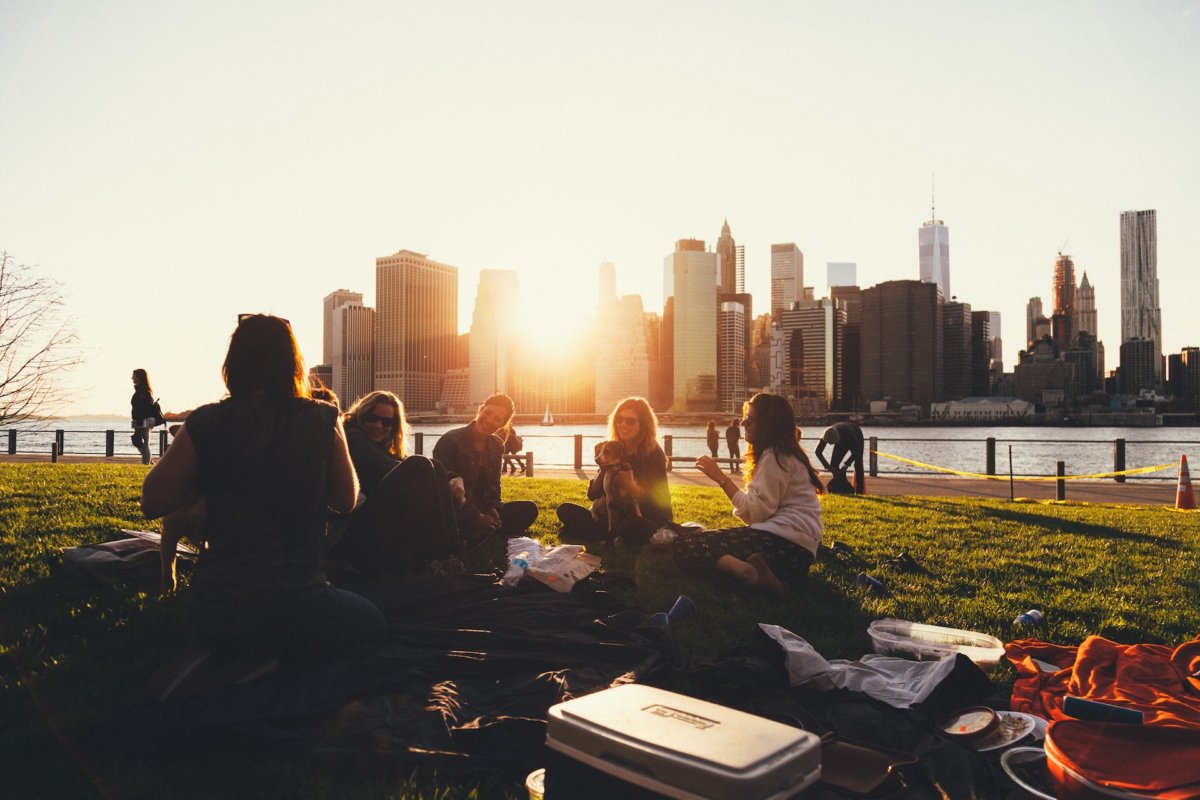 What Therapy is part of the community that is changing the conversation around wellbeing. True wellbeing is not the absence of illness. It's not just physical health or even only emotional autonomy. It means we are all well when all the parts of who we are are also well. This includes our family, our friends, those most vulnerable, those in leadership role, and our larger ecosystem and environment. Together we are one and when we profit at the expense of others, we all suffer. We all lose.
This is why #marianne2020 matters. It is a turning point in mainstream consciousness that reflects the growing undercurrents and all the light-and love-work all those before us have done and that everyone is doing now.
Who is Marianne Williamson?
You may know her from a quote that's gone viral – "Our deepest fear is not that we are inadequate. Our deepest fear is that we are powerful beyond measure."
Here's the full quote –
"Our deepest fear is not that we are inadequate. Our deepest fear is that we are powerful beyond measure. It is our light, not our darkness that most frightens us. We ask ourselves, Who am I to be brilliant, gorgeous, talented, fabulous? Actually, who are you not to be? You are a child of God. Your playing small does not serve the world. There is nothing enlightened about shrinking so that other people won't feel insecure around you. We are all meant to shine, as children do. We were born to make manifest the glory of God that is within us. It's not just in some of us; it's in everyone. And as we let our own light shine, we unconsciously give other people permission to do the same. As we are liberated from our own fear, our presence automatically liberates others."
She's the teacher of Courses in Miracles and the prolific author of books such as A Return to Love (1992), A Year of Miracles (2011), The Law of Divine Compensation (2012), and Tears to Triumph (2016). She leads programs like A Woman's Weekend on Love, Work & Power and her amazing New Year Eve event. She also has her Tuesday evening lifestreams.
Marianne Williamson is changing the conversation about politics, and how we can do it differently.
She is the woman that brings light in these times of rapid change.
What does #marianne2020 mean to you?