What is Bowen Therapy?
Bowen Therapy is a very gentle form of bodywork where the practitioner makes small, precisely located rolling moves over muscles, fascia, and joints. These moves encourage the healing process in the body and have a powerful as well as relaxing effect on the body and the mind.
A treatment will result in deep relaxation as the moves stimulate nerve receptors and spinal reflexes which help the body switch from the "fight and flight response" and encourage the "rest and digest" mode, from the sympathetic to parasympathetic system.
Healing therefore can start to take place and clients may feel a reduction in pain, less tension in muscles, and better range of motion through the joints. Bowen also helps lymphatic drainage and a sense of being more balanced overall.
We always say "less is more" when talking about Bowen. The body seems to respond more effectively when low level pressure is used – it's as if it pays more attention to a light rather than firm touch.
Having Bowen treatments is like resetting the computer so that the body remembers how it should feel rather than how it is feeling at the moment!
According to Bowen what is poor health?
Basically as Bowen therapists we believe that if the body is working harmoniously then overall health can be improved. If the body is constantly in a state of high stress or in chronic pain then it can't take the time to heal itself so we try to correct that by bringing the body back into balance. Bowen Therapy does this by aiding relaxation and lowering the stress response in the body as well as increasing vagal tone. Regular Bowen treatments can help with fascial fitness, improving mobility in joints and posture, and also with stimulating efficient nerve and blood supply.
Bowen Therapy may be used for both acute and chronic conditions. The sooner you come for a treatment after an injury is sustained the faster you can recover.
How did you get interested in Bowen and then become a practitioner, organizer, and instructor?
I first got to know about Bowen Therapy as my husband had been recommended it for his knee pain about 13 years ago. There was only one practitioner in Singapore then who also treated horses with Bowen and we were intrigued!
I had a chronic back pain issue which I'd had for over 20 years and had tried everything so decided to give it a go. After only a few sessions my back pain went away and never came back. I was amazed and decided to find out more about this gentle therapy and began to train as a practitioner. Back then I had to travel to Perth, Australia to attend courses. I qualified in 2007 and have been practicing ever since.
I became an Instructor for the Certificate of Bowen Therapy – International last year. This certificate is exactly the same course that is taught in Australia and qualifies students to become Bowen Practitioners on completion.
What are some examples of how Bowen has helped your clients?
There are so many examples…I've had clients with chronic headaches who've gained relief after one or two treatments, plantar fasciitis completely disappearing, a lady with a prolapsed uterus who recovered after her second treatment, knee surgery avoided, Fibromyalgia sufferers who have experienced less pain, more energy and better sleep, teenagers who love to come for treatments to help stress…What makes my day is when someone gets up from the table and says "I feel so much better!"
How is Bowen different from other modalities?
The biggest difference is that there are frequent pauses throughout the treatment which allow the body time to integrate the stimuli created by the moves. People are often surprised at how gentle it is and yet how effective it can be.
The moves can be performed when a client is lying down or seated and through light clothing. There is no oil or lotion used. It is safe for everyone – from newborns to the elderly.
I have treated people on hiking holidays, on ski slopes, off the football pitch, and lying on a rug in the garden!
Can we use Bowen on ourselves?
There are some moves you can do on yourself but really the best way to experience Bowen is for someone to give you a treatment so that the whole body can really relax and let go.
We work on the area around the injury (when safe to do so) and also above and below the area that is injured. If for example you come with a stiff shoulder then we would do moves on the shoulder itself as well as on the trunk of the body and the neck. Or if someone has a knee injury then we have specific knee moves we do as well as hip/thigh and ankle moves.
The aim is to get the body working as a complete unit so that everything works well together.
What is the Introduction workshop?
The Introduction to Bowenwork® workshop is a great way to start. This is a new 4-hour course which explains how Bowen works and you learn moves to help family and friends with knee, back, and neck pain, and help ease breathing difficulties. You are also given a manual to take home and refer to.
Some people who have done the Introduction course have gone on to the Certificate of Bowen Therapy – International. This is a pay-as-you-go course so you can do as many modules as you like and don't have to complete all seven practical modules (plus online modules) if you only want to treat family and friends. Obviously the more modules you do the more moves and procedures you learn to help all sorts of health issues.
Is the Introduction workshop for working with animals as well?
I am not qualified to teach the animal Bowen courses. I am hoping to organize an Instructor to come up from Australia to run an Equine and perhaps Canine course towards the end of this year if there is enough interest.
Is Bowen covered by health insurance in Singapore or Australia?
This depends entirely on your insurance company so you would need to make enquiries. At the moment you can claim for Bowen Therapy in Australia but again you would need to check with each company.
---
Tat Small is based in Singapore and offers private Bowen Therapy sessions as well as Bowen workshops (Introduction and Certification) through the year. Introduction to Bowen Therapy is a 4-hour workshop to learn the basic moves that can allow you to work on family and friends for neck, back, and knee pain and to ease breathing and digestive difficulties. The cost is $125 (including a reference manual). The next Introduction Workshop is May 16 from 9.30AM to 1.30PM.
The International Certificate of Bowen Therapy is a multi-module approach that allows the student time flexibility to becoming a Bowen Therapist or to deepen their personal knowledge. This is Bowtech accredited and is the same certifying course that is run in Australia. Comprises of seven practical modules taught in Singapore plus online courses such as Anatomy and Physiology, each module is two days (16 hours). Module 1 is 575 SGD and Modules 2 to 7 are 495 SGD.
For more information please contact Tat.
---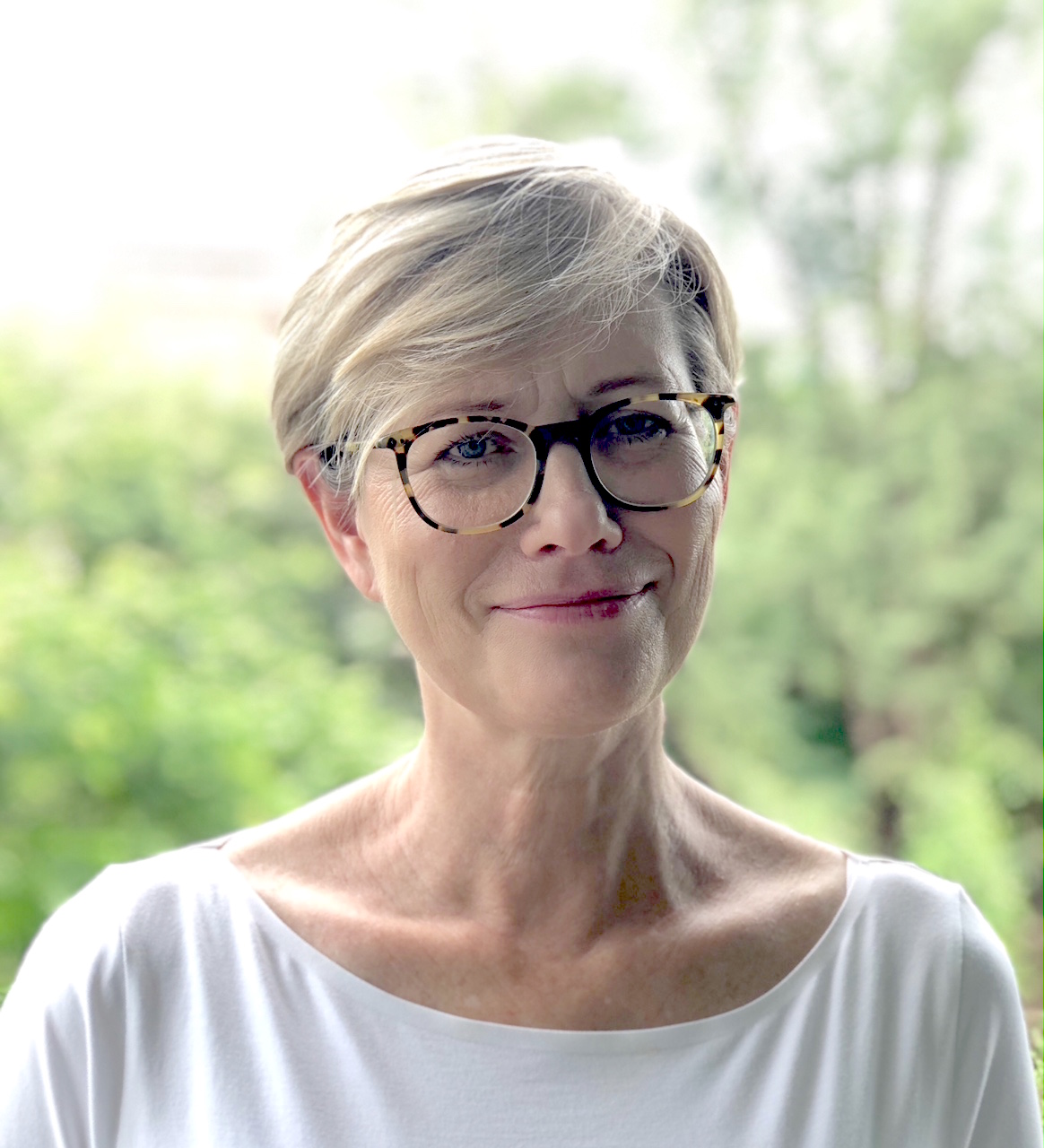 Originally from Belfast Northern Ireland, Tat Small has lived in Singapore for nearly 30 years and has been a Bowen practitioner since 2007. She set up the Bowen Therapy Centre that year and enjoys working with people in the multicultural environment of Singapore.
Tat is the first International Instructor in Singapore to deliver the Certificate in Bowen Therapy – International and is looks forward to being able to help new students learn Bowen and in turn to enable them to help family, friends, and potential clients reach balance and a sense of well-being.