The summer is upon us and this season corresponds to the element of Fire. Passion. Creative energy. Following your heart. Love. Time to be a love activist!
Caroline Myss calls Love "the ecstasy vibration" that has regenerative power. It is simply the "pure nectar of life force." When we activate it in each other, it sparks the life force. She is talking about the cosmic force, not romantic love. It reveals the mystical truth that we are all interconnected and that everyone would rather be loved than anything else. If you want to change the world, be a divine rebel and a Love activist!
Because this truth of oneness can be so big, not everyone is truly ready to receive, radiate, or honour it in their thought, speech, and action. Sometimes even if momentarily, people draw lines of separation, as a form of self-protection. People may believe that love can burn ever so painfully and sharply. We may feel that by not allowing it to enter, we will be immune to being hurt.
Caroline Myss points out that what most people have experienced is sentimental and tribal love. This is conditional love, one that demands how it is expressed and to whom.
The biggest challenge to being a Love Activist may be overcoming our fear of someone else's empowerment. Love is our capacity to empower another person, even if it's just an encouraging word, a hug, a moment of your time. She says that it is a big step forward, a transformation indeed, when we are able to do this, when we pass the test of loving big.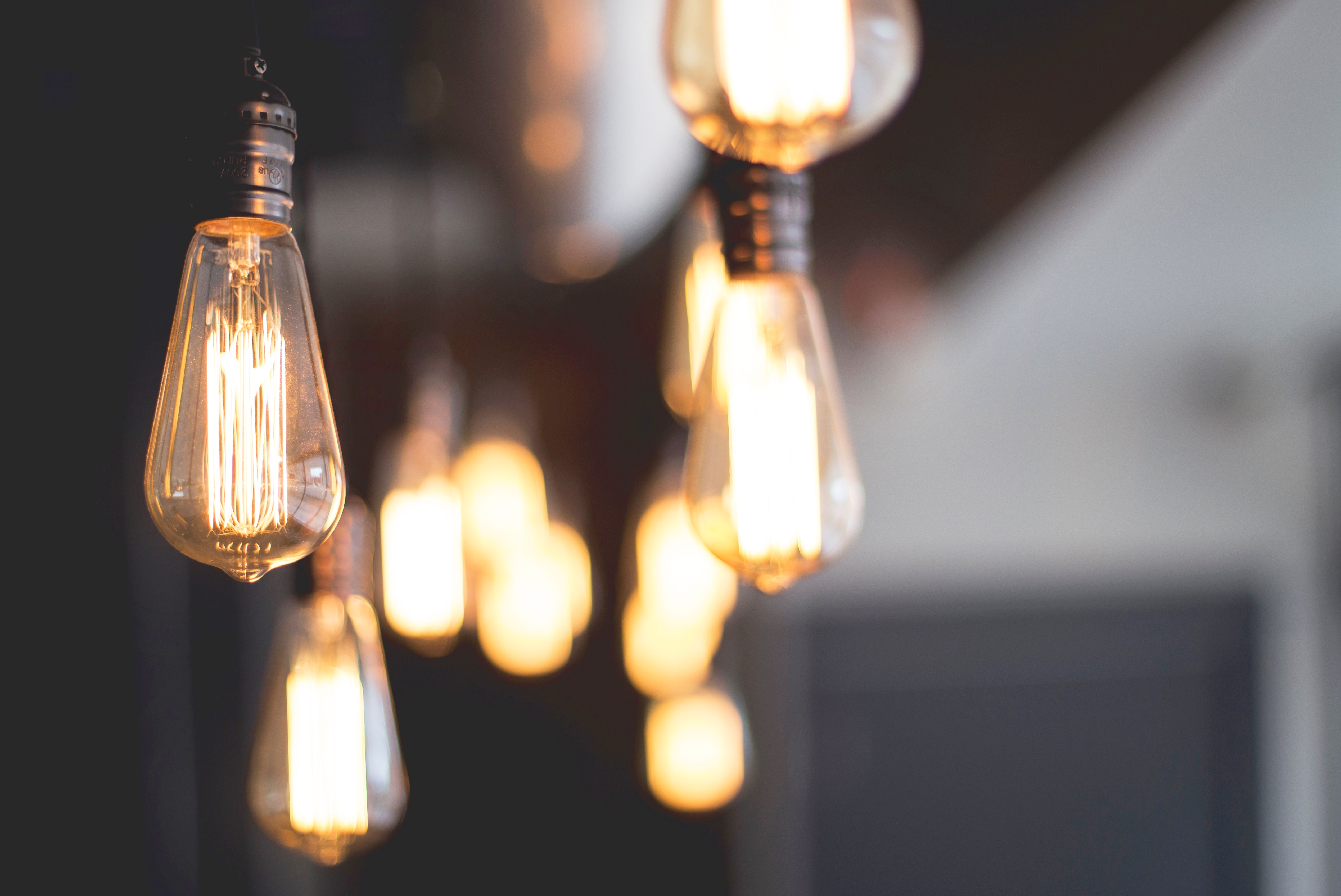 So the takeaway is the next time you are scared to express love, extend a loving hand, or love big, even in "small" ways, sit in that feeling and track it. Where does it take you? Is there a fear? A fear of rejection? Or is there ego? Is there programming? That this is not what love is? It is illuminating to take the time to see how our interior world is organized, to understand the underlying motivations of the choices we make.
The wounded child sees the Divine as operating a reward and punishment system, with humanly logical explanations for all painful experiences. The wounded child does not understand that within all experiences, no matter how painful, lie spiritual insights. So long as we think like a wounded child, we will love conditionally and with great fear of loss.

Caroline Myss, Anatomy of the Spirit: The Seven Stages of Power and Healing
3 Tips on Being a Love Activist
Perform not-so-random random acts of kindness – pay for the person behind you in line at the shop, send a handwritten postcard to a friend, volunteer, compliment someone, leave a nice comment on the bill for the server, donate to a cause (here's one that supports conservation in the Kalahari and Sirga the Lioness) … use your imagination!  Check what the community needs, and be kind to yourself.
Understand how the four primary archetypes are at play in your life, in how you make decisions, in how they tag-team in the arena of relationships …
Appreciate all those who already love you.
…never, ever mistreat someone who loves you.

Caroline Myss1
Caroline Myss sees criticism as chipping away at someone's power bank capital, slowly diminishing their self-confidence and the ability to make choices for themselves. Be mindful of this and remember this when dealing with victims of abusive relationships, allowing for great empathy.
---
1Caroline Myss Talks Living Life To The Fullest In ORIGIN Magazine. Excerpt from interview by Maranda Pleasant of Origin Magazine. Updated December 6, 2017. [link]