Art does not reproduce the visible; rather, it makes visible.

Paul Klee
The word Eurythmy stems from Greek roots meaning "beautiful" or "harmonious rhythm".
The term was used by Greek and Roman architects to refer to the harmonious proportions of a design or building.
Today Eurythmy refers to an art of movement developed by Rudolf Steiner in the 1920s. This new art of movement continues to develop to this day as the deepest and most meaningful form of modern movement.
Eurythmy is not dance or mime, nor bound by the physical possibilities of the human figure, but uses the body as its instrument in space. The air is the medium in which Eurythmists make forms and gestures, as a sculptor uses wood or stone. As Rudolf Steiner puts it, Eurythmy owes its distinctive magic to the crossing of a border and entering of a creative spiritual realm.
Both children and grownups, through Eurythmy, develop a deep sense to perceive the essential task in life and to reside in the potential happiness through movement. Generally, Eurythmy ideally helps to focus on the different priorities in life and allows for deeper connection with the own spirit standing upright in the world learned through the inner self being connected.
Rudolf Steiner said that Eurythmy was one of his accomplishments that he is most proud of, despite having also fostered biodynamic product developments and founded Anthroposophy and Waldorf schools. In Steiner's tradition, global brands such as Wala, Weleda, Dr Hauschka, and Demeter and many more were introduced. Steiner's life brought richness and variety to us.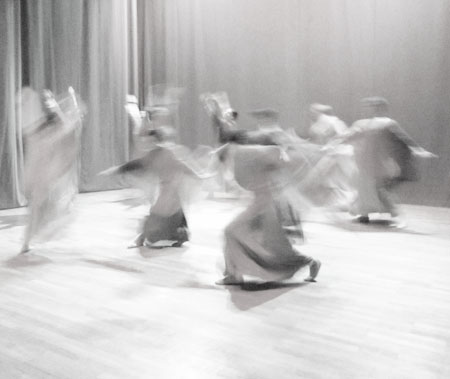 The aim of Eurythmy is to speak and sing through movements and gestures that reveal to the eye what language and music bring to the ear. The movements of the Eurythmist reveal inner soul experiences and relate to the surrounding space.
They can vary from simple hand gestures to whole body movements. The elegance and capacity for revealing the innermost experiences of the many larynx is extended to become whole-body movement. For this reason Eurythmy is an original artistic movement discipline, rather than a dance form.
Eurythmy is used in therapy or as a performing art on stage and it is an important subject in Waldorf schools through the whole curriculum starting at Kindergarten ate up to high school. There stands a whole study behind what to teach in what age.
Eurythmy is an intelligent social experience to bring awareness to our surroundings through harmonious movement.
For example, in Kindergarten, the children learn through imitation. The Eurythmist teaches them not only rhythms, rhymes, stories, and songs, and also to enjoy the movement together and to move in space, going forward, backwards, with contractions and expansions, using soul gestures. The teacher challenges the child with playful exercises that twill help the child create new brain synapses.
The aim of a Eurythmy lesson is to lead the child between pleasure and hard work; in other words, keeping the balance between work hard and play hard. When children become teenagers, they need to stand upright in themselves and in the world.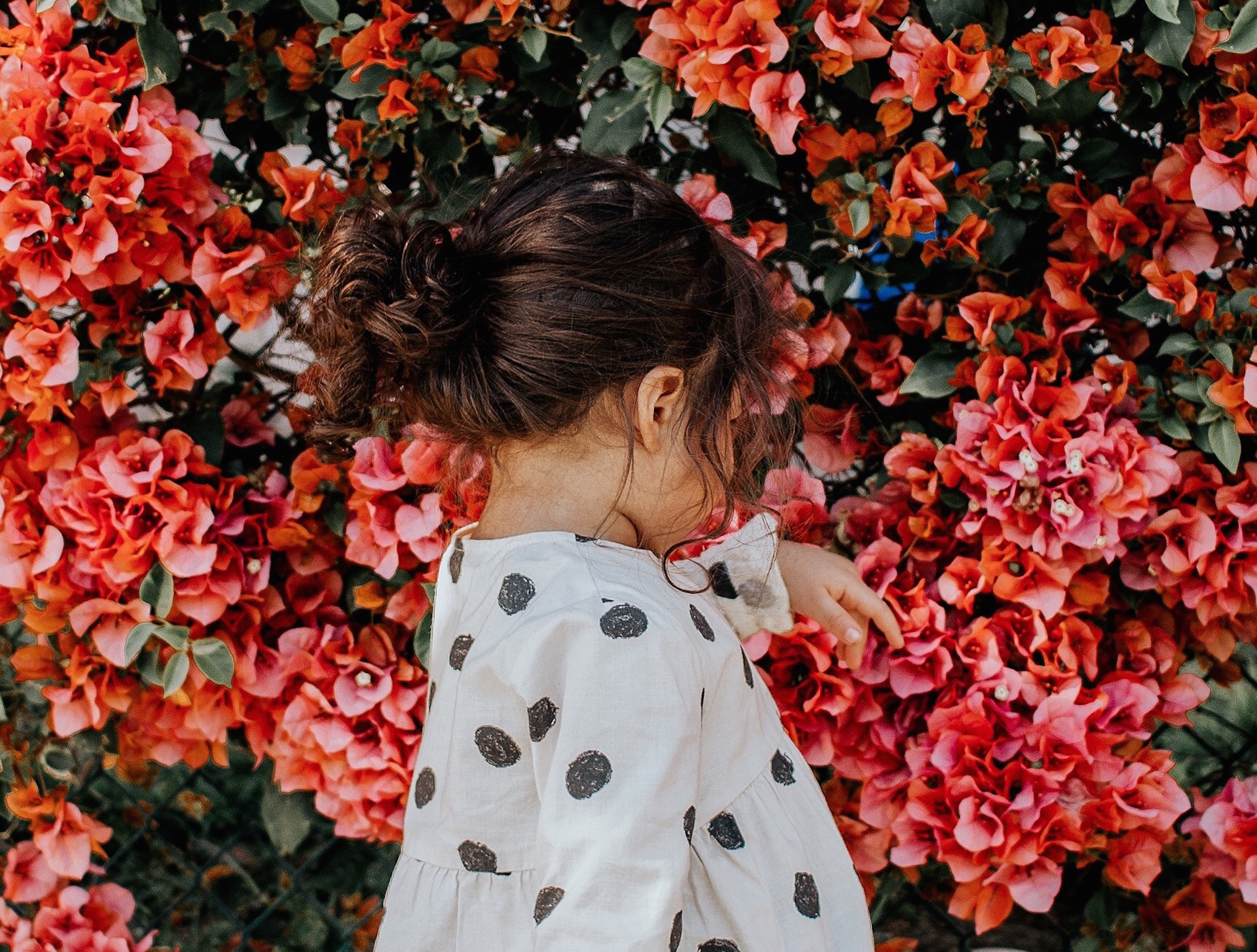 Eurythmy is a great tool to help teenagers overcome body difficulties. There are exercises designed specifically for each age group, for example to learn to synchronize and work as a team. This is most important for the future development of a teenager's social engagement skills.
It is crucial that the teenager stretches his limbs and has his body proportions measured through the use of copper rods. Eurythmists use natural cooper materials, handcrafted and originating from Dornach, Switzerland, which have a good grip and a special touch to them. With the copper rods, the teenager learns rhythmical sequences with music specifically composed for Eurythmy (by Lopold van der Pals).
Eurythmy is an intelligent social experience to bring awareness to our surroundings through harmonious movement. In reality it might be possible that positive qualities like trust grow stronger in us, and flow better in life. We deeply meet the individual through this movement and become able to recognize the true human being in its divine beautiful form. Eurythmy opens the inner eye for awakened thinking, so that higher thinking can arise.
---
Article written by Simone Zähringer, Eurythmist graduate of Eurythmeum from Stuttgart University.
Learn more at the upcoming free talks on Eurythmy on March 8 and 14 2013 at Kampung Senang Holistic Lifestyle Centre at 7pm 

Simone also holds 8-session workshops at the Kampung Senang Holistic Lifestyle Centre. While each workshop includes 8 sessions, the completion of all 8 is not required. The full day workshop "Explore Artistic & Meditative Eurythmy" is being held Saturday April 6 2013 from 9.30am – 5.00pm