At this time, mass awakening is accelerating. We are entering eclipse season and everything points to a new timeline and the creation of a new world. For myself, everything has changed, from how I hear my intuition to how many tools, which perhaps have become crutches, have simply disappeared or stopped working.
The other night, these words came to me – ceviche as a metaphor. What? Intriguing, I thought and so I let it marinate in my mind.
The first time I had ceviche was in South Beach, Miami. My friend and fellow Resilience Coach Fiorella Velarde recommended the Peruvian restaurant Cvi.Che105. I was stoked to get a rather last-minute reservation. My mom and I sat at the bar and enjoyed some dishes together. The recommendations were spot on. The other night, inspired by Bird Martinez, we had homemade ceviche.
What is Ceviche?
This is an uncooked dish. Made without fire, the "cooking" (aka molecular change) is done through marinating fresh raw fish and other seafood in lime and/or lemon for several hours. The recipe he used included two types of fish, tomatoes, onions, cilantro, and salt. (Who knew I would end up loving cilantro? So good for me. Thanks Medical Medium.) You can also add chilli peppers, which he held off for me and later spiced up a separate portion for himself. There are plenty of recipes online to experiment with.
This is a great summer appetizer. We had it for dinner with some tortilla chips.
After we polished off the cocktail, we had all this juice left and so he got more fish and more lemons and limes for a second batch. It took a lot longer since the fish wasn't marinating just in the lemon/lime mix.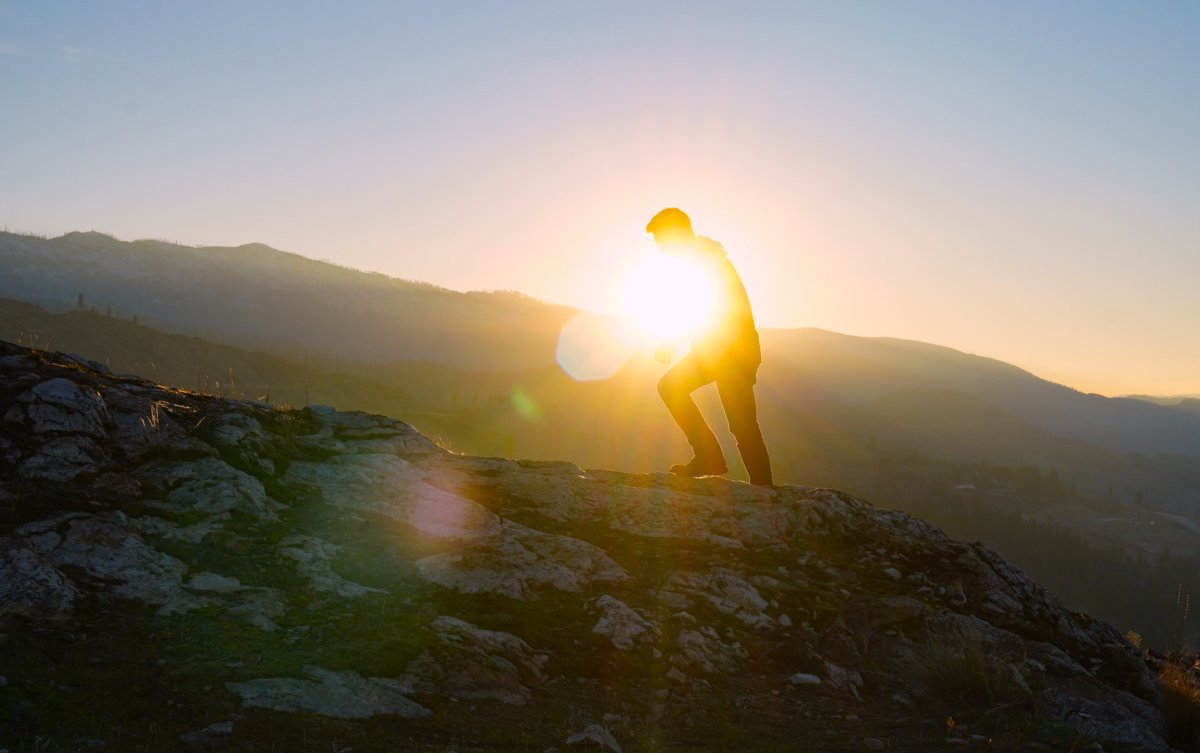 Ceviche as a Metaphor
As I was waiting for the second batch of ceviche to be done, I was getting impatient. Hungry. First I thought, a few hours and then resigned to having it for lunch the next day. I finally ate it as an early dinner.
This got me thinking about expectations and how we respond when the anticipated timeline, along with hopes and dreams, takes longer to manifest or go off plan completely. You too may have been contemplating this, especially of late with all the restrictions. I'm sure many of you had plans.
And here's the ceviche metaphor for me.
When the fish marinates in the straight lime/lemon mixture, molecular changes occur rather quickly. However, in a diluted version, ceviche takes longer to be ready.
These past few months feels like we have all been "cooked" in a highly potent situation, with the majority of the world's nations calling for stay at home recommendations or orders. Confined to home, it is as if we are experiencing all the Mercury Retrogrades combined in one go, travelling inward for deep contemplation to re-think, review, re-define…Because external communications have been curbed.
Raw to Alchemized
For many years, we've been talking about the worlds splitting, the dimensions separating. Old Earth and New Earth. Many of us have been straddling 3D and 5D, chugging along on our path, awakening, if still tethered to our deep fears and woundedness on some level. Now it is time to choose to take that leap and step fully into the new world. It's time to direct our attention and energy to the world we wish to inhabit.
We each have our own path, our own timeline. Our strengths and gifts. Some are warriors, priests/priestess, pathfinders, builders… We do not always know what our role is, and I implore us not to condemn others for theirs. Is everyone awakening and piercing the illusion the answer to end what's going on? Maybe. Is it arrogant for us to determine what that means and whether we are or are not living an authentic life? Probably.
With all of us in concentrated sauce, perhaps more of us will be "cooked" – alchemized – on a seemingly accelerated timeline. The changes happen rather quickly, if we are able to surrender. Some of us may want a less potent chrysalis, a diluted version if you will. The changes still happen. While the timeline is altered, who's to say what is correct for each of us? It's time for us to respect our individual paths and not homogenize our experiences, especially those of awakening.