For the hearing, sound and music are part of their everyday life and many people probably do not think much about music for the deaf. This is why Amos Chia founded Sentire, a non-profit initiative to bring music to the deaf and to the special needs community in Singapore.
Since its inception, Sentire (which means to hear and to feel) has worked with the Lighthouse School of Singapore which provides education to children with special attention, including those with autism. Sentire also runs three to four programs each year at the Singapore School for the Deaf (SSD).
As the Artistic Director, Amos curates these programs and partners with the Braddell Heights Symphony Orchestra, TravelClef, and freelance musicians to connect students with music to build confidence, creativity, and appreciation.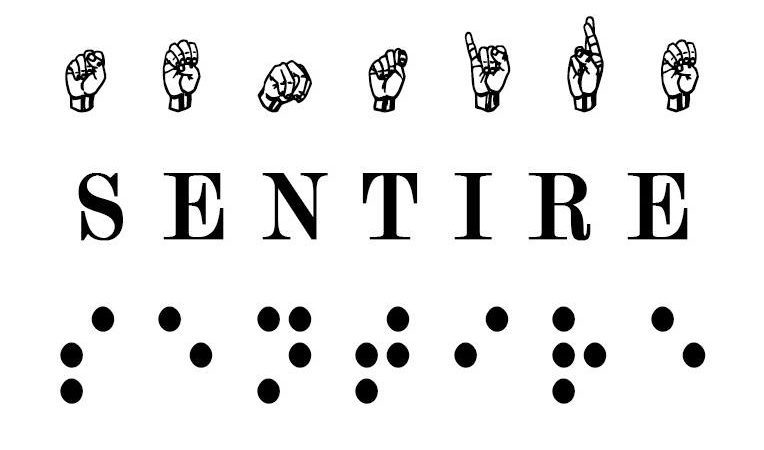 How Sentire works with these two schools is different. They bring Lighthouse School students to the music and they bring music to the SSD. Students from the Lighthouse School are invited to Braddell Heights Symphony concerts throughout the year. With the deaf students, they work in the school's hi-tech audio sensory room that has a visualizer and a haptic floor to experience music.
Sometimes we forget music is multi-sensory and multi-dimensional. Through technology, the deaf can experience music not through the ear but through the entire body. Musicians such as renowned percussionist Dame Evelyn Glennie, who has been deaf since age 12, feels the pitch of her instruments through various body parts such as her feet.
Hearing is a form of touch. You feel it through your body, and sometimes it almost hits your face.

Dame Evelyn Glennie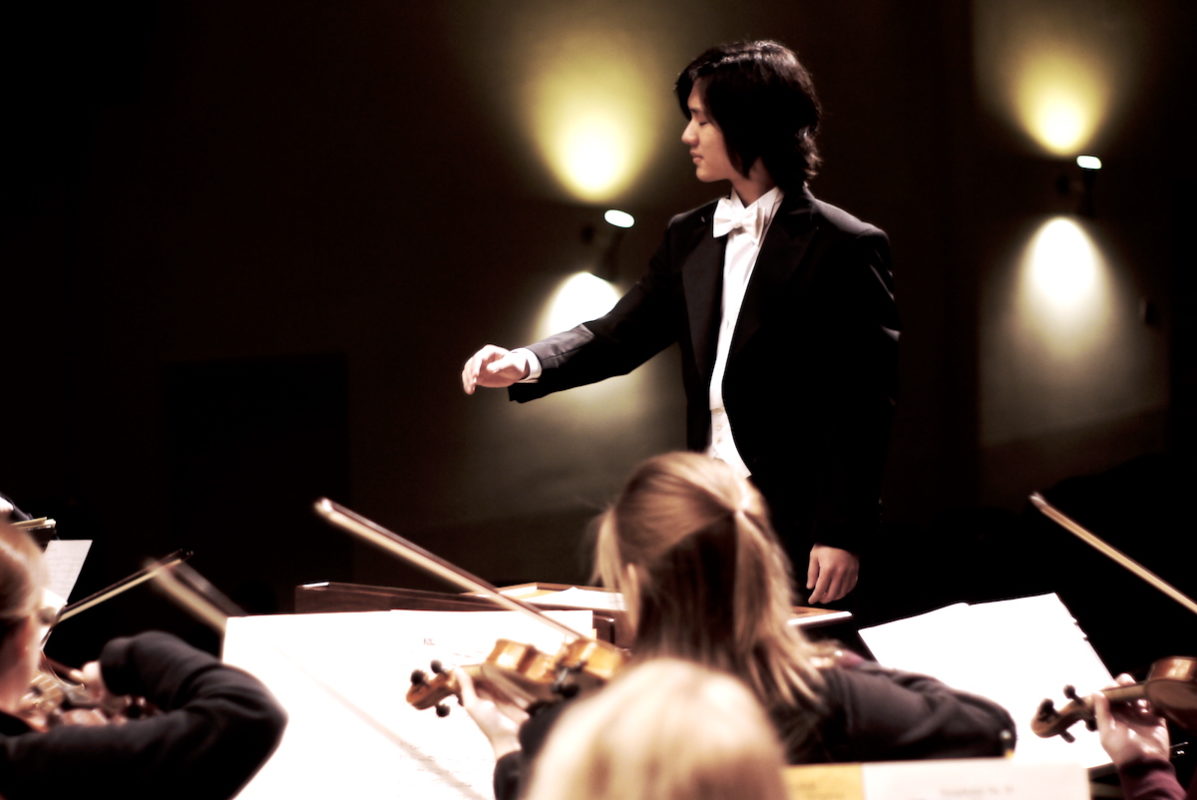 What Therapy sat down with Amos Chia to find out more about Sentire.
Where did the idea for Sentire come from?
I was a composition student in London [at the Trinity College of Music] and every week on Thursday we had a special guest who was not a musician who shared why music was important. We had chefs, architects, and sportsmen.
One day we had this ex-paralympic athlete. She said people always label art and think that deaf people can never enjoy music. She would like composers to bring music to the special needs.
This really struck me – music for the deaf. So I started to write music which has a larger soundscape. I worked with the deaf and the blind in the UK. For one piece, the deaf were on the floor and the musicians played around them.
I started to explore and thought it would be good to bring to Singapore. I feel that there should be some way that the deaf should be able to enjoy music.
What is the program you offer through Sentire?
Our program is not part of the Ministry's curriculum. We toyed around with a few instruments. We tried the violin and wind instruments and we realized wind and brass work the best.  Some of the students can feel the vibrations from the floor and they can watch the visualizer.
Eventually the students got more confident and asked to try the instruments. I thought it would be very interesting for them to learn and I brought in TravelClef and they taught the students the ukulele in just three days.
I also taught them how to improvise and how to compose music.
Created by Walter Thompson in 1974, Soundpainting is a live composing sign language for the creative arts. Using 1200 plus hand and body gestures, the composer/soundpainter communicates with the performers to develop the piece.
Through Sculpting Gestures which indicate the What and How and Function Signals for the Who and When, the Soundpainter uses the present moment to elicit responses and create.
Did the students share their new musical skills?
For their gala dinner in 2014, we had a mini percussion ensemble and the students came up to improvise and conduct on the spot. We even taught them how to sing and they sang at that gala dinner. The pitch wasn't perfect but it was still something. Everyone was impressed and happy. The most important thing is to have fun. To appreciate music and be more confident.
What are your plans for the future?
I hope to get more funding and expand. It is really about finding musicians. We usually have the same groups of musicians. I hope to have a real music program where they learn how to play an instrument and perform, just like a band in a JC school.
Amos is curating the Outreach Programs for the 2nd Singapore International Festival of Music (SIFOM) October 13 to 30 2016. The resident Festival Orchestra, comprising of musical talents from Singapore and the region, is joined this year by Chamber Orchestra of Europe and Ensemble 1B1 from Norway, among many other international, Singaporean, and Singapore-based musicians.
The 2016 SIFOM theme is Myths and Legends, with a program offering classical music such as Ravel's Mother Goose Suite and musical scores from 1001 Arabian Nights and other folklore and fairytales from around the world that we grew up with, and which often defined our childhood.
As part of the Outreach Programs, excerpts will be performed at various venues in Singapore, including libraries, schools, parks, and the heartlands. Other program offerings include the Musical Olympus Foundation Masterclass (October 15 2016) and "The Little Symphony" Workshop (October 15 2016).
SIFOM brings together an amazing program of classical music, a monumental project especially considering many of the key members of the team are musicians and conductors who have a very busy touring schedule. Amos himself a conductor, pianist, and composer, is based in St Petersburg. Just in Manila, Amos was in Singapore briefly to promote SIFOM, before jetting off to Romania and Iceland. He continues his work with Sentire over Skype and FaceTime.
Do you still work with initiatives in the UK?
I work closely with Music for the Deaf in the UK and I always learn from how they curate their programs. There, they have symphony orchestras that the deaf play in. We have something similar here, called the Purple Symphony. I believe that most members of the Purple Symphony are more independent. They perform once a year. I'm hoping the symphony could be larger and perform a few times a year, maybe as a trio or an ensemble.
Humans hear in the range of 20 to 20,000 Hz and between 0 db to 130 db, with some people even -10 db. There are many reasons, from genetics to illness to accidents, that a person becomes partially or completely deaf. Compromises in any part of the mechanical, sensory, or neural portions of the hearing processing can mean auditory deficits. 
We try to be politically correct and call the people who are blind or deaf as handicapped and then disabled, impaired, and special needs. Deafness and blindness can be a disability, depending on the attitudes of their environment and society, as well as the support systems in place, including logistics.
---
If you are a musician or would like to sponsor Sentire programs, do contact the Sentire team through their website to find out more.
Individual concert tickets or packages for the 2016 SIFOM are on sale and available at SISTIC.
Photographs of Amos Chia courtesy of Karina Kuzmicheva