What Therapy offers content that is empowering, positive in tone, and uplifting. The vision of What Therapy is everyone living well, as is their birthright. The message we wish to share and spread is that there are indeed many roads to "Rome" and we have our own journey. It is all about choice – yes, we always have a choice. And let's not forget to have fun along the way!
What Therapy Contributors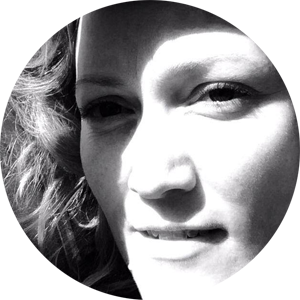 Virginia Ball is an Intuitive Astrologer trained in Medical Astrology. She first became interested in health after a CFS diagnosis at 15. Further health and spiritual challenges and experiences throughout her late teens and 20s sparked an insatiable need to understand what was going on and why.
She pored over books and did courses across a range of subjects including health, healing, astrology, science, and spirituality.
Virginia is also an avid advocate for animals rights, equality, environmental protection, organic food…
Originally from Australia, Virginia was part of the Singapore community for eight years, before relocating to Germany.  She lives in southern Germany with her family, which includes her two dogs and two cats. When she is not doing fur kid and human kid Mommy duties, Virginia spends most of her spare time painting mandalas and writing. She is also the co-creator of Mandala Code.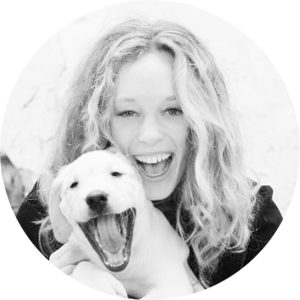 Dr Taylor Bean is a Canadian Naturopathic Physician living in Singapore. She is passionate about what she does and aims to bring good information to the table, allowing her patients to make the best choices for themselves.
She chooses treatments that are the most compatible and effective, whether they are pharmaceutical intervention or alternative medicine. Her interest is finding the missing link, to dig deeper than just the surface symptoms. We all have our reasons for bringing on ailments or dis-ease and Dr Bean's role is to discover what needs attention.
Her family medical practice includes pain management, women's health, cardiovascular health, digestive disorders, and diabetes. As a new mother, Dr Bean is especially interested in sharing her positive experiences with Hypnobirthing and water birth. She has created protocol, working with other wellness practitioners, for different areas of well-being.
Dr Bean lives in Singapore with her husband, baby boy, and a beloved Labrador.
www.DrTaylorBean.com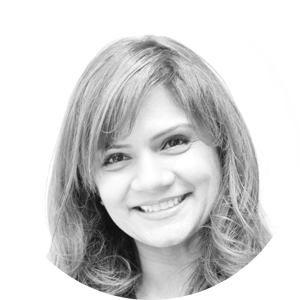 Tasneem Kagalwalla is a US-based Life Certified Master NLP Life Coach and Trainer. Her journey into the world of alternative therapy began at an early age, based on personal necessity which required a strong commitment to self-awareness and development. Today it is her ambition to provide tools, techniques, and processes to those who wish to overcome their personal and professional challenges. She works with all age groups and conducts private and online coaching, empowering individuals to successfully realize their goals.
With vast corporate and personal development experience, Tasneem's training programs combine cutting edge techniques and relevant and creative content to address both the conscious and unconscious mind. Through her programs, participants return to their lives and business with skills that significantly enhance their value to the organization and help create huge shifts in their personal well-being.
Tasneem is also a Tarot Reader. Tarot is based on current circumstances and as those conditions change, so does the outcome. She believes we alone are responsible for the choices and decisions we make and the actions we take. Tasneem reads Tarot in person, over Skype or email.
www.TasneemKagalwalla.com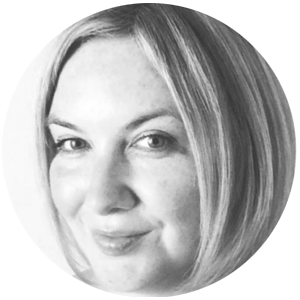 Joanna Chladek is a Radiant Child level 3 and 200 Hr YTT Qualified Yoga Teacher. She lived in Singapore for eight years before crossing the planet to New York in 2014, where she is teaching Kundalini Yoga Kids classes and workshops focussing on special needs children.
A citizen of the world, who despite environmental changes, still has her original British accent and love for a chocolate biscuit around 4 o'clock in the afternoon.