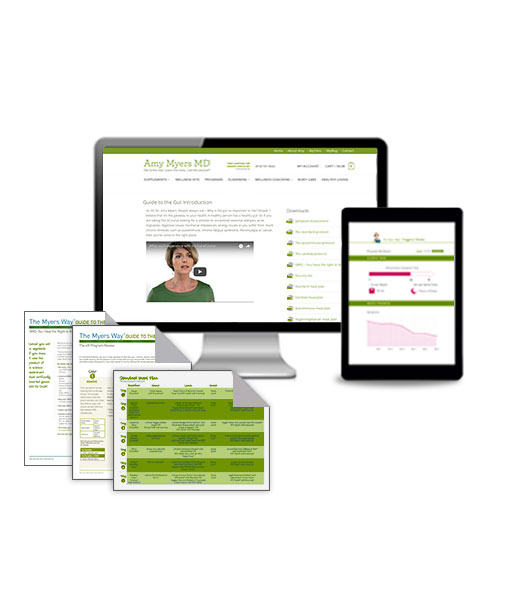 The Myers Way® Guide to the Gut eCourse will help you support a healthy gut lining and promote healthy intestinal microbial balance.
View Gut Course + Other Dr Amy Myers e-courses
Welcome Earth Dog is created to harness the energies of 2018 with a east-meets-west approach that includes insights, practices, and technology from a variety of disciplines.
In this busy and fast-paced world, having personal resilience, emotional intelligence, practical practices, and effective tools is essential to health and well-being. In this e-course 10 complementary practitioners and coaches share core concepts to create a strong foundation for a fulfilling year in the Year of the Dog, and beyond.
Details + Purchase
White Hot Truth: Clarity for Keeping It Real on Your Spiritual Path — from One Seeker to Another.
Rooted in compassion, feminism, and spiritual activism White Hot Truth is an intimate and (hilariously) relatable account of self-help adventures gone wrong and breakthroughs that made it all right, Danielle LaPorte cheerleads us, Soul Seekers, to tap our own wisdom by having a good laugh, and maybe a good cry, at all the ways we've been trying to improve on our self-improvement.
Here's to clarity and keeping it real on your spiritual path.
WHAT YOU GET
White Hot Truth eBook
White Hot Truth Audiobook. Six hours of deliciousness.
White Hot Truth Book Club Membership. A collection of 18 videos + a written guide + a global community.
Get the Digital Bundle


The Fire Starter Sessions reframes popular self-help and success concepts to cut through dull thinking and fear, and get straight to one's core desires, pragmatism, and courage — and burn some illusions to a crisp.
Get the Inspiring Fire Starter Sessions