Dr Radhika Kamat, ND


Name:
Dr Radhika Kamat, ND
Speciality:
CranioSacral Therapy, Energy Therapy, Food & Mineral Therapy, Genetics, Herbal Medicine, Homeopathy, Movement Therapy, Naturopathic Medicine, Nutrition, Supplements, Vibrational Therapy, Visceral Manipulation, Western Medicine, Women's Health, Yoga Therapy
About:

Dr Radhika Kamat is a US board certified and licensed Naturopathic physician. Her mission is to provide compassionate, committed, and comprehensive care. She is passionate about finding the root cause of illness by looking for the missing links in the puzzle. Trained in both Naturopathic and Conventional medicine, Dr Kamat provides integrated care that blends the best of both worlds, using modern diagnostic lab testing and treatment using natural medicine. Having a background in Therapeutic Yoga, she also customizes yoga treatment for her patients for faster recovery and healing.
Dr Kamat has as special passion for Holistic Women's healthcare, management of chronic disease, and children with ADD and Autistic Spectrum.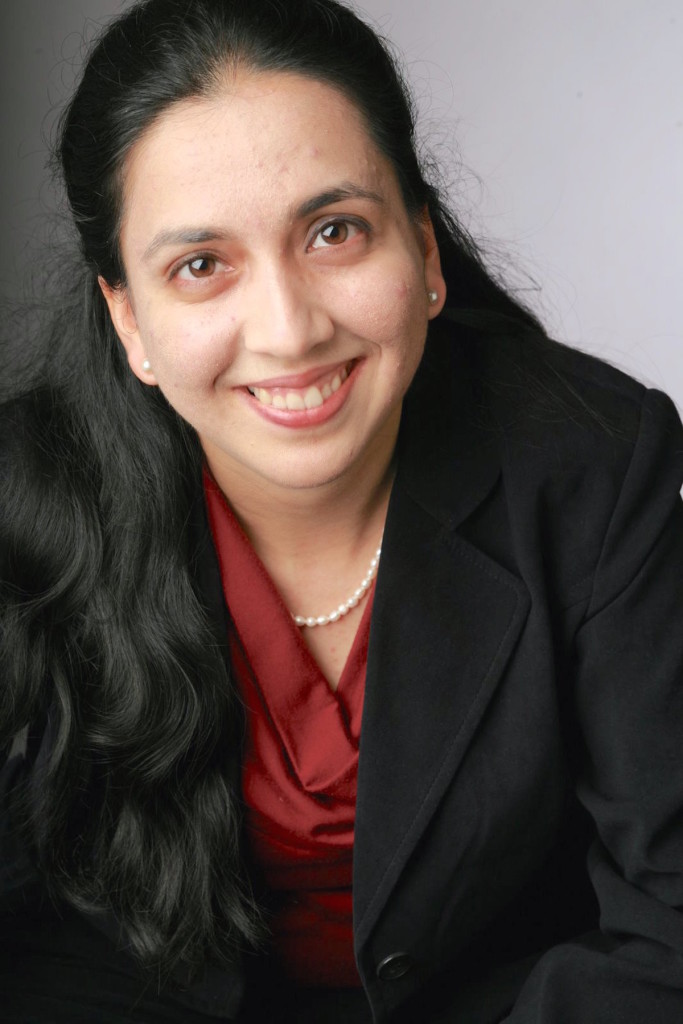 Dr Kamat has office hours at Osteopathic Treatment Centre located at 12-02 Tanglin Shopping Centre, 19 Tanglin Road, Singapore 247909. You can make your appointment at +65 6734 6440. You can also reach Dr Kamat at +65 8269 3453.