Now that the holiday season is over, you may be starting to feel the effects of overindulgence. Excessive consumption of sugar and processed food inevitably takes its toll on the immune system. Often the result is increased susceptibility to the flu and colds.
What to do if you've caught a bug? Juice up some live foods and add some of nature's wonderful gifts for health (like Manuka honey).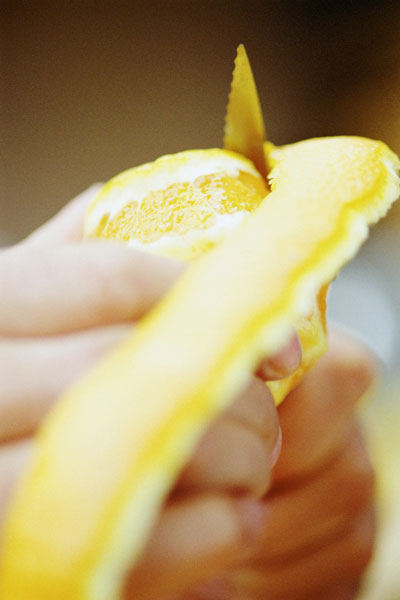 Here is a recipe for a juice that will have you back on your feet in no time!
Ingredients
3 Fresh Lemons
1 Garlic Clove
1/2 cm slice of ginger
1 Apple
1 Pear
1 cup of Hot Water
1 tablespoon of Manuka honey (factor 12+)
How-To
Juice all of the ingredients and add to one cup of hot water (in which you should have dissolved the honey first).
Benefits of Ingredients
The ginger, garlic, and honey are all very potent natural antibiotics that will fight any bacteria in your body. The lemon, pear, and apple provide Vitamin C which is crucial for your body in fighting viruses and other parasites.
Remember, bacteria cannot grow in an environment that is rich in Vitamin C.
If you're reading this article because you're feeling poorly, I hope you get well soon!