Christmas and the holiday season are not always festive.
It can be real tough for many people. A douzie. Every single year.
They may be newly separated/divorced/widowed. They may have lost a loved one that year or one Christmas another year. A child, a brother, a parent. A family pet. It could be the birthday or an important anniversary of someone close, now gone. Or maybe it is the first year in a new city, away from family.
The celebratory mood, with the extra ramped-up energy, can be challenging. Frustrating, even. When all you want to do is cry.
It is okay. Go ahead and cry.
Crying is a great way to release tension. Deep wounding is still scarring your potential to feel good and happy.
It is okay.
It is okay to be sad and it is okay to be happy, too.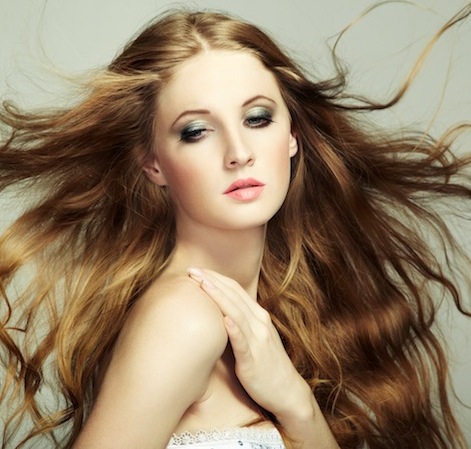 People can carry deep grief for a long time. As the years lessen the pain and soften the memories, a slight sense of guilt may creep in. Maybe it was the first laugh. The first time you let go of the pain. That deep loss. Then you remember, and feel guilty. That you are alive. That you are having a good time.
As harsh as it may sound, your life does go on. Life goes on. We all get to live our own life. The often-said phrase "she would have wanted you to be happy" applies. Anyone you loved and loved you would want you to have a good life. A full and happy life. To "get back in the game" does not mean you are forgetting the person you lost. To enjoy life again means remembering who you are and that is important. That is ALWAYS important.
It's okay to feel lonely and alone does not necessarily mean lonely.
Often we confuse alone and lonely.
They are not the same thing.
Many become comfortable in a relationship. And dependent on others for stimulation, entertainment, security… Over time, they forget how to be alone. To find ways to enjoy themselves. To remember what they even enjoy.
Being alone on a holiday (Christmas, New Year's, Valentine's, etc) can be lonely. Your friends are hanging out with their family or significant other. Sure, it reminds you that you are single. Maybe you hide out at home, with a bottle of wine, a good movie, and a tub of Ben & Jerry's. That's okay…but are you feeling sorry for yourself? Afraid to be hurt again? There is grieving…then there is staying a victim.
No matter your experience, if you are unable to tap into joy at specific times of the year, it is good to talk to someone. A wound buried, a wound unhealed, can fester and spread into dysfunction in other areas of life. Grieve. Grieve, by all means. Yell. Beat up some pillows. Watch all the sad movies. Do what you need to do. Well, leave the voodoo dolls alone.
For wellness, this is not a sustainable or longterm strategy. Staying in the pain does not heal. Time does not heal. It is what we do.
Even when you grieve, remember to nourish yourself with good food and yes, good thought. If nothing else, take the Jin Shin Jyutsu tip and hold your fingers. One at a time. For however long you feel good about. Help the energy to move and flow. Stagnation leads to blockages which can manifest in a variety of physical dis-ease. Let go and allow life to show up again for you.
 Baby steps…
Watch a comedy instead…crying is still an option.
Make yourself a scrumptious dinner. Don't want to cook? Treat yourself somewhere beautiful, somewhere you love, and order what your body craves. Not what your mind dictates.
Send a Christmas/holiday card in the mail to yourself.
Donate to charities + organizations in the name of someone you lost.
Volunteer your time at a soup kitchen, charity fundraiser…
Do one thing different this year – dress up, go to a New Year's Eve meditation, fly off for a getaway or a staycation, start a new tradition…
Count your blessings. Jot down three things you are grateful for each day. If you lost someone, swim in all the good memories of that person. Remember with all your senses. Live it. And thank that person for being in your life. And revel in your own awesome impact on that person's life.
Do Laughter Yoga.
Reach out to family + friends.
Host a party yourself.
Do that one thing you have always wanted to – a screen printing course, start your children's book, a hip hop class, a trip to Paris…
We get the final word on whether we are lonely or not, even when we are alone. Life is ALL about perspective and what we do with it. Let the merry and jolly back into your life, this Christmas and throughout the year.