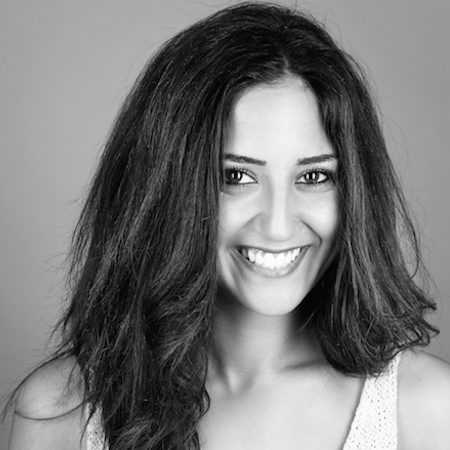 It is January 1, the first day of a new year for many people around the world. 2014 just wrapped up and we are stepping into a new cycle. Whether you are setting resolutions, intentions or sankalpa, it is important that we move into 2015 with an open heart and be fantastic receivers.
Blessings can rain on us. Abundance can float us. Love can engulf us. It means nothing, however, if we are not ready to receive. Fully. Openly. And with gratitude.
In today's society, most of us are better doers. We have been entrained to do. To achieve. To solve. To prove. Go, go, go. There is very little space to breathe, to exhale, and to receive. To be still, and silent.
On this first day of 2015, I was reminded about receiving. Super lucky, I was given Jin Shin Jyutsu flows by not one, but two, super cool people. It feels amazing to have one set of hands jumper cabling the body, unlocking energetic blockages. Two pairs of hands? Well, that is just heavenly. In that lovely space between waking and non-waking realities, I felt myself levitated and floating through waves of subtle energy and cosmic light form. It was beautiful experiencing without analyzing what I was feeling and all that it implied. Part of being a receiver is to allow the experience to be, and not place it in context of past experiences.
Tips on Being a Receiver
1 Set Clear Intentions
It is much easier being a receiver when we have set clear intentions…and then let them go. Get clear on how you want to feel. Use this as your compass or GPS. By setting our intentions based on how we want to feel frees us from building attachments to how we want it to happen. Not having these expectations allows us to be open to the experience, rather than focus on why it is not happening the way we want it to happen.
2 Breathe
In this moment, exhale. Long breath out. Clear your body of old stagnant air and energy. Let go. When we fully and deeply exhale, we literally and symbolically create a space to receive. Many people are shallow breathers, with a small volume of air filling only the chest cavity. The physiology of short breaths is very different from that of deeper and more conscious breathing. Try it. Which feels more relaxing? More spacious? It is a lot easier to receive when our body is not so wound up and when we feel more at ease.
3 Give It Time
To practice being receivers, allocate free time for yourself. Create experiences and circumstances to receive. They say practice makes perfect. Give yourself lots of opportunities to receive more fully and more graciously. Next time, someone pays you a compliment, smile and say thank you. Bask in the glow of this attention and receive from the interaction. Do not question the motivation or even accuracy of the compliment. Do not deflect.
4 Do Not Compare
It is important not to compare when we receive. Comparison pulls us out of the experience, robbing us of the subtleties and the fullness of the experience. Plus, it takes us right out of the state of gratitude, the magnet of abundance.
5 Smile
This one is often difficult, especially when it is not an experience we had anticipated or hoped for. It may be hard to believe – there is something to receive even in unpleasant experiences. Lessons. Motivating challenges. Knowledge. Wisdom. Reminders. Signs. Even if you cannot smile outwardly, smile inwardly. Because something good is happening. Smiling and being at ease helps to anchor the experience and for us to seek the same on some level.
6 Know You Deserve It
People often find it difficult to receive because they feel they do not deserve it. We all deserve it. We are all worthy. Know this, and feel the anxiety melt away, at least a little bit more each time. Receiving is so much easier when the body is relaxed and open.
There are many tips and ways on being a receiver. These are only a few. Explore. Experiment. Play. See what works best for you. The idea is to be open to all that comes our way. Change is the only constant in life. Change is not always easy but when we become good at receiving, with curiosity, assurance, and an open heart, we can tap into our responsiveness and make appropriate actions and re-direct. As in the yin-yang symbol, there is good in the bad and bad in the good. It is fluid and always in flux so a seemingly bad situation still holds good. Receiving can be done in every moment.
Start the new year by being a receiver and enjoy with grace all that comes with 2015, and beyond.