Crowdfunding is exactly like it sounds – financing projects from crowds of people.
This alternative fundraising method has been successful and many projects that may not see the light of day or completion are now live in the world. On the Kickstarter platform, nearly 95,000 projects were funded, with over 2 billion (at least 40 over the 1M threshold).
Here are three that are going on right now that may interest you.
ELEMENTAL YOGA
This crowdfunding project, set up by videographer Angela Chng, aims to complete the Elemental Yoga series with Satsanga's Amber Sawyer. Since the filming started, Amber has become pregnant (and is due any time now), they have added pregnancy yoga, as well as a meditation for each of the five elements and a Japanese version.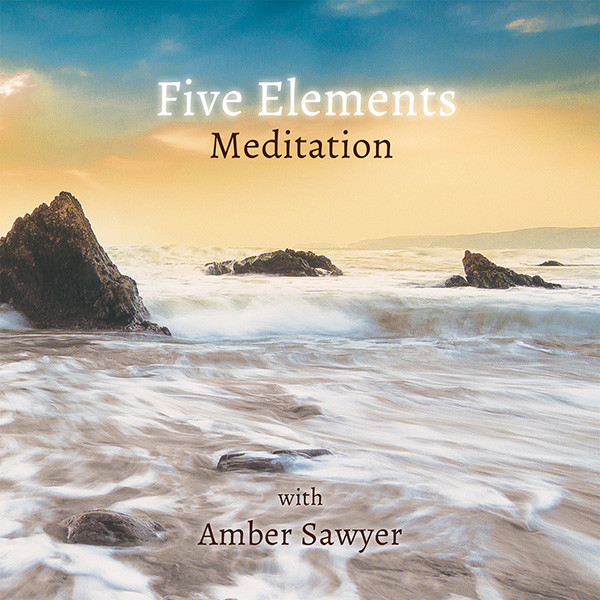 Suited for both beginner and advanced practitioners, this package includes "specially designed sequences create balance on a physical, emotional, and mental level, helping to redistribute prana or qi along the meridian pathways associated with each Element."
Amber Sawyer, founder of the community-oriented Satsanga, teaches Elemental Yoga. meditation, and Ayurveda lifestyle, as well as offering consultations. Her classes are very popular and she is a much beloved practitioner and member of the Singapore wellness community.
Perks start at 10USD for the meditations and have many options. See all the perks and project information on the Elemental Yoga + Meditation Wellness Package campaign on Indiegogo.
Helping to fund this project will help bring Elemental Yoga to your home and homes around the world. Very timely, as Amber is on maternity leave now.
---
Fibonacci Blocks : Fun with Phi & the Golden Ratio
The Golden Ration or Phi φ (1.1618…) is also called Divine Proportions and is found in nature, as well as many well-known structures such as the Taj Mahal. Campaigner Luke Hamilton, a 16-year-old studying at the Bali International School, put together a presentation for his grade 10 class of the Fibonacci sequence and the Fibonacci Blocks, which he is now crowdfunding to produce because many people wanted a set.
His blocks are handmade by Balinese craftsmen using wood from sustainable sources, trees grown around rice fields that are replaced with new plantings when felled to use in furniture. 10% of the profits also go to the Rainforest Alliance.
There is a large range of perks, such as a Fibonacci spiral (45USD), a personal set (85USD), Teacher Block Set (145USD), or gifting two classroom sets (485USD). If you wanted to visit Bali, there is a 1500USD perk for a 3-day retreat (accommodation and food included). Visit the workshop and the sustainable wood plantation from where they source the wood for the blocks.
Full details for the Fibonacci Blocks : Fun with Phi + the Golden Ratio Indiegogo campaign here.
Thanks Elaine of the Reiki Centre for sharing this on FB. Luke is Elaine's very creative and entrepreneurial nephew!
---
BE BRAVE MOVIE

This is real life. It is inspiring and shares very important messages for living life. This is the life of Daniel Northcott, filmed himself through his travels around the world, and through his diagnosis of leukemia.
We are each other's fate. – Daniel Northcott
Again, there is a tremendous number of perks from 25USD for a digital download, 50USD for a live chat with director Mikki Willis (whose company aims to bring empowering media to the world), 1500USD for the film screening and dinner in LA, or the ultimate 10,000 perk of being the producer. Executive Producer Title, 2 nights stay in Peachland, BC, Canada, one of Daniel's most beloved spots, with a private viewing, 2 tickets to the screening and dinner, plus more.
Full details on the Be Brave Movie Indiegogo campaign here.
Remember no contribution is ever too small!